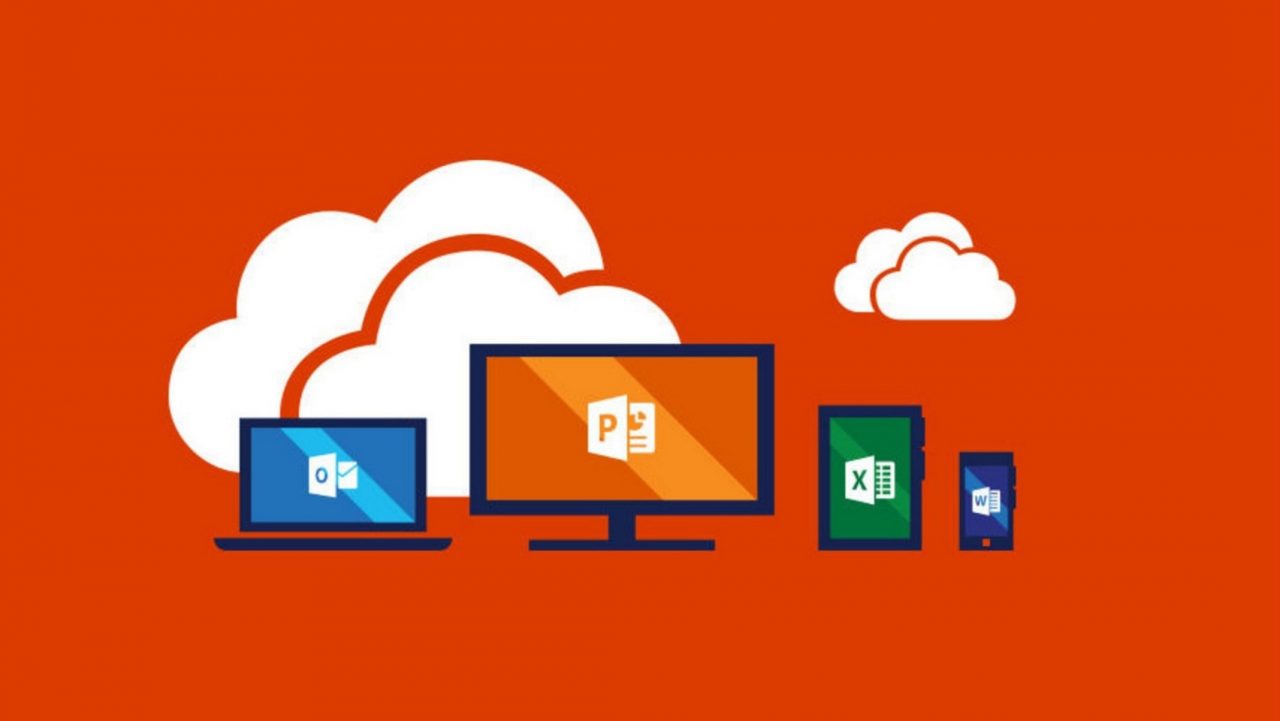 At Ignite last year, Microsoft announced Office 2019 and it will be arriving int he second half of 2018. This will be the next perpetual release of the Office Suite but if you are running an older version of Windows, you better be prepared to upgrade if you want to install this version of the software.
Microsoft announced today that Office 2019 will only run on supported versions of Windows 10 (Semi-annual Channel), Windows 10 LTSC 2018, and the next LTSC version of Server. If you are running an older version of Windows or Server, you will not be able to install this version of Office.
In addition to only running on Windows 10, Microsoft has shortened the lifecycle support as well. This product will receive five years of mainstream support but 'approximately' two years extended support. The wording here is a bit ambiguous as they don't say it will be exactly two years but roughly that timeframe; does this mean they may extend or even shorten the support window?
If you are running a current version of Office, the company says there will not be any changes to the support lifecycle of those iterations.
This is a bold move for Microsoft by forcing customers to upgrade to Windows 10 if they want the latest version of Office but don't want to subscribe to Office 365. That being said, Windows 7 support is coming to an end in the next couple of years which means you should be thinking of upgrading in the near future but make sure you are aware of all the changes to that software's lifecycle policy too.