No Major New Features in Windows 10 19H2 But Enterprise Features and Performance Fixes Coming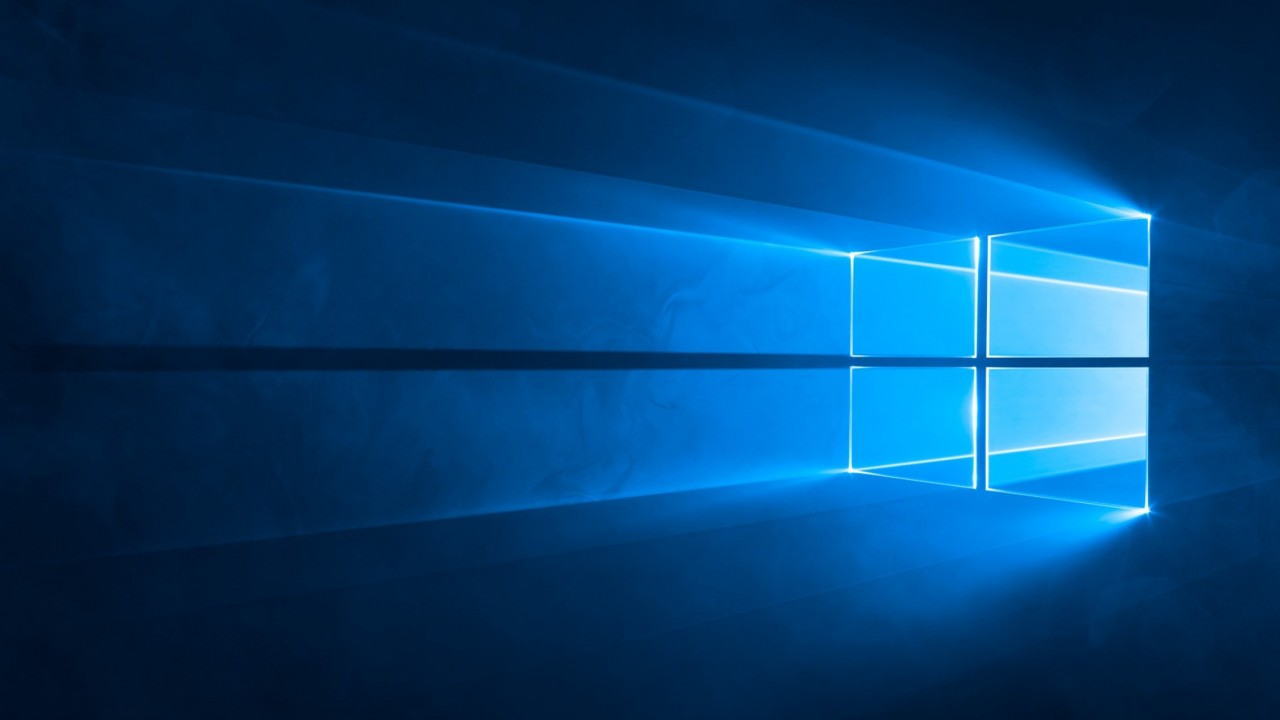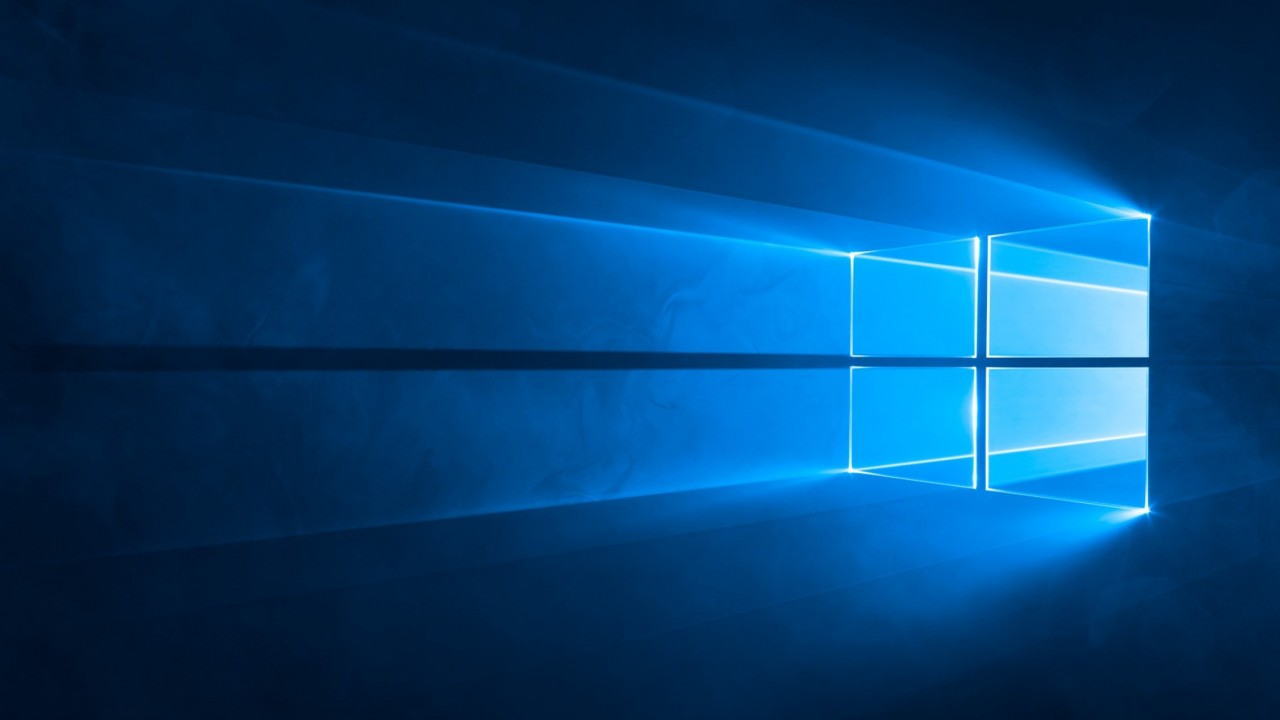 As Brad Sams reported on Petri at the beginning of July, Windows 10 19H2, which is the second feature update of 2019 planned for Windows 10 in fall this year, will be delivered via servicing as a Cumulative Update for users running the Windows 10 May 2019 Update. Users on older versions of Windows 10 will receive version 19H2 as a full operating system upgrade, much like Microsoft has delivered all Windows 10 feature updates up to this point.
Not only does this mark a significant change in the way Microsoft is delivering the next Windows 10 feature update but it will also come with just a few feature improvements and performance fixes. Additionally, new features will be disabled by default and enabled gradually for a subset of users.
New Features in Windows 10 19H2
Microsoft released the second Insider preview of Windows 10 19H2 on July 15th, build 18362.10005, to users on the Slow Ring. The first preview didn't contain any new features, but this build has one new feature and three feature improvements, all of which are turned off by default.
Third-party digital assistants will be able to voice activate above the lock screen. Key rotation enables secure rolling of recovery passwords on MDM managed Azure Active Directory (AAD) devices on-demand from MDM tools or every time a recovery password is used to unlock BitLocker protected drives. The idea is to prevent accidental recovery password disclosure when users manually unlock drives protected by BitLocker.
There's a fix included that will let OEMs reduce inking latency based on hardware capabilities rather than being confined to using a latency setting selected by Windows. And finally, Windows Containers is updated to permit hosts to run down-level containers for Windows Server containers, i.e. not Hyper-V containers, to support mixed-version container pod scenarios. As far as I understand, this is connected to Kubernetes support.
Controlled Feature Rollout
But also significant is the way Microsoft will test new features in 19H2. The new features in 19H2 are all turned off in build 18362.10005. Microsoft plans to test the features using controlled feature rollouts to Insiders in future builds. The idea is to get a better understanding of overall build quality. Microsoft says it should quickly release a third build that turns the features on for some users and it will decide how to proceed based on feedback and quality.
Microsoft has previously released new features in Insider preview builds for a subset of users. But this is the first time all new features have been included in a build but turned off by default.
Microsoft Testing a New Rollout Strategy for Windows 10
While I'm not expecting that Microsoft will add any major new features to 19H2, we might see a few more enterprise-related improvements and performance fixes added over the summer. Because the fall release of Windows 10 is supported for up to 30 months, opposed to 18 for the spring release, the new enterprise features are likely included based on feedback from corporate customers planning to roll out 19H2 to their users.
Microsoft hasn't committed to whether this is the new normal or if it's just the plan for 19H2. I expect that if this new strategy delivers a high-quality update that rolls out more smoothly than some of the feature updates Microsoft has delivered over the past couple of years, it may be that we see a similar strategy deployed for Windows 10 20H2, which is due in fall 2020.