Why are there no compelling Windows 10 apps?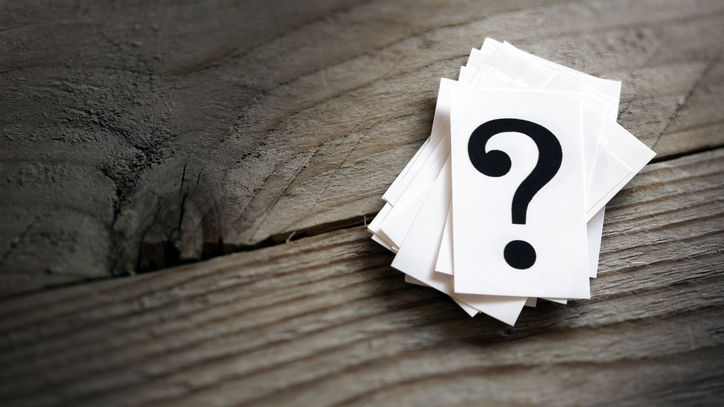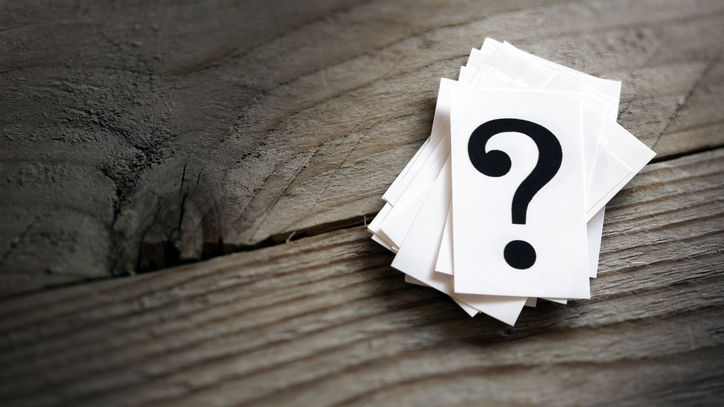 Nine months after Windows 10 launched, even Microsoft doesn't seem to be able to create a must-have Universal Windows Platform (UWP) app. But is it due to the platform's technical limitations, security restrictions imposed by the WinRT sandbox, or lack of desire on the part of developers? And does it even matter?
Windows Store and Project Centennial
Does anyone go looking for software in the Windows Store? Probably not. Hopefully Project Centennial will change that situation, with Microsoft expecting developers to port their win32 apps to the Store, which provides easy access to Windows 10 features, such as Live Tiles and Action Center notifications, and a mechanism for automatically distributing updates.
While adding desktop programs to the Store in itself won't improve the quality of UWP apps, it will help to demonstrate that at least Windows Store isn't a long forgotten app graveyard. It needs to be a one-stop-shop for all software, be it a UWP app or otherwise. I'd also like to see the OS configured by default to only allow the installation of software from the Store, which would help to improve security, and the quantity and quality of available apps.
Office Mobile apps
It's not that there aren't any impressive UWP apps, take a look at Word and Excel Mobile for example, or even the new Instagram beta, which brings with it a photo editor that beats almost anything available separately. But there's no reason for most of us to use the Office Mobile apps regularly, as the only significant advantage they bring is to scale seamlessly across different display sizes when using Continuum. Additionally, there's no Office 365 plan that gives users an incentive to use the mobile apps in favor of the full desktop programs.
Windows 7
Just as XP before it, Windows 7 is a problem for Windows 10. And specifically, the Windows Store and UWP apps because the Windows Runtime (WinRT) isn't supported in Windows 7. The Windows 7 install base is still large enough that developers don't want to create apps for Windows 10 because of its smaller market share. And despite the impressive numbers for Windows 10 uptake in its first year, there's still a long way to go before it surpasses Windows 7.
The application sandbox
I've written before that I believe the Universal Windows Platform and Windows Store will be central to the future of Windows. Not only because app stores have proved popular on other platforms, but because the sandboxed and curated app approach that Apple and Microsoft take is necessary for the future of secure computing.
But that's not to say the sandbox doesn't come without drawbacks. Apps that hook deep into the operating system, rely on communicating with Windows Services, or need administrator privileges aren't suitable candidates for WinRT. And as it stands, the restrictions leave many win32 apps stuck in their legacy world. But this isn't the biggest problem Windows Store apps face, as most consumer apps can happily exist in Microsoft's sandbox.
In it for the long term
If the built-in Windows 10 Mail and Calendar apps are anything to go by, Microsoft doesn't seem very interested in leading by example and making sure users and developers alike get a good first impression of what the platform is capable of. Then there's also the issue of developer trust, as Microsoft has chopped and changed its strategy so many time over the years, especially on the Windows Phone front.
But I believe Microsoft is playing a long-term game and will buildout existing apps and add to its portfolio on Windows when the time is right. As I wrote in "Are bots the new apps?" on Petri, Microsoft is also betting that apps will become less important. So what today seems a critical situation, doesn't necessarily spell the death of Windows 10 on PC or mobile devices in the consumer space.