News Forecast – Ignite Downpour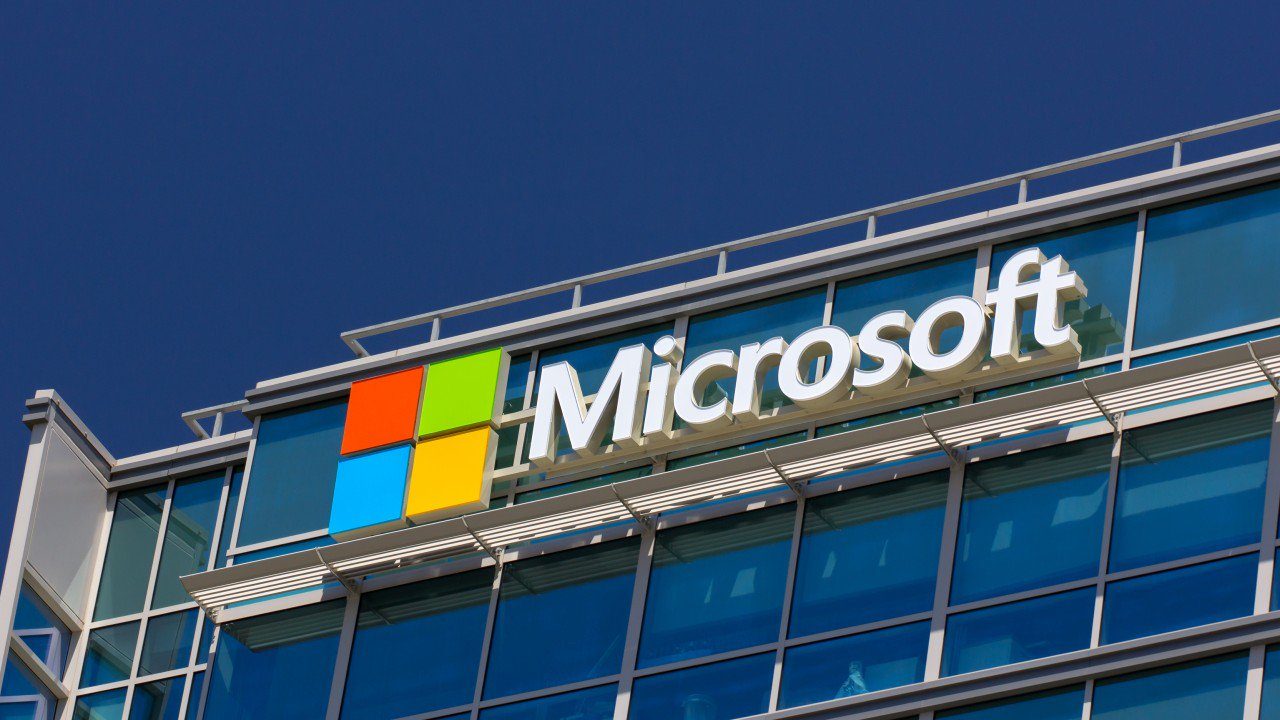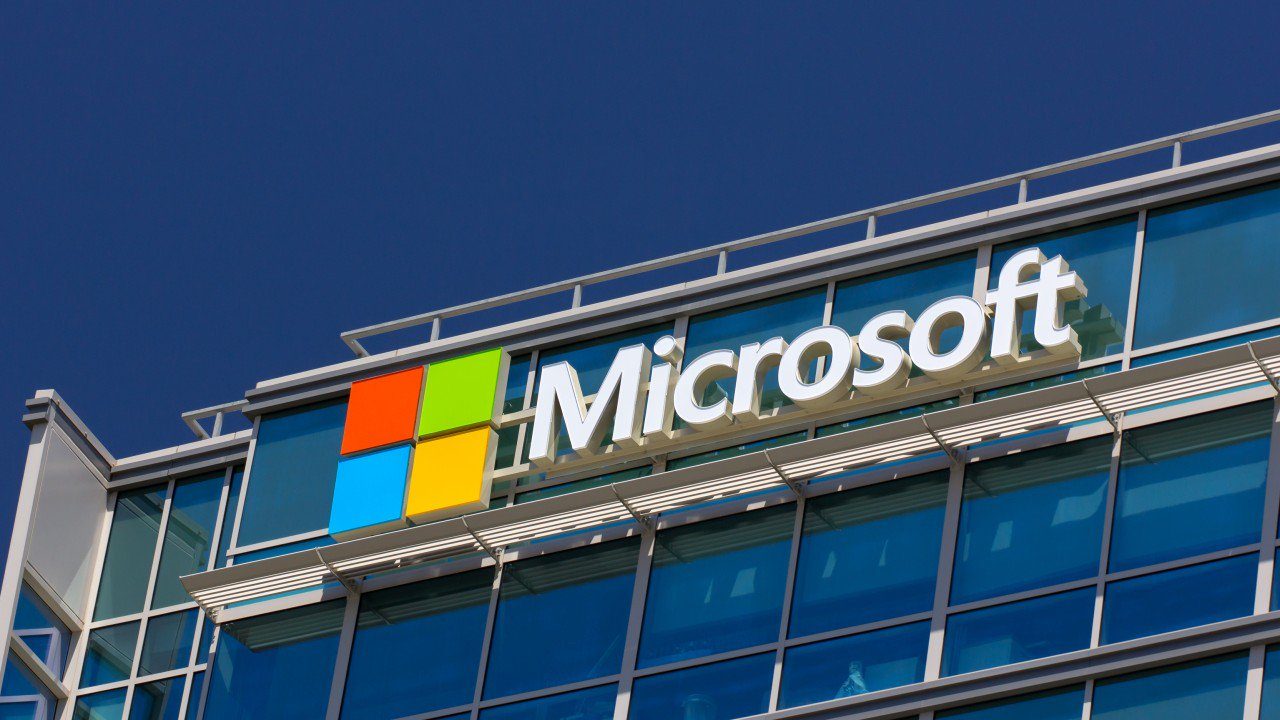 Drought
If you've been following announcements on Microsoft Azure for more than a few months, then you know that the announcements come frequently. But July and August were quiet – I struggled to write my monthly Azure IaaS summary articles. Things started to liven up a little bit over the last couple of weeks. I've noticed new things appear in the Azure Portal, such as the appearance of Network Security Group Application Security Groups in the Azure Portal (command line only previous to this), the general availability of serial console access to virtual machines, and a sneak peak of a tabbed UI for creating new virtual machines instead of the current blade system. The following tweet is by Fitzgerald Steele, an Azure senior program manager: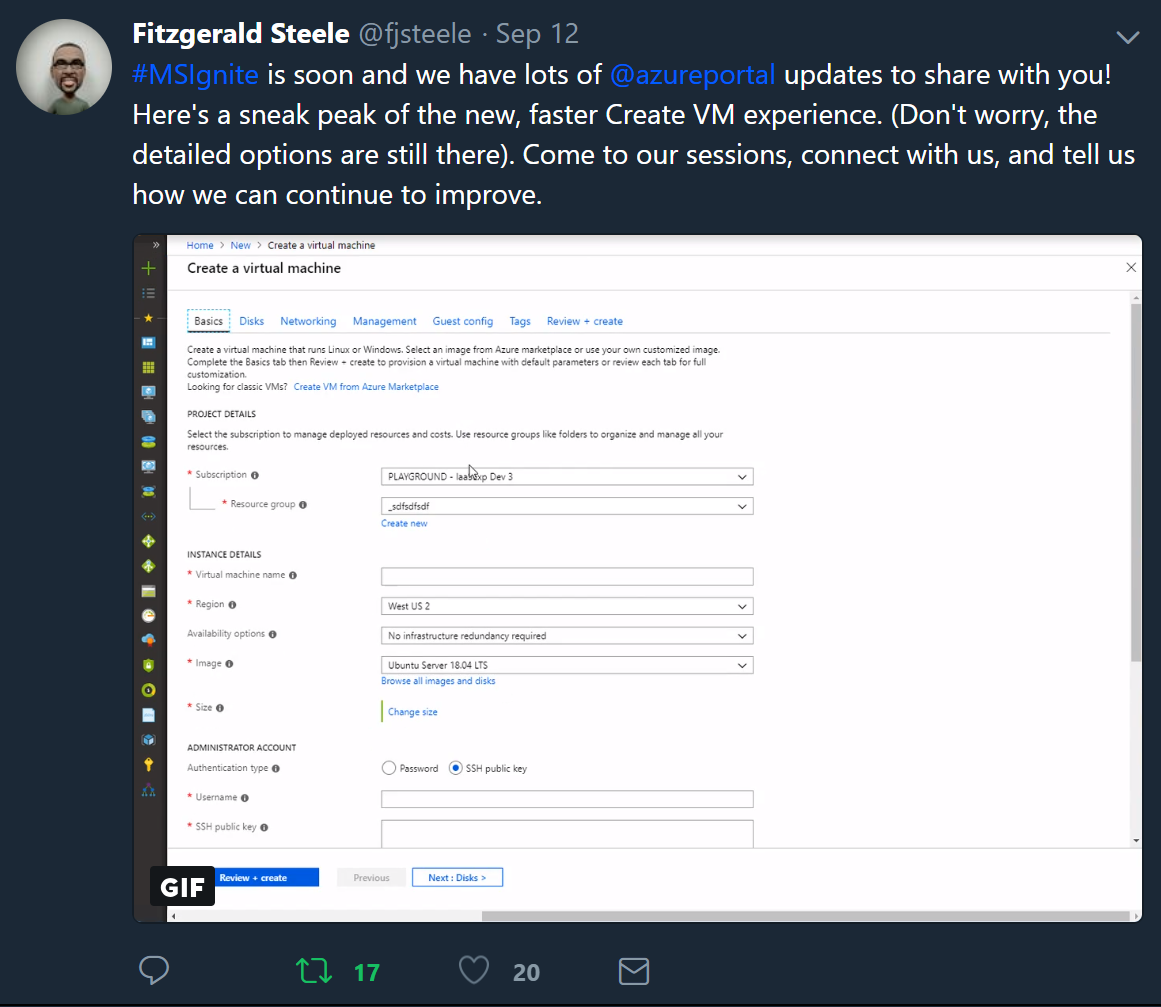 Imminent News
Why was it so quiet for the last two months? Obviously, it was the Summer break. Anyone who knows Microsoft knows that the company essentially grinds to a halt in July/August with the start of their new financial year (planning) and vacations.
But there is a very important calendar item soon – Microsoft Ignite starts on September 24th in Orlando, Florida, and Microsoft wants to have lots of big announcements to share during a week when they have the attention of enterprises from around the world and the tech press is in the building.
If last year is anything to go by, the announcements will come thick and fast. The opening keynote will be about vision, digital transformation, and other cuddly phrases and jokes about drinking games. But then will see the audience break up into keynotes for different service/product verticals in Microsoft, and those sessions will be full of news. The various breakout sessions by product/service program managers will also feature lots of announcements. Some of the cooler things I heard last year, such as Remote Desktop Modern Infrastructure (RDmi) or Azure File Sync were announced at breakouts later in the week.
What I'm Hoping For
The above hint about the Azure Portal leads me to think that Microsoft is ready to reveal an evolution in the Azure UI. The blade system of the Azure Portal has been controversial. The early beta had a lot of jokes made about it – mostly about how big of a monitor you would need to create a virtual machine because of the number of nested blades that scrolled towards the right, and off the screen on the left. A tabbed system, as we can see today with Application Security Groups, is less disruptive and makes better use of the available screen space. Hopefully we'll see some news on this next week.
At Build last year, Microsoft stated that storage account limits would be increased. Some of the limits remain the same – the 500 TiB content limit of a storage account has never been close to a concern for me, but I can imagine how some of Microsoft's bigger clients might see it as not enough. The limit that I do find restrictive is 5 TiB for a single Azure Files share; customers with larger file servers are forced today to create multiple sync groups/server endpoints to break up file server content to multiple blocks of less than 5 TiB, leaving room for growth in each share.
RDmi was announced at Ignite last year. What was shared then was perfect for some of my customers – ISVs and managed services providers who struggle with the overhead/costs of an machine-based RDS infrastructure that must be deployed into every tenant. RDmi promised a shared RDS infrastructure that would run on Azure's App Services, reducing the size/cost of what was needed in each customer tenant, as well as increasing network security. I thought it was killer, and my customers couldn't wait. We expected a public preview in early 2018 – and it never happened. To this date, RDmi is a private preview, so it's at least 7 months "behind" schedule. I'm not complaining – Rdmi is a massive refactoring and it must be done right. In particular, the packaging of the deployment must be as simple as possible or adoption will be low. Hopefully there will be an update on the schedule of RDmi at Ignite.
Just when you think there are enough virtual machine series in Azure, Microsoft announces something new. There are still 16 letters in the alphabet that haven't been used, and it would not surprise me if something new was announced.
Two very interesting networking features were launched into limited preview during the Summer. Azure Firewall is an interesting project – a very early-days network firewall that is built into the fabric. The focus today is on outbound traffic and things like NAT aren't there at all. Azure WAN is a pretty cool concept, allowing you to leverage VPN technologies to create a software-defined WAN using Azure as the hub. I've got to imagine that both of these services will have announcements. I'd personally like to see Azure WAN expand to include peering of hubs in different regions, enabling, for example, an office in London have a low latency connection to an office in Sydney via the relatively low latency of the Azure global WAN.
Petri Coverage
A few of us from Petri.com and Thurrott.com will be at Ignite, and I'm sure a few of the other contributors will be tracking this as they are announced – sometimes you see more news from Ignite by tracking Twitter instead of attending sessions. I will be writing up articles every day with the latest news that I have heard.