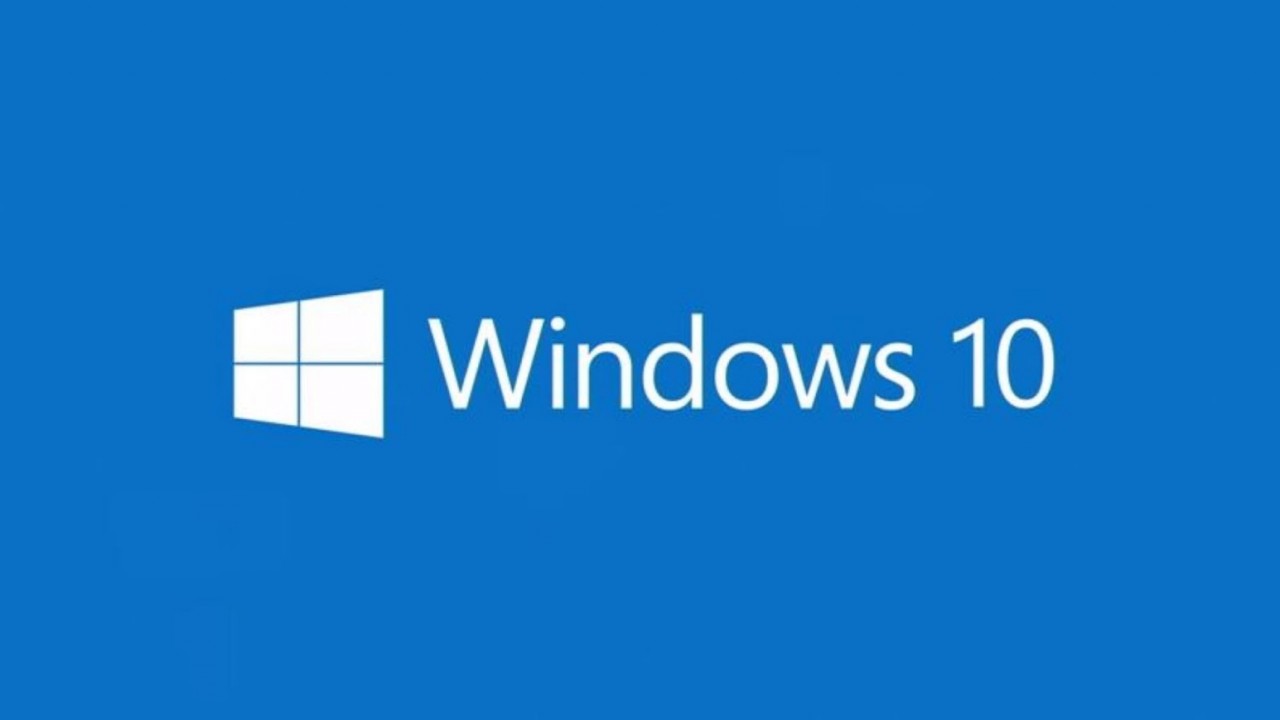 In the next month or two, Microsoft will be releasing the next large update to Windows 10, Redstone 4, and with it will come with a significant amount of changes to how the company is positioning its software as well as pricing it for its partners. Recently, I was able to view some content being shared with select partners that details the company's plans and changes coming to Windows 10.
When it comes to SKUs offered to OEMs for installing Windows 10, they have six different options for Commerical/EDU customers. While most of these SKUs are not offered directly to the user, this breakdown will give you a better understanding of how Microsoft sells licenses to OEMs and where the price changes with different hardware configurations.

The SKU tier breakdown for Commercial/EDU is posted below, you can find the consumer chart here:
Small Tablet: Atom/Celeron/Pentium ≥ 7" and < 9" screen size
Entry: Intel Atom/Celeron/Pentium ≤ 4GB RAM & ≤ 32GB SSD & ≤ 14.1" screen size (NB), ≤ 11.6" (2in1, Tablet), ≥ 17" AiO
Value: Intel Atom/Celeron/Pentium ≤4GB RAM & 64GB SSD AND ≤ 14.1" screen size (NB, 2in1, Tablet), ≥ 17" AiO
Core: Cannot be used on devices that meet the Core+ and Workstation SKU Hardware Specifications
Core+: High end CPU & >4 GB RAM (All Form Factors) ≥8 GB RAM & ≥1080p (NB, 2in1, AiO) >8 GB RAM & ≥2TB HDD or SSD storage (Desktop)
Workstation: Intel Xeon, Intel i9, AMD Opteron or AMD Ryzen Threadripper With > 4 Cores With ≤ 4 Cores
Pricing is a bit more nuanced compared to the consumer versions as Microsoft is offering a discount on lower-end products if they run Pro s. Pricing for Small Tablet is $30 for Pro, $10 for Pro S, Entry is $30 for Pro, $10 for Pro S, Value is $75 for Pro and $10 for Pro S, Core is $117 for Pro and $117 for Pro S, Core+ pricing was not listed, and Workstation pricing is $144 for CPUs with less than 4 cores and $214 for CPUs with more than 4 cores.
As with all Microsoft pricing, this does not include incentives or bulk purchasing discounts.
It's clear that at the lower end of the hardware requirements, Microsoft is pushing Pro S as that can save OEMs up to $60 on a license and effectively push the fee on to the user as it costs $50 to upgrade from Pro S to Pro.
For those who are curious about the future of the Windows 10 S SKU, it is dead. Microsoft is moving all iterations of Windows 10 to have an option for S mode; you can read about all the details of this transition, here.
For those who like to monitor how Microsoft is pushing OEMs and understanding the SKUs for the OS, this should provide some clarity about how Microsoft works with its partners. Further, the pricing, while likely much higher than what OEMs actually pay for a license, provides a baseline for understanding when and how Microsoft causing inflation of PC pricing for different types of hardware.