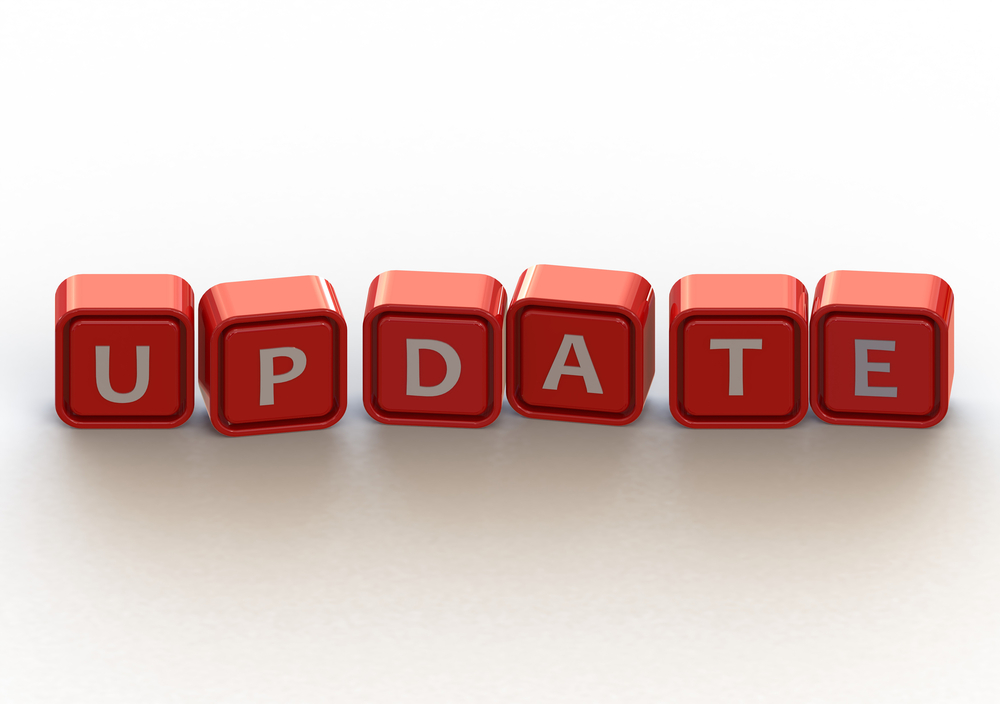 I am a huge fan of the Modern SharePoint experience. Is it perfect? Definitely not. However, the modern experience offers a responsive design, easy to use web parts, and is user-friendly. I have seen customers adapting to Modern SharePoint faster than they did to Classic SharePoint.
The changes are following each other rapidly. The web parts delivered with the initial release of the Modern SharePoint Team Site are also evolving and regularly receiving updates. I want to keep you all up-to-date, so I decided to start a new series called Modern SharePoint Web Part Updates! Let's continue with the Group Calendar.
The power of Office 365 Groups lies in the integration of multiple Office 365 tools, such as SharePoint, Exchange, and Planner. One of the major downsides is switching between the tools. One moment you are on a SharePoint Team Site and the next moment you are on an Exchange Calendar. Microsoft is making our lives easier by providing SharePoint Web Parts that are displaying information outside of SharePoint. The first Web Part is the Group Calendar: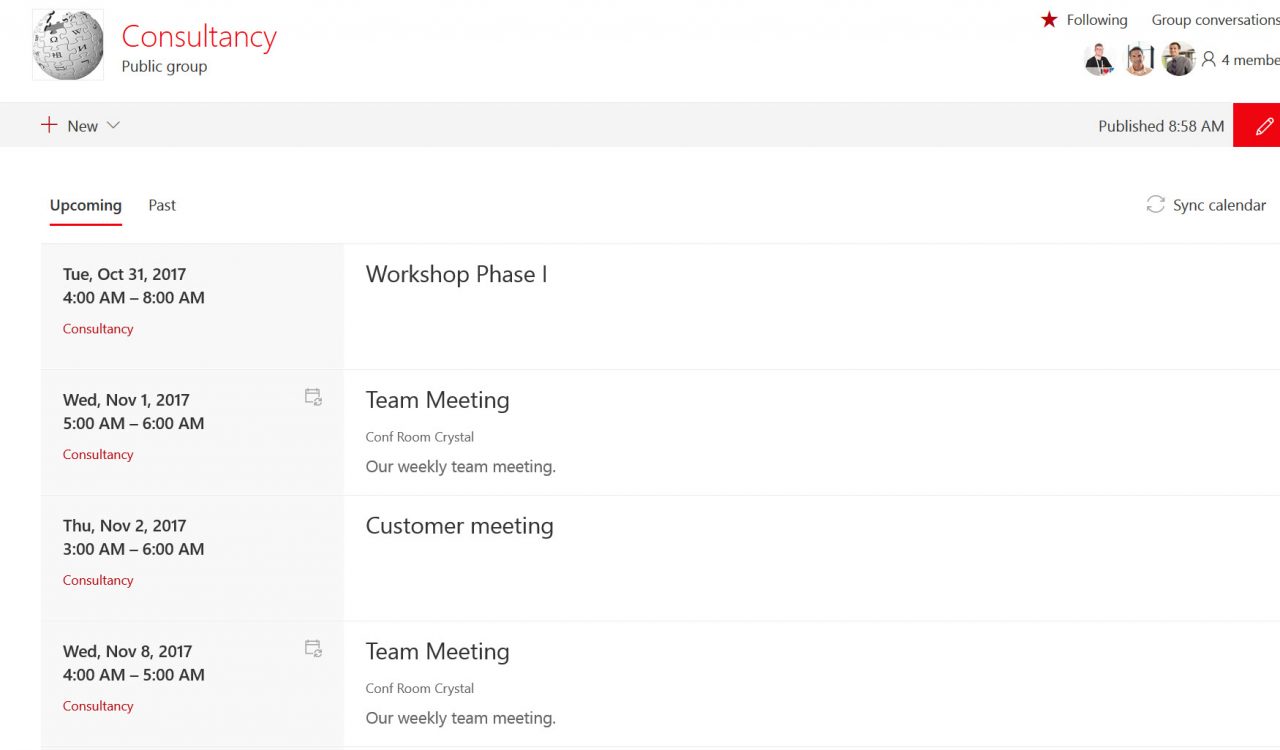 All the events from the connected Exchange Calendar are displayed. That's pretty awesome! You can change the following settings: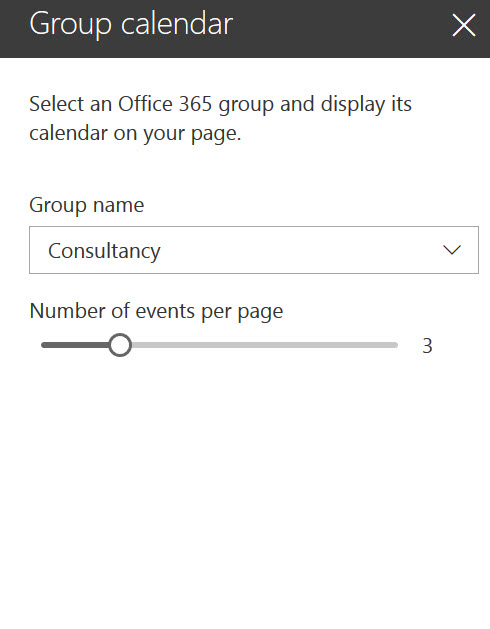 The first option allows you to display calendars from other Office 365 Groups. Not bad! There is also an event Web Part. That Web Part isn't integrated with an Exchange Calendar but a traditional SharePoint Calendar. I would advise you to use the event Web Part for Communication Sites and not Collaboration Sites.
That is it for now. Stay tuned for more updates coming your way on Petri.com. Happy SharePointing!