Microsoft's Re-Org Takes Shape, Up to 3,000 Job Cuts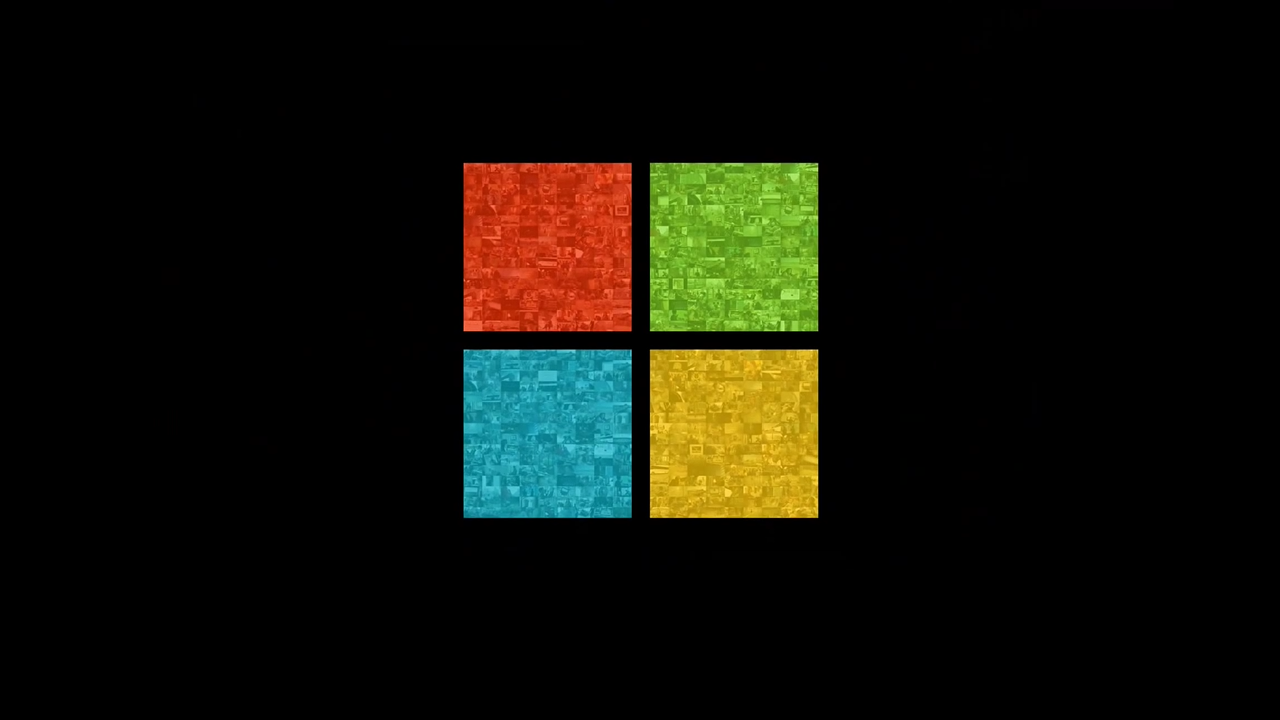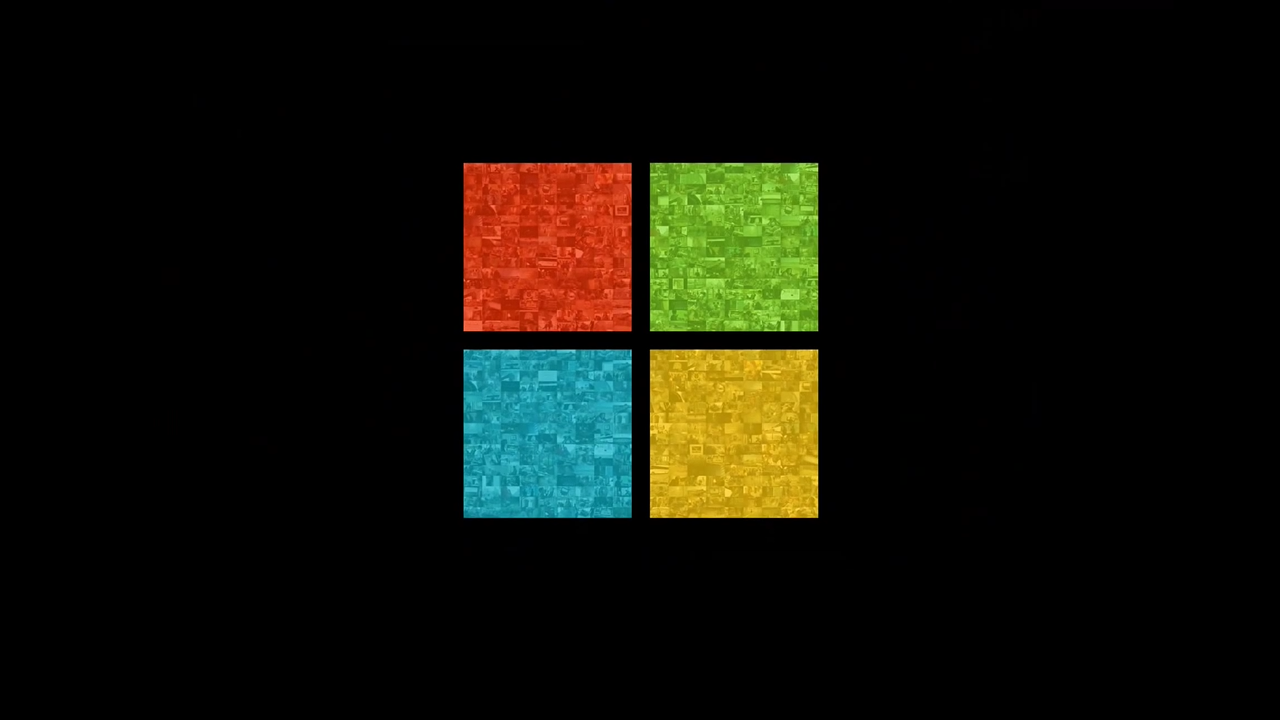 Earlier this week, Microsoft announced that they were changing up their sales organization structure with a renewed focus on selling cloud services by organizing the commercial field sales team around two customer segments: Enterprise and Small, Medium and Corporate. As part of these changes and larger updates across the entire company, Microsoft is laying off a portion of its staff.
Layoffs like this are common in the corporate world and Microsoft has previously made cuts to its staffing which typically occur in the month of July. The reason for this is that the company's fiscal year end is in June; July is when new org structures and budgets go into effect.
In this round of layoffs, up to 3,000 employees will be impacted by the reorg; most of the cuts will come from outside the US and as expected, impact the Sales organization.
The natural reaction to this type of announcement is that Microsoft is struggling and that these cuts are a sign of Nadella reducing costs to keep the company in the black. And while that is certainly a pragmatic approach, there is more at play here for the company.
Microsoft has well over 100k employees and they are frequently buying new companies which adds additional overhead to the organization. Further, with Kevin Turner leaving the company, the sales organization was due for an overhaul to better align to customer needs and that's part of what we are seeing today. The other layoffs are likely part of a 'flattening' of the org structure that has been rumored to be happening as well to make it faster and simpler to ship new products and features with fewer layers of management review.
I had been hearing for several weeks that these cuts were planned but because of the sensitive nature of this information, not my cup of tea to break this kind of news.
The big question will be to see if this new organization structure can improve the sales-flow inside of Microsoft. Seeing as the end goal here is to make the company more agile and able to move more customers to Azure at a faster clip, that will be the defining metric for the new sales org chart.