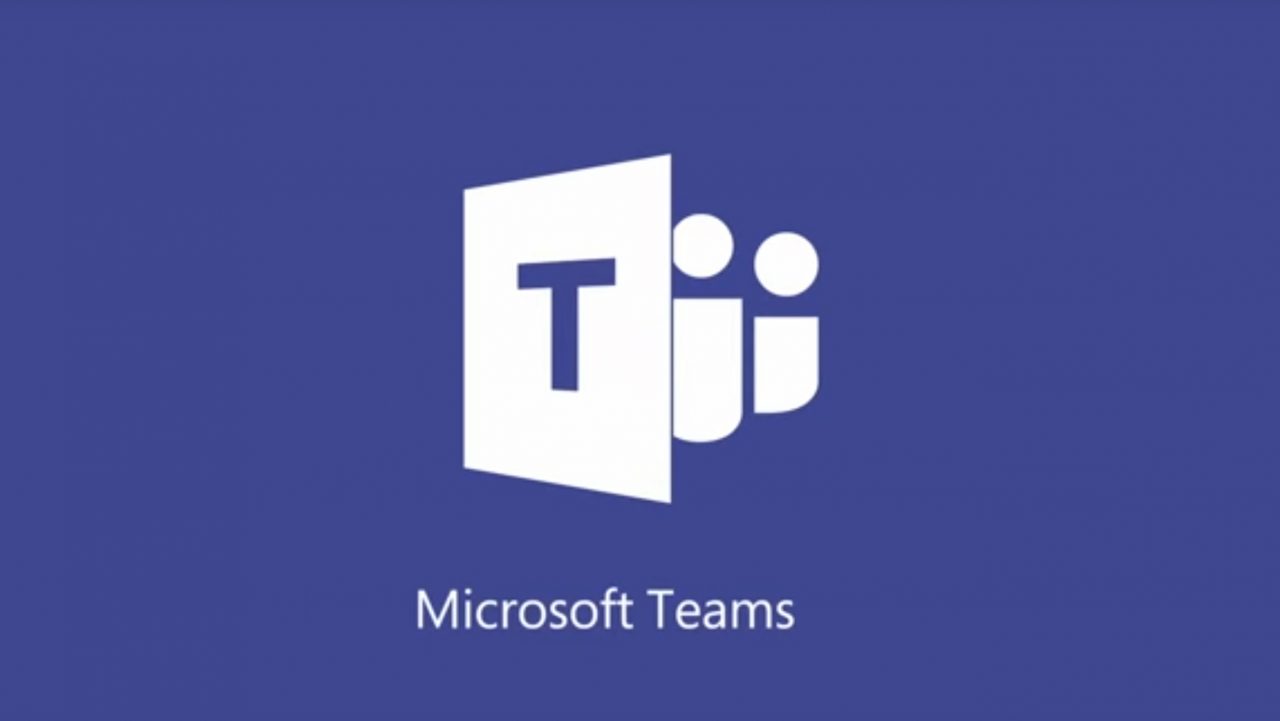 Microsoft has been investing heavily in Teams and the company is showing no signs of slowing down. Last year, the company announced that Skype for Business would be going away with Teams taking the lead role for the company's communication platform and now it looks like a free offering is on the agenda as well.
In the latest developer preview of Teams, there are several references to a freemium tier of the platform. While this may seem like it is simply part of the upcoming support for MSAs, one line from the dev preview specifically states that this is for non-guest MSAs. In short, it looks like Microsoft is going to offer Teams for free to those who don't have an Office 365 account.
The reasons for why Microsoft would do this is quite simple, get them hooked on the platform and then upsell Office 365. Another line from the dev preview states "Storage exceeded… Admin action to upgrade to paid version" which means that there will be limitations on the free iteration and to unlock all the functionality of Teams, you will need Office 365.
While I don't know explicitly what functionary will be limited, it's not too hard to make an educated guess. For instance, I would expect that the total number of people allowed per team and into a single Teams org would have a low ceiling for users and sharing files could be limited in size as well. Further, the use of third-party plug-ins and bots may not be allowed until the group upgrades to a paid version of Office 365.

I reached out to Microsoft for comment about the freemium iteration but they declined to provide a comment.
This type of feature for Teams is long overdue for the platform but late is better than never. Even though Office 365 has been growing steadily, the competition from a Slack+G Suite environment is increasing as each quarter passes which means that it is critical for Microsoft to open up new avenues that funnel towards an Office 365 subscription.

Typically, a company will start with Slack as it can be used for free initially and offers a compelling alternative to email+IM. Because Microsoft's solution, up until when this feature goes live, has been a premium-only solution, for startups and small operations, using Slack is a more cost-effective resource.
With this type of information now included in the latest developer preview of Teams, it would appear that this functionality will be enabled in the near future as the development is well underway.
Thanks for the tip Pavan!