Microsoft's Making More Changes to the Windows 10 Lifecycle, Extended Support for Some versions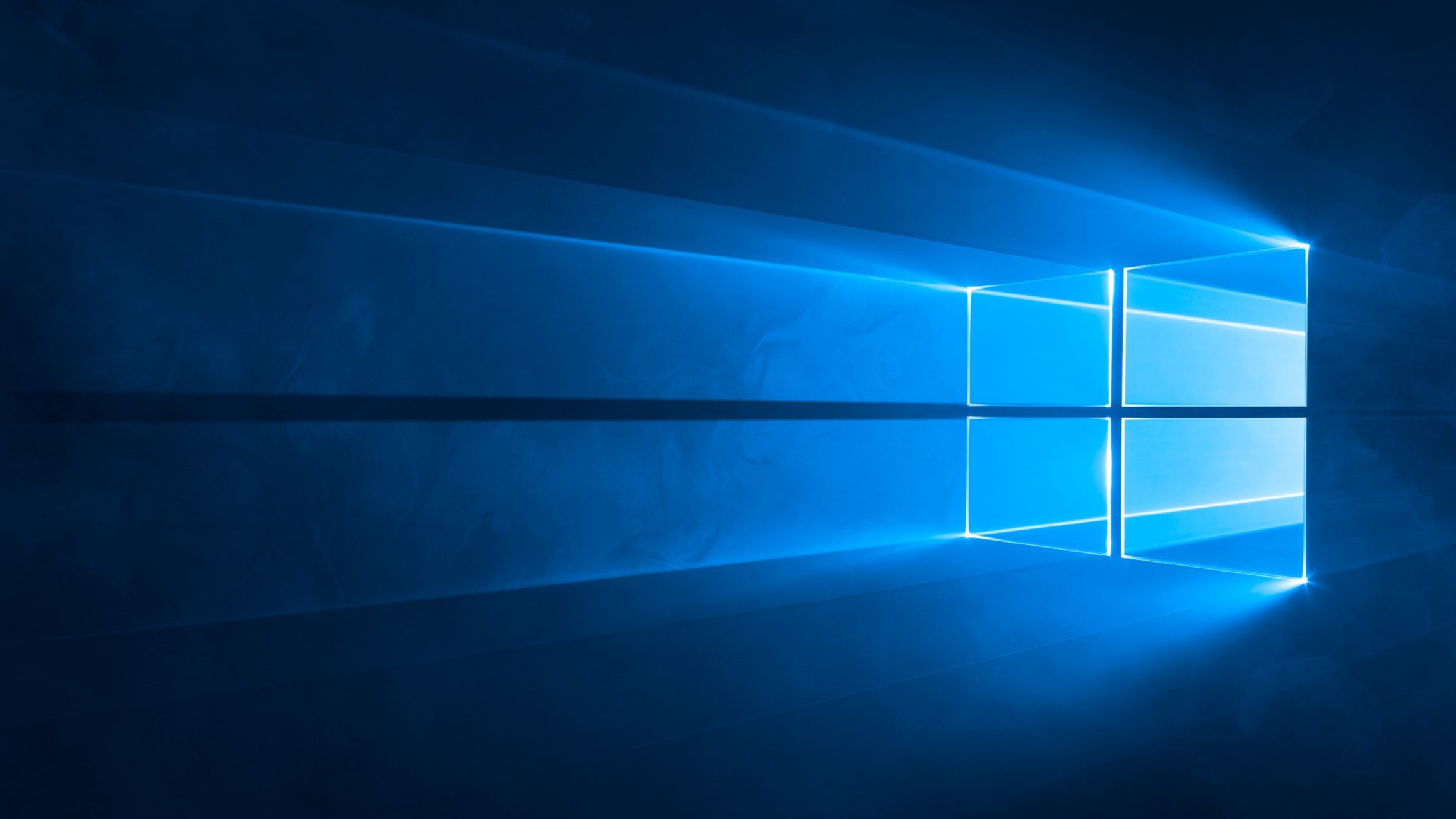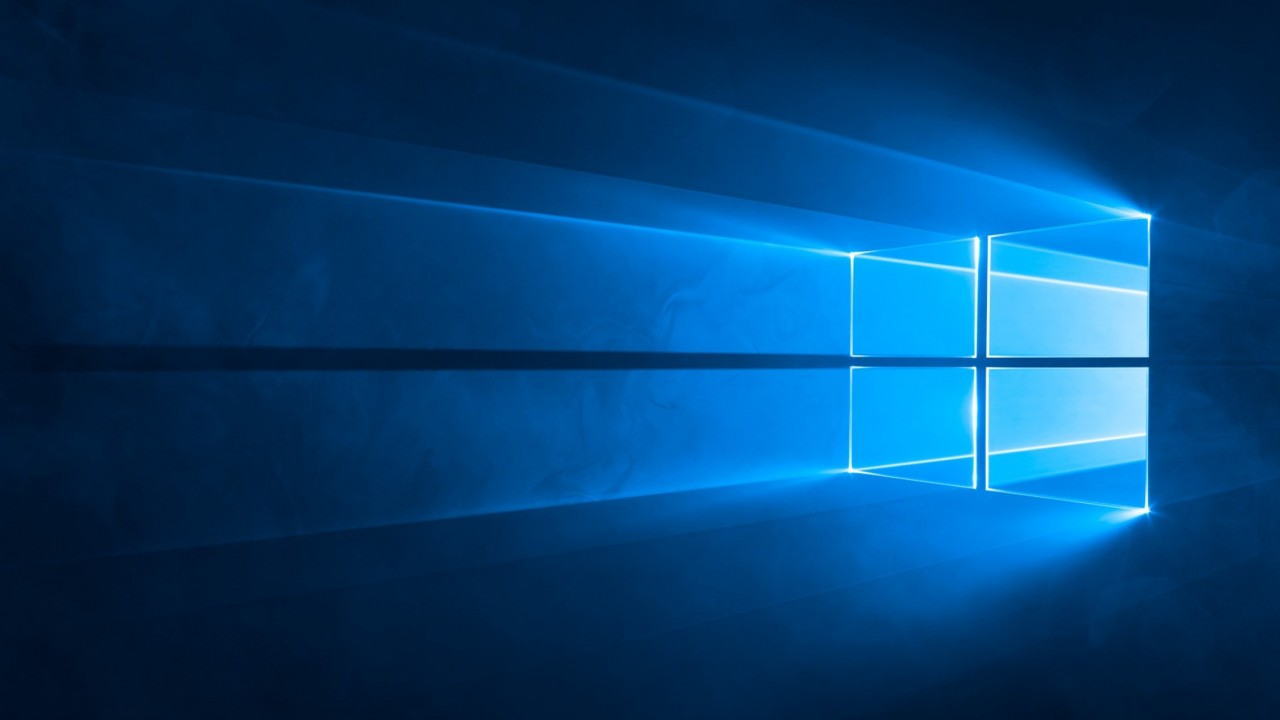 With the release of Windows 10, Microsoft embarked on a bold strategy of trying to modernize every single company on the planet with a new operating system and a new wave of updates. In short, Microsoft wanted to have companies on a rapid release update schedule that had them upgrading to a new build of Windows roughly once a year and they did this by releasing two large updates per year but only requiring that one be installed.
But, as it turns out, just because Microsoft wants you to do something, doesn't mean it's always possible. Announced today, the company is adding additional six months of support for enterprise customers to versions 1607, 1703 and 1709.
If this sounds familiar, it's because Microsoft did the same thing with version 1511. The reality of a company going from a multi-year release cycle to an annual update regiment is causing unnecessary strain on many IT shops and the end result is that ramming new updates down the pipes of large companies isn't an effective way of helping them modernize.
The extended lifecycle is only for Enterprise and Education customers; if your shop is running Windows 10 Pro, you will still need to update on Microsoft's timeline. You can see the new deadlines for these releases below:

The company is also announcing that the next release of the Long Term Servicing Channel (LTSC) will arrive in the fall of 2018; this release adheres to the lifecycle policy of 5 years of mainstream support and 5 years of extended support.
The fact that Microsoft must extend support for all of these versions of Windows should send home the point to them that the current release cadence is not sustainable for enterprise clients. In reality, what Microsoft needs to do is move to an annual release cycle and require one update every two years for these users as that is far easier to achieve instead of asking customers to update every year.
The challenge that Microsoft seems to be ignoring is that for nearly all of their users, Windows is not a revenue-generating product. It's a means to run applications that allow them to make money which means servicing Windows does little to add value to the organization aside from security updates. Because of this, the incentive to update is minimal and investing more money into IT resources rarely happens because upgrading from Windows 7 to 10 should make life easier, not harder, right?
For now, we are stuck with two updates per year but at least the company is finally recognizing that fast updates and enterprise customers do not mix.