Microsoft's Cloud Pushes Revenue Higher, Office Passes 200 Million Subscribers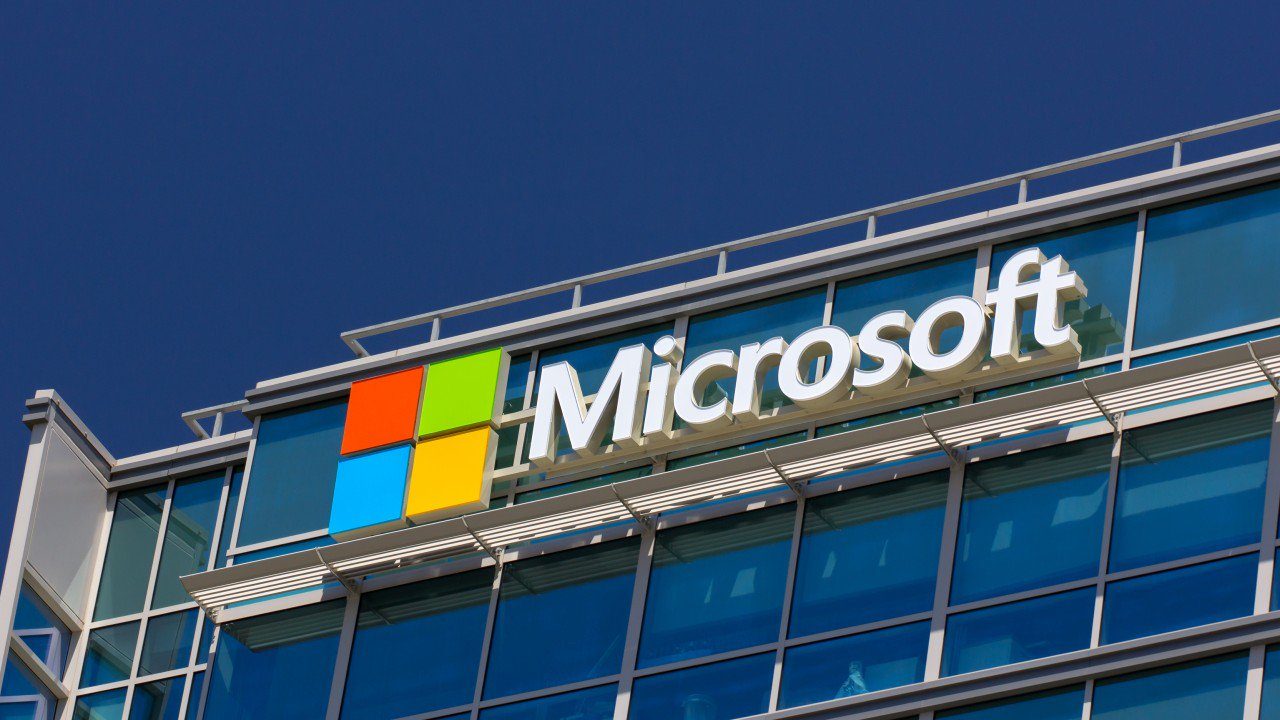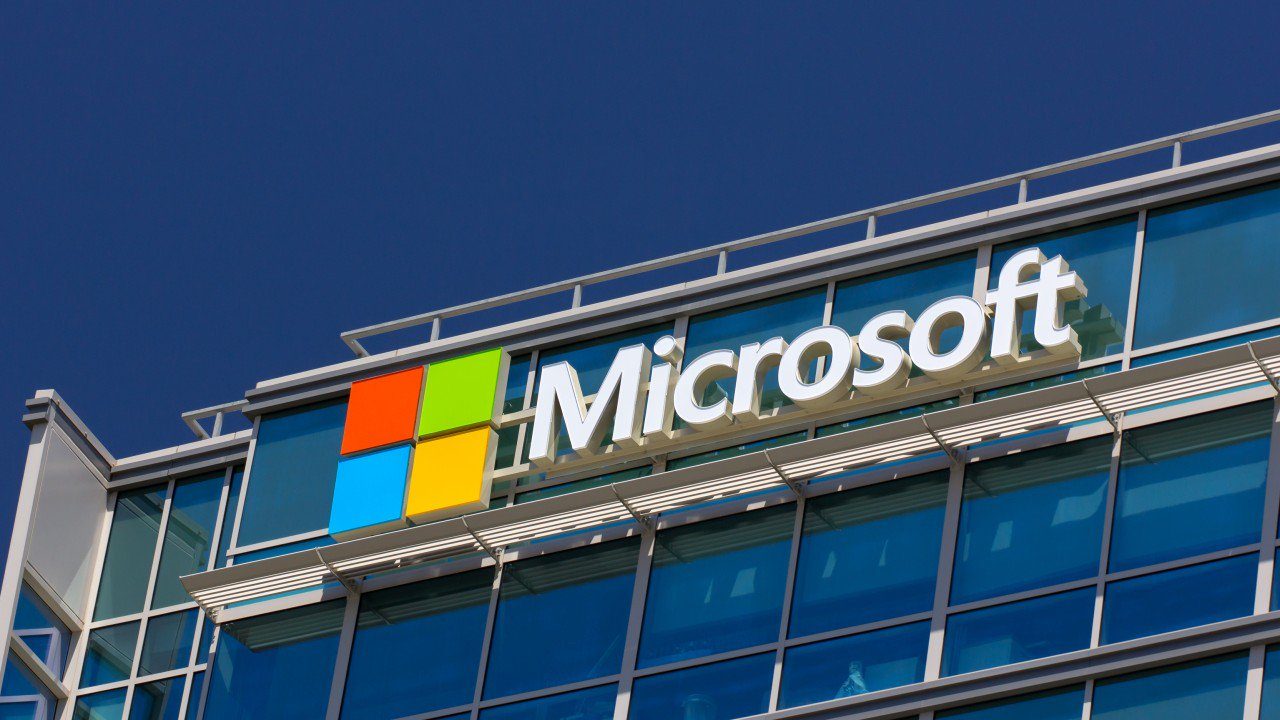 Microsoft has reported it's Q3 earnings, FY Q1, today with the revenue of $33.1 billion an increase of 14% with a Net income of $10.7 billion, an increase of 21% for the period. The company reported a diluted EPS of $1.38 billion for the quarter.
Overall, Microsoft posted another healthy quarter with the company's commercial cloud helping push the revenue needle higher. With $11.6 billion in revenue, up 36%, year-over-year, Azure and the related cloud services the company offers continue to show strong results.
Another figure that cements Microsoft's growth is that commercial subscribers of Office 365 has now surpassed 200 million. On the consumer side, there are now 35.6 million subscribers. Both of these figures highlight that Microsoft's productivity focus has given the company a solid and healthy stream of cash.
Other notable figures include Surface revenue being down 4%, to $1.13 billion, this is because of the timing of the release of new hardware. I would expect the company's next-quarter to show a rebound in hardware sales.
On the gaming side, revenue was down 7% with content and services revenue remaining flat. For Windows, OEM revenue increased 9% with Windows Commercial products and cloud services revenue increased by 26%.
Microsoft posted strong results for the quarter, even with Xbox and Surface trailing the growth of the rest of the company. With an additional $10 billion now in the bank, Microsoft continues to boost the cash it has on hand to make acquisitions or strategic investments to make sure that its cloud services, continue to grow.