In recent years, the Surface brand has received much of the attention in the hardware space at Microsoft. That's not all that surprising as the Surface brand has positioned Microsoft as an innovator in the PC space with devices like the Surface Pro, Studio, and the Duo.
But the truth is that the company has been making PC peripherals for decades and has a rich history in the accessories market with ergonomic keyboards and travel mice. But with the explosive growth of Teams, there has been a missing set of devices from the company's own portfolio, Teams certified hardware.
That is changing today as the company is announcing several new peripherals that are designed to work with Teams that were announced alongside the new Surface Laptop 4. The company has a new USB-C speaker, webcam, two new headsets, and an update to the Surface Headphones that makes them 'certified' for Teams.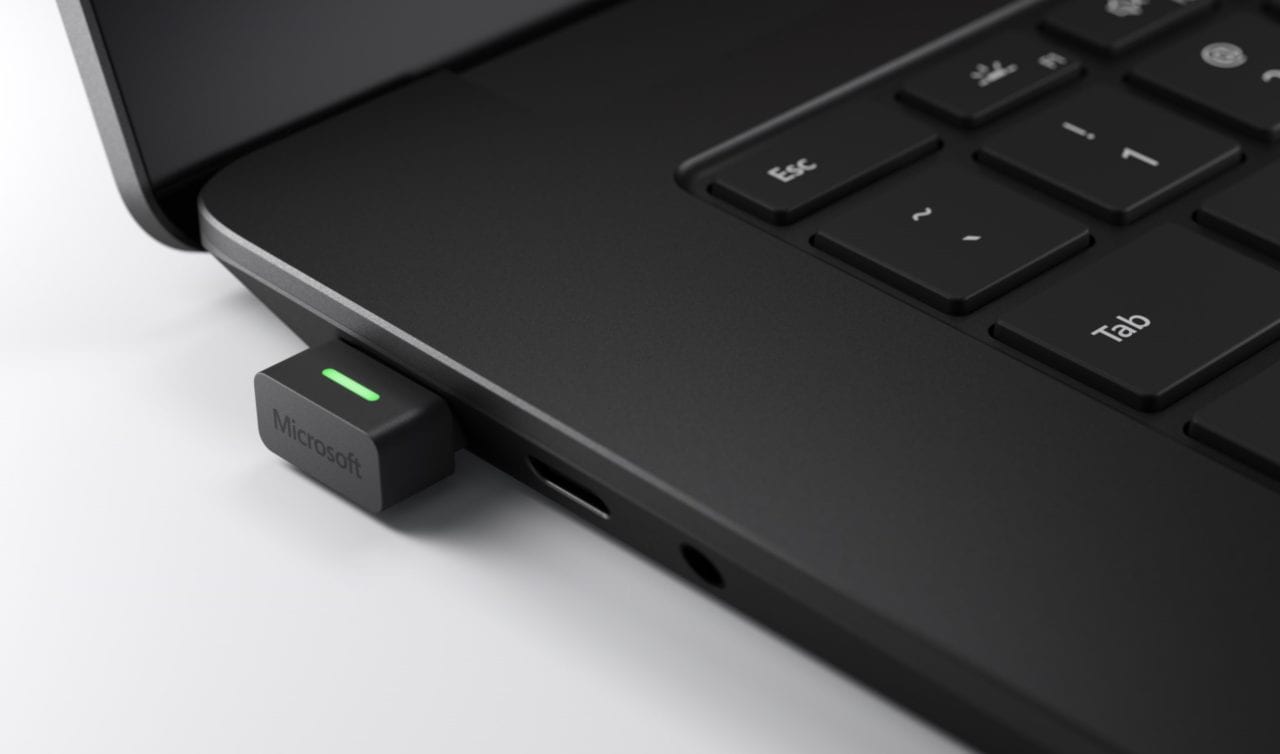 Up first are the updated Surface Headphones, now called the Surface Headphones 2+, the big difference from the current generation of headphones is that they are now certified for Microsoft Teams. How did Microsoft accomplish this? They now ship with a dongle and on-ear Teams controls; these are long overdue but thankfully, they start shipping later this month to business and education customers only for $299.99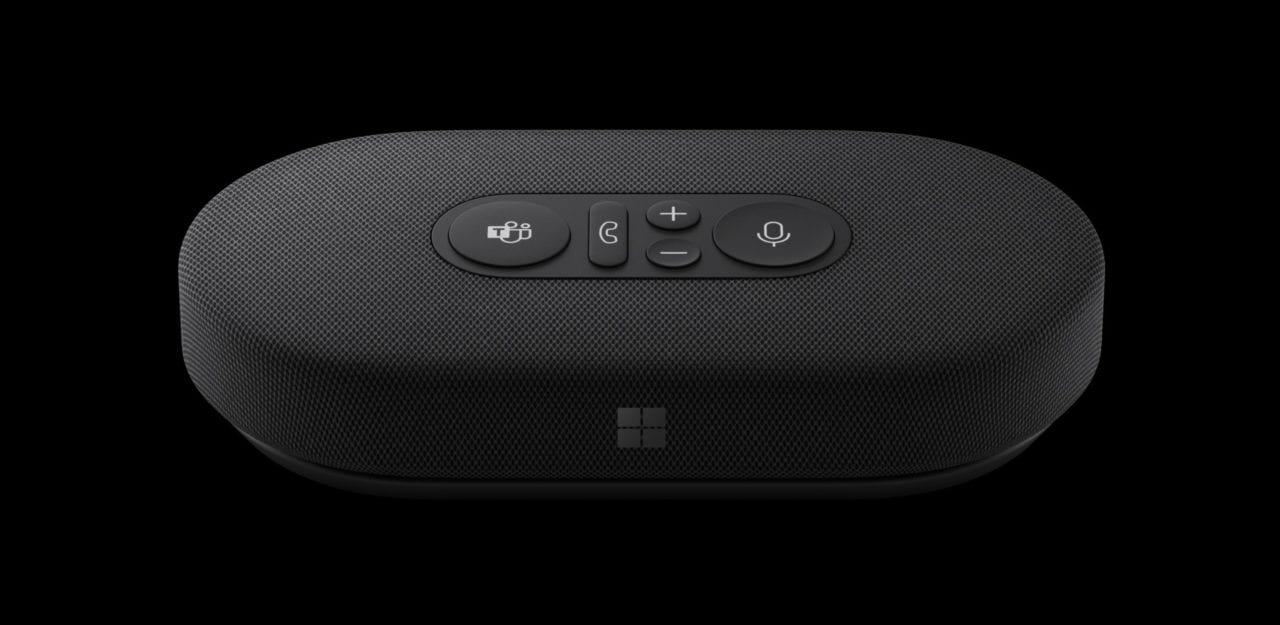 The USB-C speaker is designed for Teams meetings/calls with dual microphones, integrated controls, and indicators for when your mic is muted and has a compact design. The Microsoft Modern USB-C Speaker will start shipping this June, selling for $99.99 USD

The new webcam, that I first talked about last month, will arrive in June for $69.99. While the new camera isn't trying to push boundaries by any means, it does not include support for Windows Hello but it does support HDR, 1080P, has a privacy shutter, and True Look that will auto-balance lighting/white balance to help you look your best. There is also a 'facial retouch' feature which is something that we see in smartphones that likely smoothes out your skin but here's to hoping we can turn that functionality off.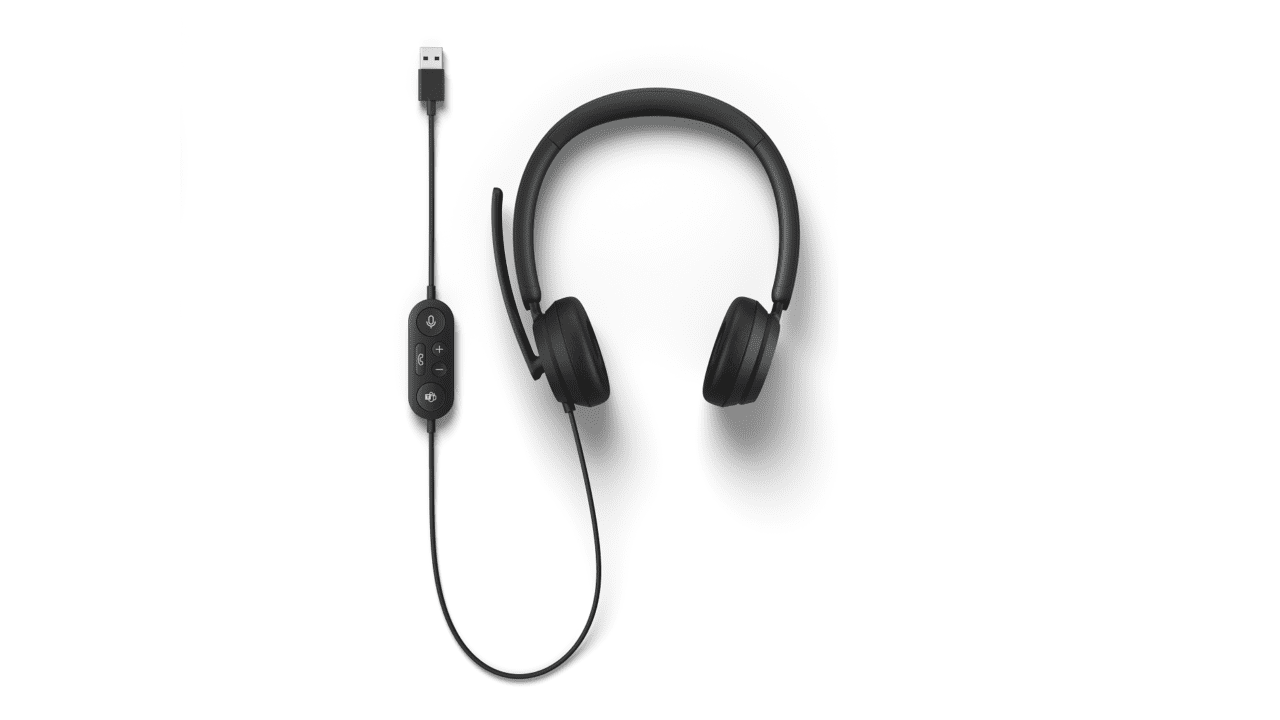 Microsoft Modern USB & Wireless Headsets are a more cost-effective way to get a Teams certified headset from Microsoft. If the Surface Headphone 2+ doesn't fit your budget, these two new devices likely will. Priced at $49.99 and $99.99 respectively, these headsets feature a physical mute button, LED mute indicators, and will arrive in June.
What's interesting with these announcements, to me at least, is which devices receive the Surface branding and those that receive the 'Modern' branding. Microsoft had previously used the Surface brand to mark a 'premium' device and that may suggest how they are looking at these new peripherals. It could be that since the 'Modern' devices are primarily directed at Teams usage, this may warrant them not using the Surface brand that has strong ties to the consumer markets too.