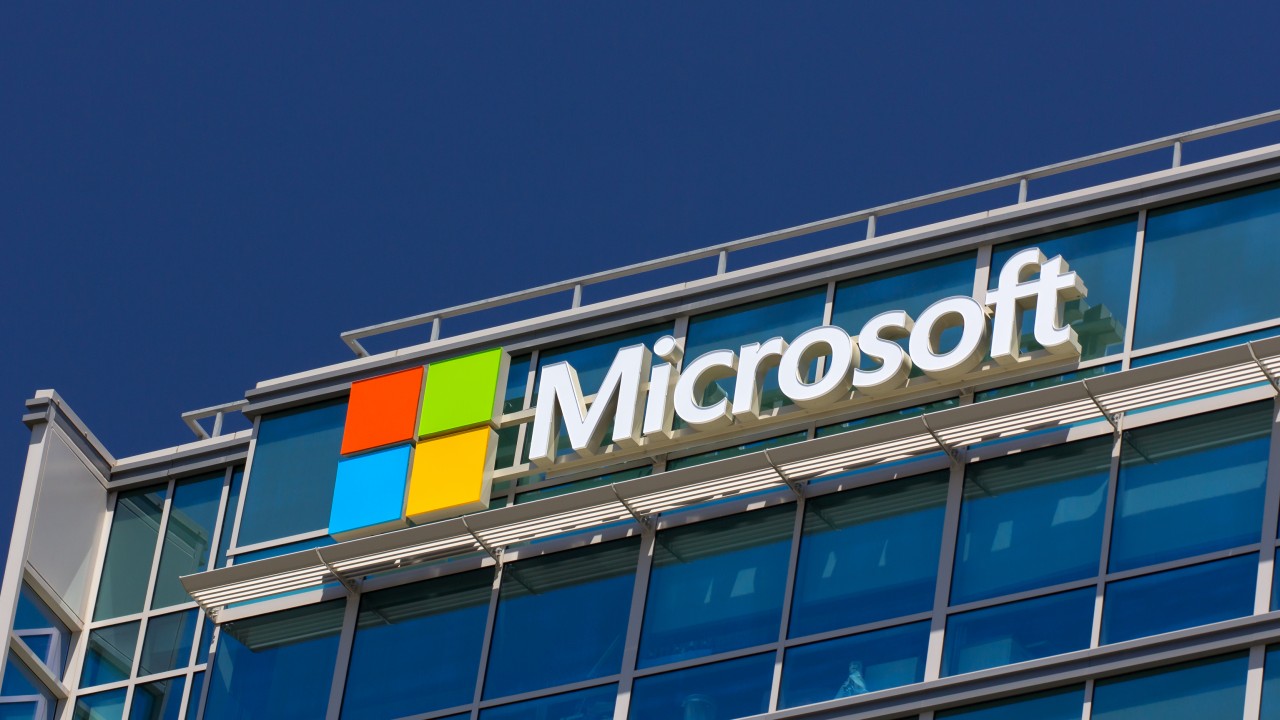 Microsoft has released their earnings report for the first quarter of the calendar year, third quarter fiscal, with the company reporting $3.8 billion in net income on $20.5 billion in revenue. Both of these figures are lower than the same quarter from a year ago, but the company's cloud services continue to be a bright spot for the company.
The one figure many Windows Phone users were waiting to see was how well or poorly the devices did this quarter, and the news is not good. Windows Phone revenue decreased $662 million or 47% because Microsoft sold only 2.3 million Lumia phones, whereas they sold 8.6 million units last year.
But it's not all bad for hardware at the company as Surface revenue was up to $1.1 billion, a jump of 61% from the same time last year, which was pushed strongly by the release of the Surface Pro 4 and the Surface Book.
On the PC side of things, OEM revenue was down 2 percent, and while a decline is never a good thing in this segment, it did outperform the PC market as a whole.
Office continued to perform well with Office commercial products and cloud services revenue growing 7%, and Office 365 subscriptions for the consumer grew to 22.2 million subscribers.
Microsoft's cloud services grew 3% with $.1 billion in revenue with Azure revenue growing 120% and usage of Azure compute and Azure SQL database more than doubling year-over-year.
As expected, the story continues to be that Windows revenue is slowly declining while cloud and Office are growing significantly quarter after quarter. While they are seeing good results from their own hardware in the PC space, the company needs to figure out a strategy to stop the significant cash-drain that Windows Phone has become.
While the company did miss on its earnings expectations from Wall St, if it were not for tax expenses that the company incurred this quarter, they would have beaten the estimates set out for this time period.