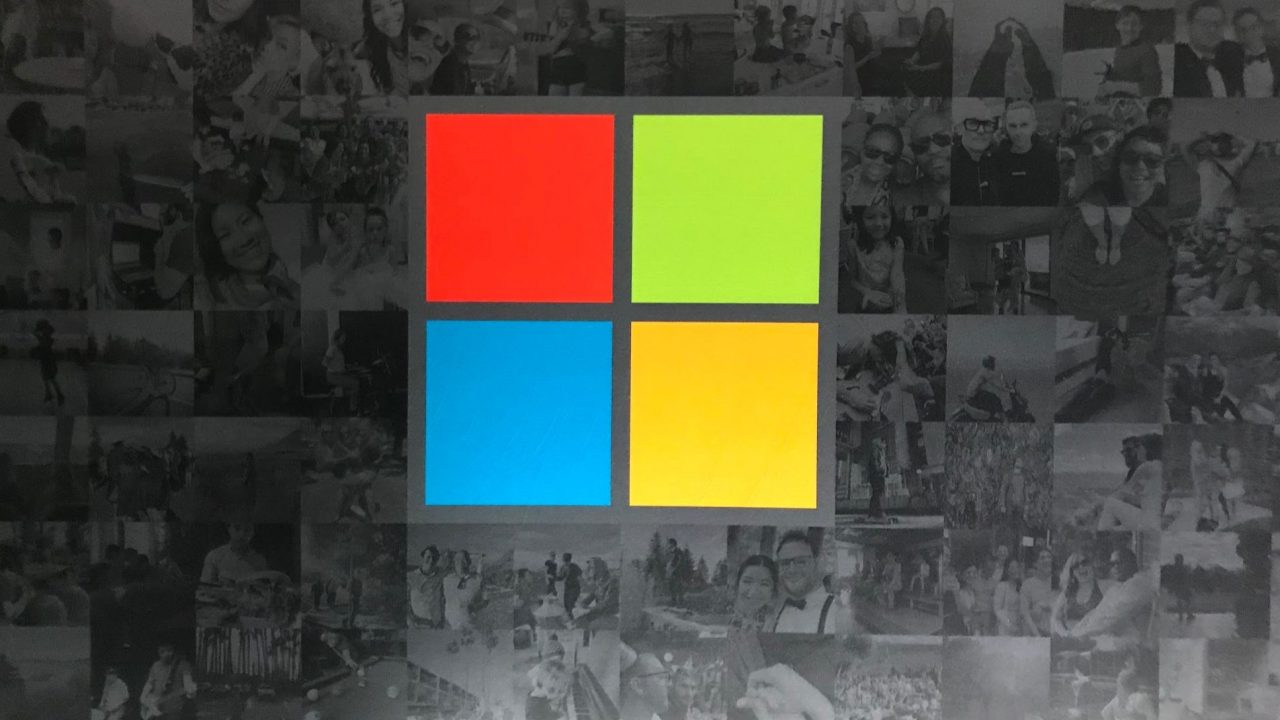 It has been a busy week for Microsoft, on Tuesday they announced the availability of Windows 10 1809 update, yesterday it became apparent that there were serious issues with the update, and now the company is removing the files from Windows Update. While we don't know the scale of the users impacted, it's large enough that the company is taking the feedback seriously.
The main issue is that after upgrading to 1809, the October update, all files in My Documents are being deleted and cannot be recovered from Windows.old. For those who do not have proper backups, this can result in a significant amount of data being lost.
The Windows 10 Update history page states that Microsoft has paused the rollout of 1809 as it investigates the issue: We have paused the rollout of the Windows 10 October 2018 Update (version 1809) for all users as we investigate isolated reports of users missing some files after updating.
While this issue is bad enough, the bigger challenge here is that this issue was reported by several users in Microsoft's feedback hub before this release went public. The problem is that they were lost in the noise of the feedback as they were not receiving a significant number of upvotes to make them more visible.
This lack of visibility highlights the challenges of the feedback hub and also the scale of Windows. With hundreds of millions of users being updated, if a small percentage of users are affected, this can result in millions of users being impacted.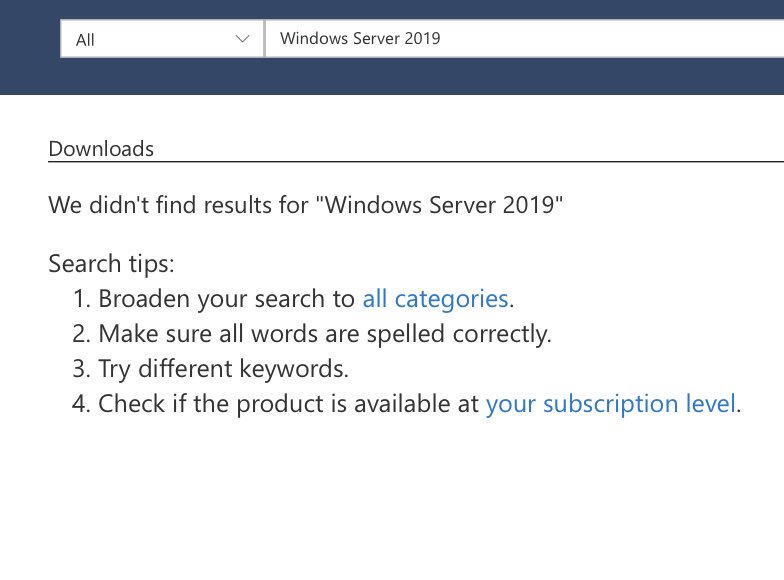 In addition to the October update no longer being available, it's also being reported that Windows Server 2019 is not available for download either. That product reached general availability on October 2nd but the download links can no longer be found; it's not clear if these issues are related but it would appear so based on the timing.
For now, it is best to avoid installing any version of 1809 until Microsoft can fix the issue. As always, now is a good time to take a serious look at how you back up your content so that you don't find yourself on the wrong end of a bad update.