Microsoft Overhauls Windows Org, Names New Leader Along with Other Changes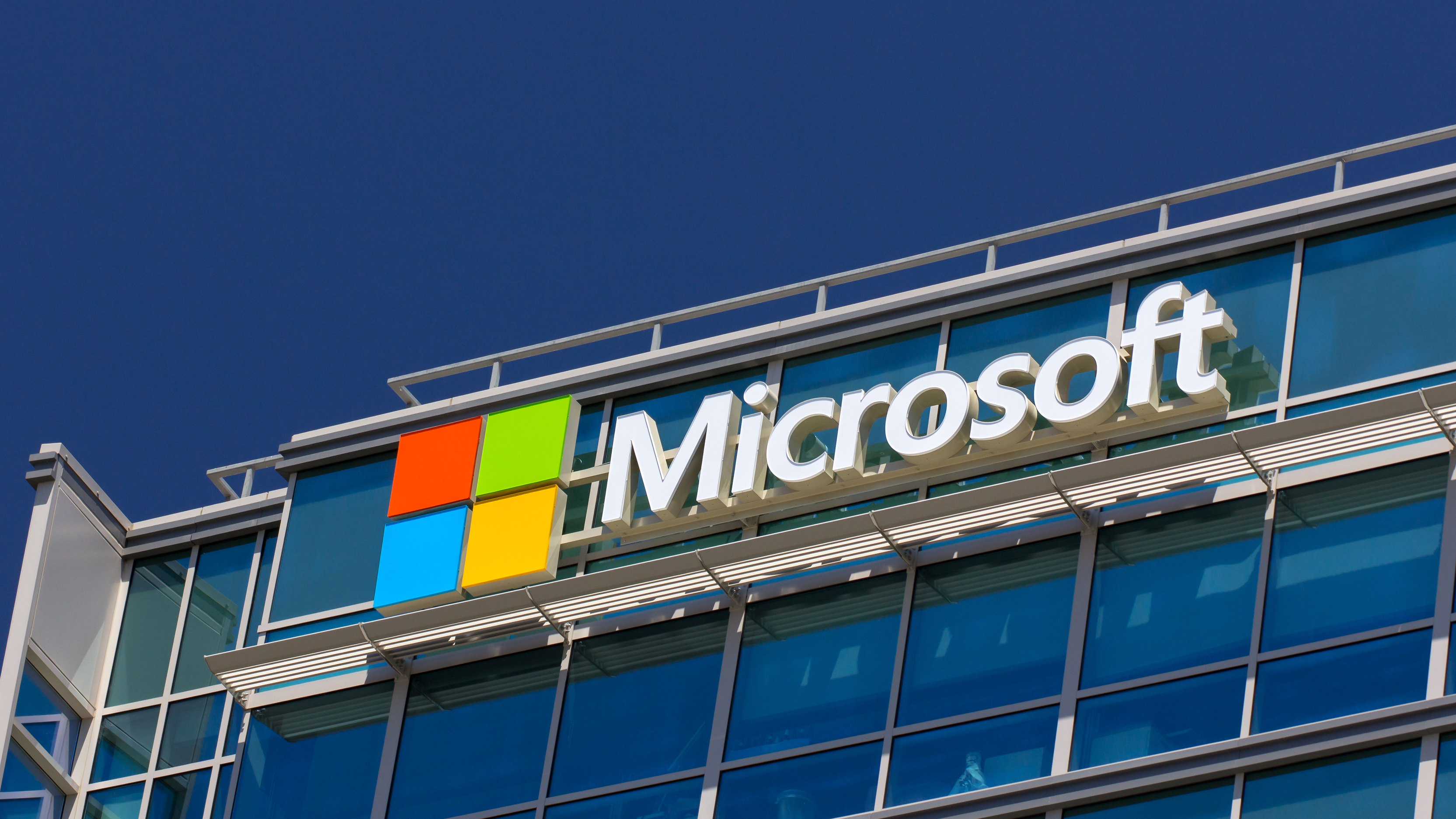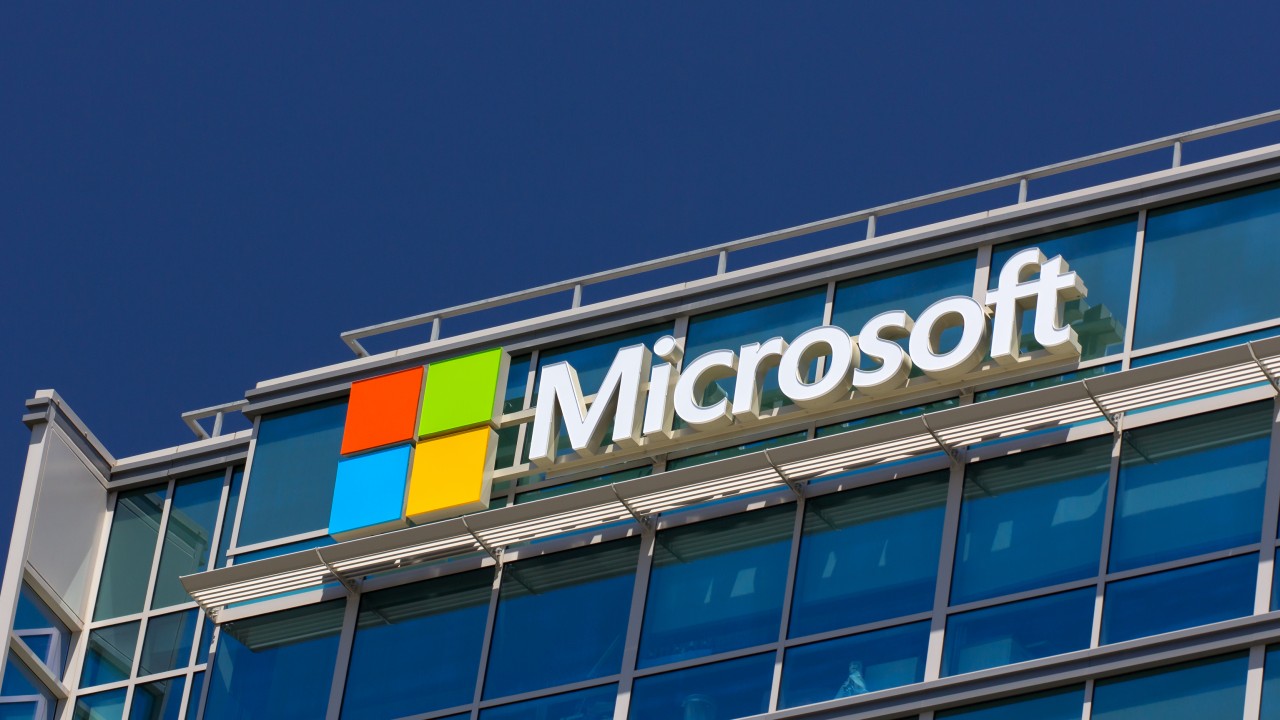 For the past few weeks, I have been hearing that Microsoft was looking to re-org its Windows division and today, the company is making these changes public. While the most significant change comes in the form of new leadership, insiders are saying this will be significant changes from a priority and objective perspective too.
Microsoft is replacing Terry Myerson who was the Executive Vice President of the Windows and Devices Group with several executives, Terry will remain on-staff for several months to help with the transition.
Rajesh Jha will lead a new team focused on Experiences & Devices
Scott Guthrie will lead a new team focused on Cloud + AI Platform.
Jason Zander is being promoted to EVP and will lead Azure and Windows of all flavors.
Harry Shum will continue to lead AI + Research.
Joe Belfiore will continue leading Windows experience
Panos Panay is the new Chief Product Officer
As for why Microsoft is making this change, I have been hunting this down for a couple of weeks and here is what I have heard from several people inside the company.
For starters, the Windows Org is apparently over budget and that it needs to reduce head-count by June 30th (fiscal year-end for Microsoft). Obviously, cutting only Terry is not going to solve this issue but it's likely part of a broader range of changes that are inbound for the organization. Although Microsoft says as part of this re-org, layoffs are not going to happen but by shuffling the deck, budgets do get moved around.
In addition, if it isn't corporate focused, it's on the back-burner. Microsoft has struggled with every consumer initiative in Windows for the past two years. Items like Paint 3d, Windows Mixed Reality headsets, and even delivering on some Windows features, like Timeline, cloud clipboard, sets, and other areas have failed to materialize on the company's announced schedule.
The release cadence of Windows 10 has become a huge burden for companies who have moved to the new Windows OS. We have already seen the company extend the lifecycle support for several versions of Windows and while the company wants us to believe this is a one-off situation, that does not appear to be the case.
For Microsoft, Windows is the lifeblood of developing out other services like Azure and Office, if the corporate segment is unhappy with Windows, Microsoft has a huge problem.
Further, there have been other changes inside of Microsoft recently, including the Edge team where managers have been shifted or replaced in an effort to find new ways to boost usage-share. Right now, it's a five-alarm fire about the future of the browser which is why we see the company becoming aggressive with how they will force usage upon Windows 10 users.
In the note to employees, Satya defines the new roles and that their focus going forward is the intelligent cloud and intelligent edge; you can read his letter here. The letter provides some logic behind the changes and also shows that the clear direction forward is cloud and AI for the company.
This is a substantial shakeup for Microsoft and the Windows community but with each new change comes new opportunity and only time will tell if these new leaders will be able to inject new life into Microsoft.