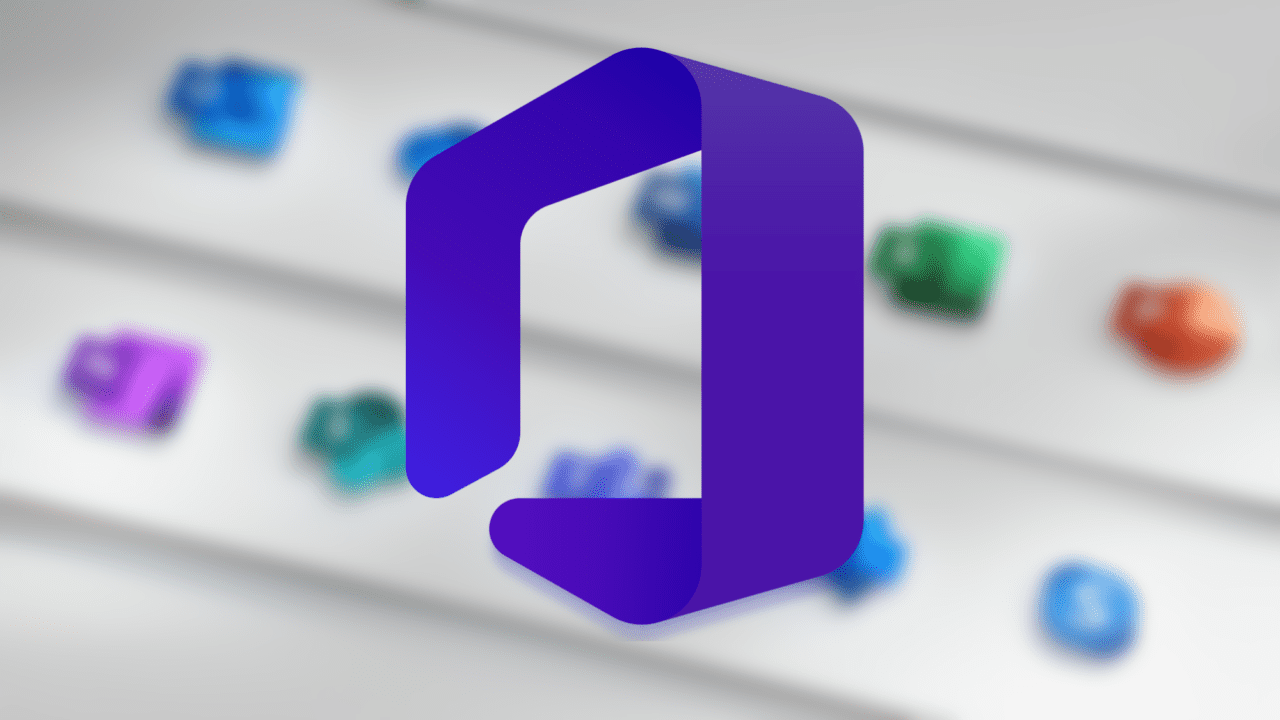 Microsoft is introducing the New Commerce Experience (NCE) subscription model for its Cloud Solution Provider (CSP) partners in January 2022. This change will raise the subscription price for Microsoft 365 monthly subscriptions by 20 percent, according to a report from CNBC.
New Commerce Experience model to affect Microsoft Office 365 prices for monthly subscriptions
The New Commerce Experience model for Azure was launched back in November 2019, and it has been a part of Microsoft's Cloud Services Program (CSP) since last year. The new initiative is designed to standardize different licensing programs, and it brings new tools to help partners simplify and manage subscriptions. The NCE model will become generally available for all CSP partners in January 2022.
The New Commerce Experience also aims to bring customers into one-year or three-year subscription terms with Microsoft's CSP partners, and all partners who sign up customers for these longer terms will receive discounts. However, there will be a 20 percent price hike for customers who want to remain on the current monthly subscriptions. It is important to note that this is in addition to the 15 percent price increase for Microsoft 365 commercial plans, which will go into effect on March 1, 2022.
According to an internal document spotted by CNBC, "Microsoft will expect payment for subscriptions even if customers decide they no longer want the Office services halfway through the term."
Meanwhile, Microsoft's new pricing model has been heavily criticized on multiple forums by its partners, Office 365 users, as well as small and medium-sized businesses (SMBs). Some customers have also started a petition on Change.org to urge the company to revoke these pricing changes and more than 1700 people have already signed the petition. CNBC reports that this backlash prompted several "intense meetings" between Microsoft and its partners, but it remains to be seen if both sides agreed to revise these pricing changes.
Do you think that this new pricing model will impact thousands of businesses that are already dealing with the ongoing COVID-19 pandemic? Sound off in the comments down below.