Microsoft has acquired Xamarin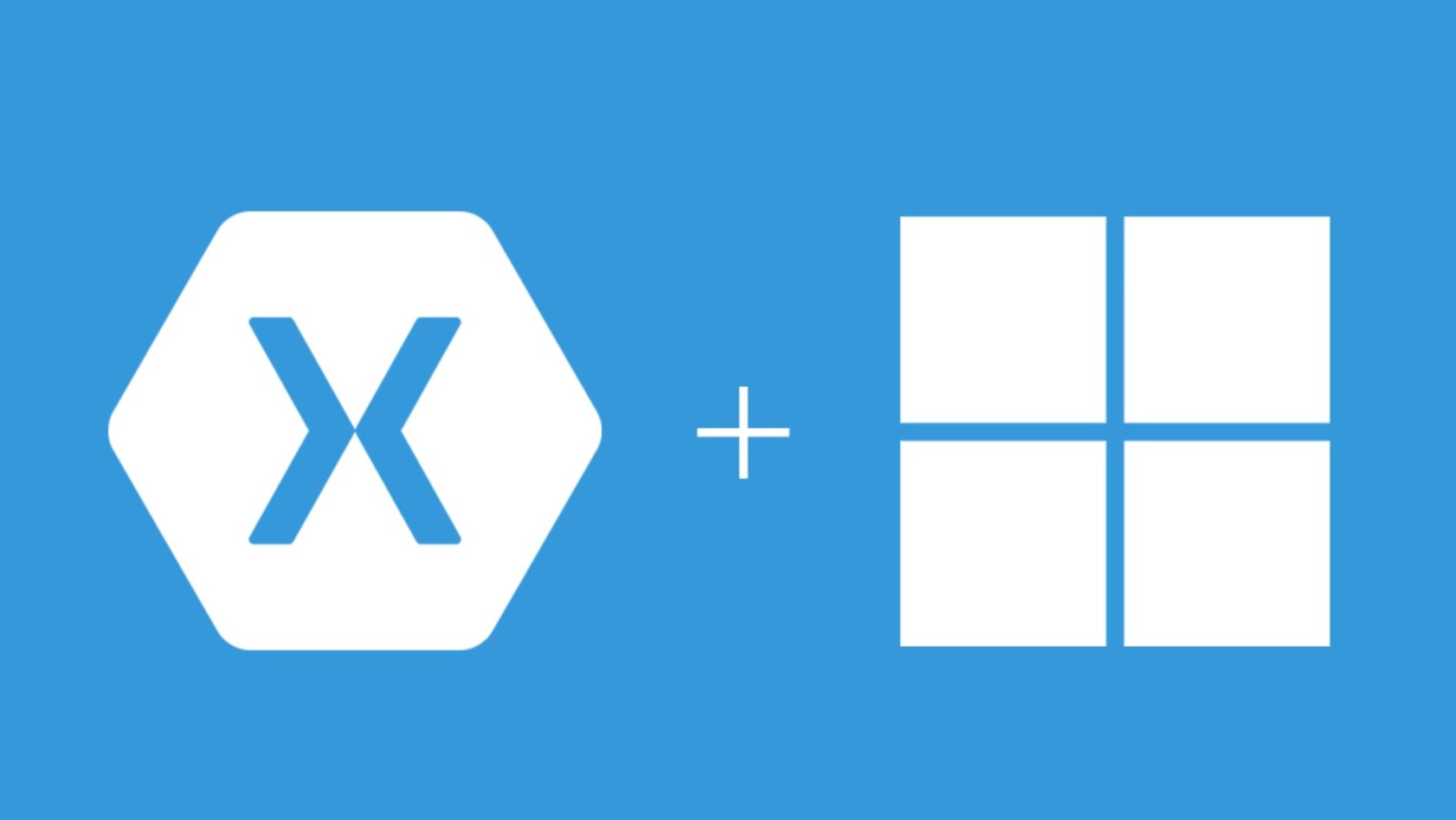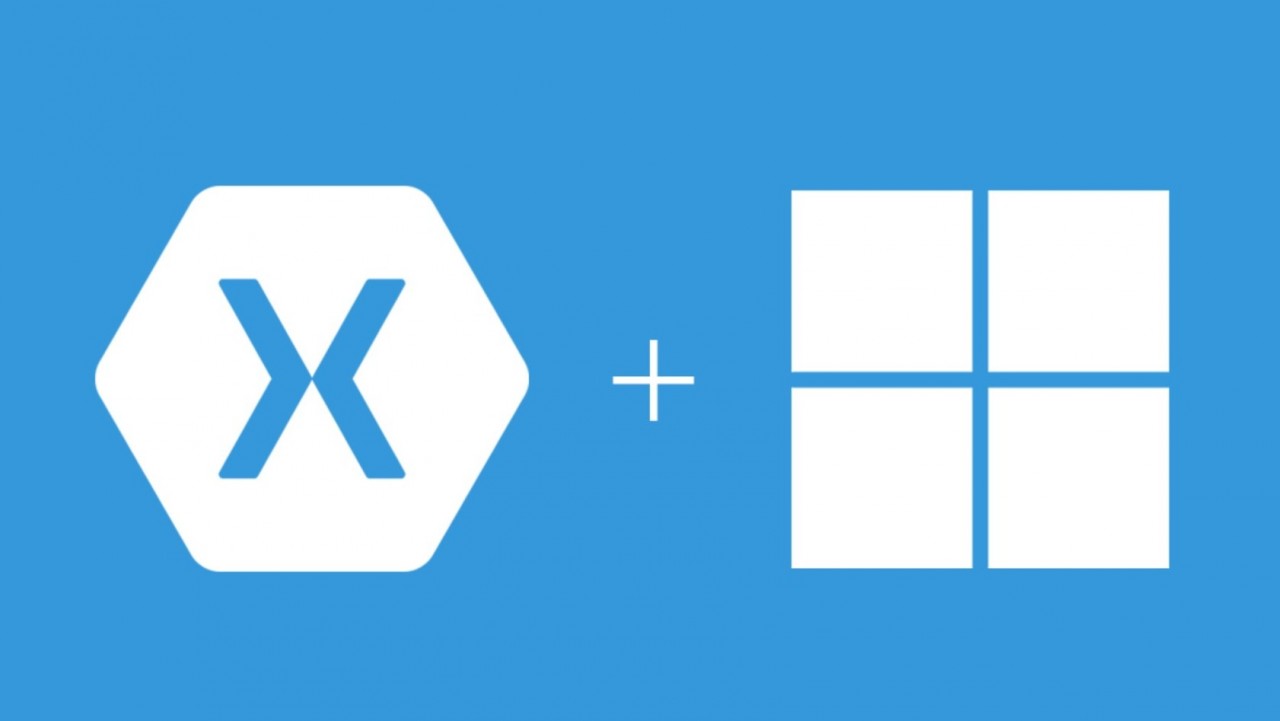 The rumors have been floating around for years that Microsoft was interested in purchasing Xamarin, and the deal is now official. The company announced earlier today that the acquisition has been completed for an undisclosed amount of money.
The head of Microsoft's Cloud and Enterprise business, Scott Guthrie, made the announcement, which you can read here, where he says that the company will provide more information about how they will integrate the technology into their current products at the upcoming Build conference in San Francisco.
Xamarin is one of the leading platforms for mobile app development and provides a robust platform that helps developers build mobile apps using C# and deliver fully native mobile app experiences to all major devices, including iOS, Android, and Windows. Seeing as Microsoft is a productivity focused company whose Visual Studio product is used by millions around the globe, this acquisition will fit nicely into their portfolio of products.
With more than 15,000 customers in 120 countries, of which 100 are Fortune 500 firms, Xamarin has become a leader in this space. Companies like Alaska Airlines, Coca-Cola Bottling, Thermo Fisher, Honeywell and JetBlue all use the software to develop their apps.
With this new development suite under their umbrella, Microsoft is solidifying their position that their software can be used to develop applications for all major desktop and mobile platforms.