Microsoft Expands In Germany, Remains In The UK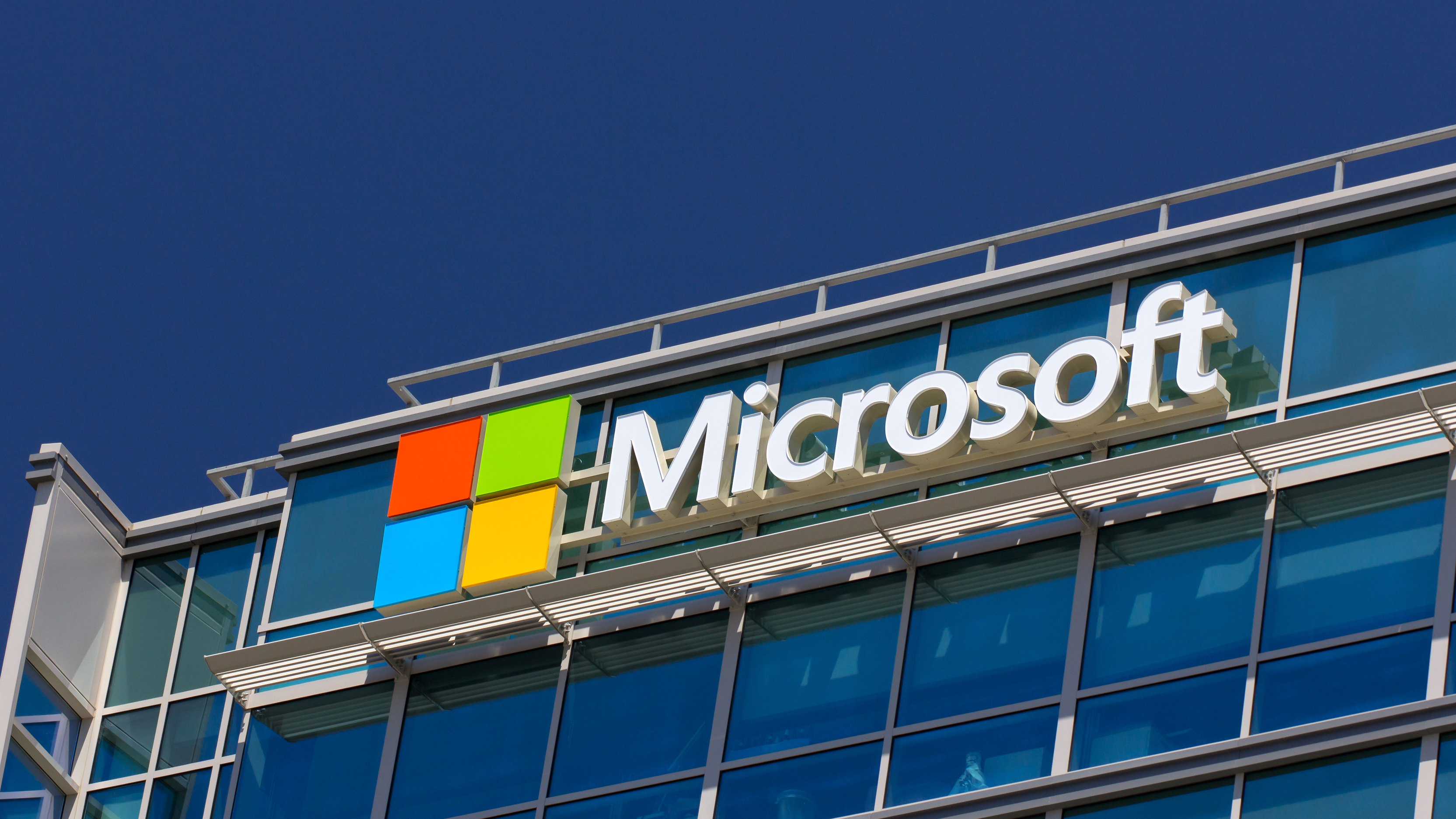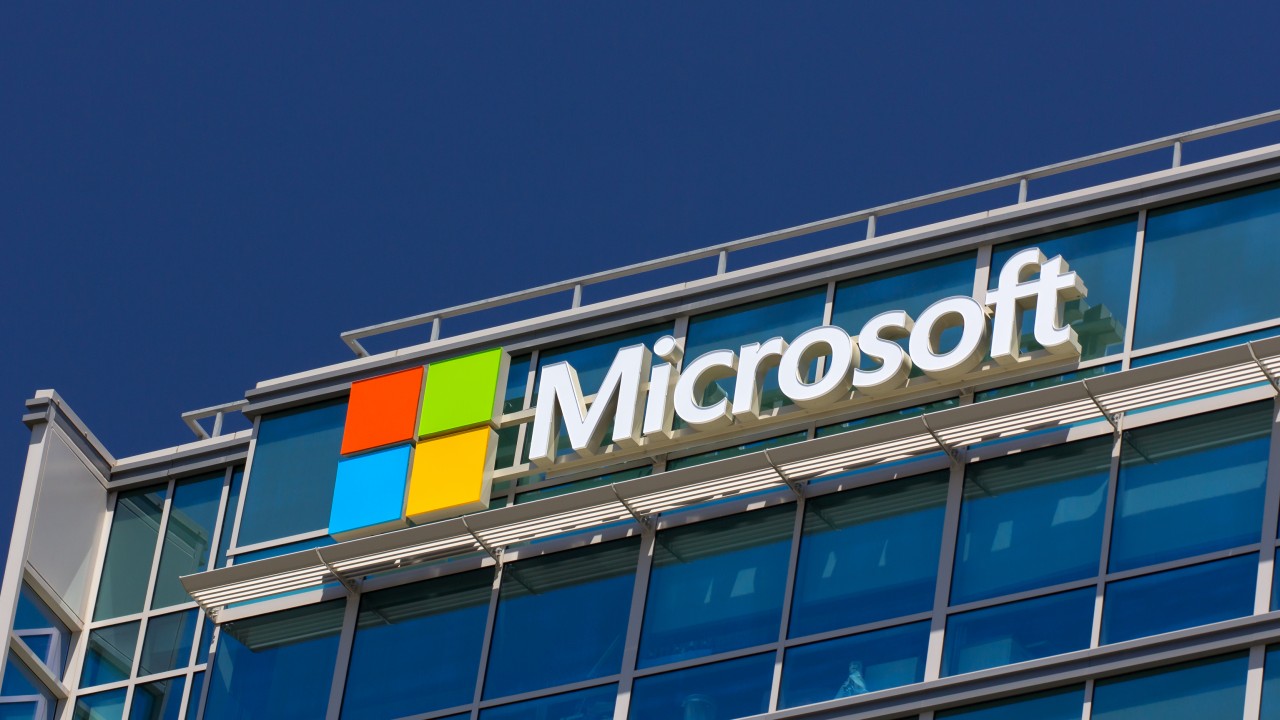 It's not a secret that Microsoft is a massive company with its operations reaching every corner of the globe. This week, Microsoft has stated that they are expanding their Office 365 presence in Germany and that they will not be altering their commitment to the UK.
Microsoft's Office 365 platform has been a huge success for the company and they are expanding its availability in Germany to address the needs of this highly regulated market. Specifically, Microsoft says that German customer data is stored at rest exclusively inside of Germany and that their new operation abides by the EU data protection regulations.
This new region for Office 365 will give the company further traction in the EU and allow them to expand the reach of their productivity platform. Considering that Office 365 is frequently adding new features like Teams and Staffhub, the platform is a key driver of growth for Microsoft and is why the company is continuing to invest heavily in its expansion.
Additionally, during the past twenty-four hours, there has been noise made about Microsoft possibly halting expansion of its UK data centers if Brexit creates additional taxes on imported computer hardware. This morning, the company released a statement saying that the company's commitment before and after EU referendum vote remains unchanged and that Microsoft is not going anywhere.
The statements which cast doubt on the company's commitment in the UK was directly sidelined by this statement with Microsoft saying "The comments reported today by a Microsoft employee were not reflective of the company's view". Considering that the UK is likely a highly profitable market for Microsoft and knowing their commitment to the localization of services, it seems logical that they would maintain their presence in the UK as long as it remains financially responsible for doing so.