Microsoft Confirms It's Working on Surface Hub 2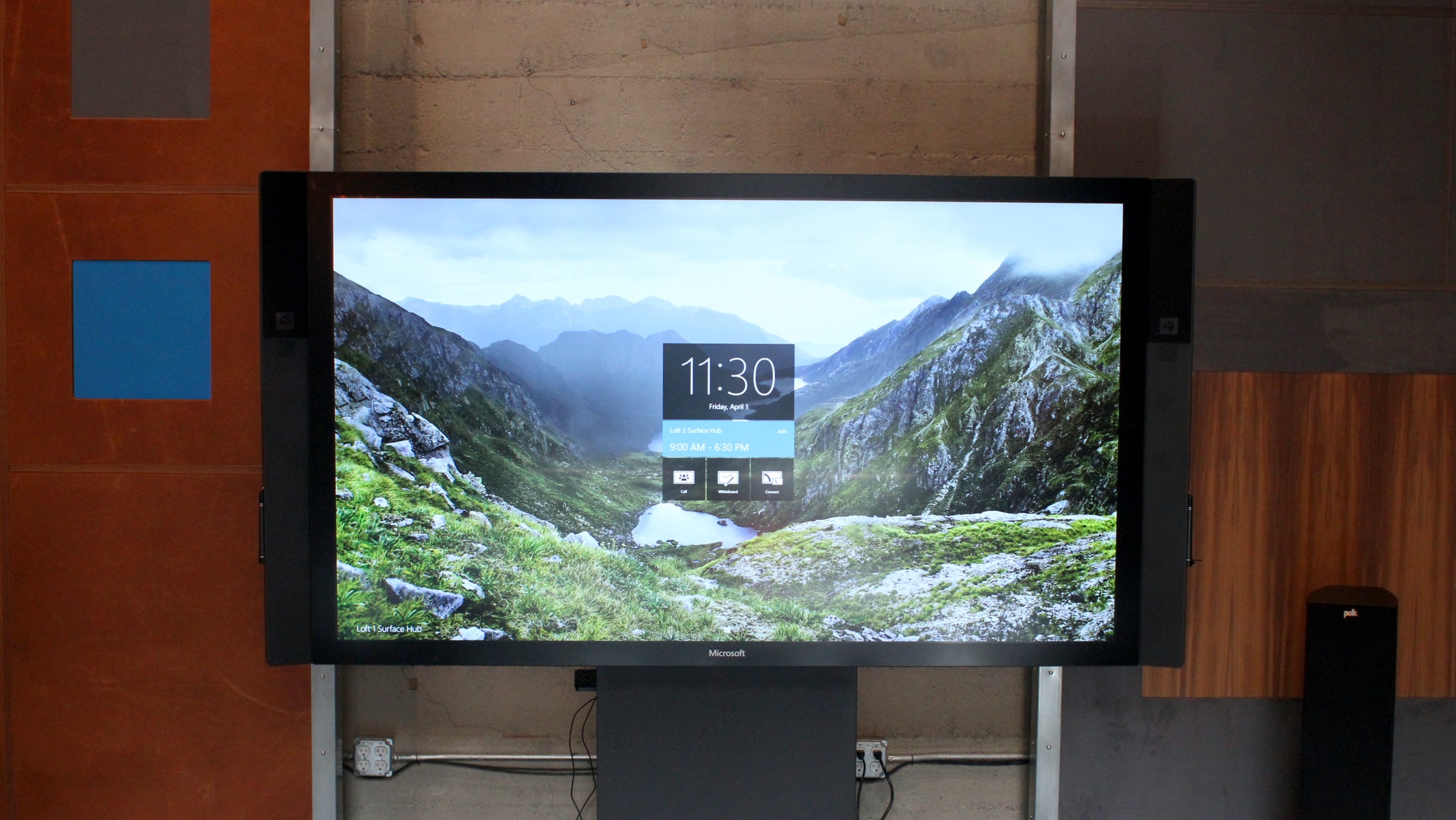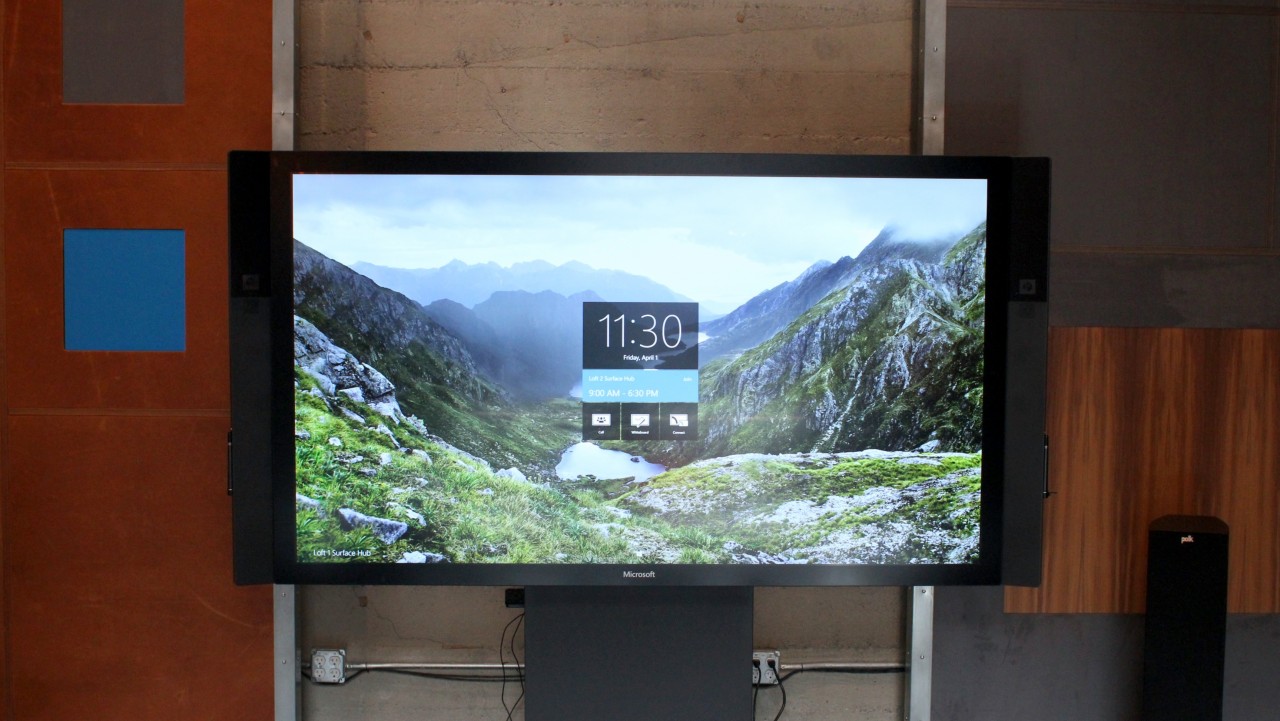 Microsoft's Surface Hub has been a quiet success for the company. The large productivity display has found its way into more than half of Fortune 100 companies and while some may have scoffed at the high price of entry, the device is clearly popular for those looking to upgrade their collaboration areas.
But, with the device not being your average hardware purchase and prices starting at around $9,000 for the smaller device and over $20,000 for the larger Hub, investing in a Hub is a serious commitment which is why Microsoft is being candid that V2 is on the horizon. The company, which will share more information about the next iteration of the device in the first half of 2018, is acknowledging that the supply of V1 is becoming a bit thin and that if you are thinking of buying a Hub, it may be in your best interest to hold off on that purchase.
While we don't know what hardware enhancements the Hub 2 will bring to the table, for those that have already purchased the first generation device, it is expected that Microsoft will continue to upgrade the software for that iteration of the device.
Microsoft issued the following statement about the Hub V2:
Surface Hub created an entirely new device category and we're thrilled with the strong momentum we have seen across the globe. We're working on V2 and will share more in the first half of this year.
Now the question becomes what hardware makes sense to be included in a second iteration of the device?
It would seem logical that the company would include Windows Hello cameras as that technology is included in the portable Surface devices and Microsoft could use this as an easy way to login users as they walk up to the device. While the Hub does support Cortana for a few scenarios, I would expect deeper integration into the platform and streamlined sharing with Office 365.
We hopefully will not have to wait all that long to learn more about the company's plans for Surface Hub v2. While they will announce the product in the first half of 2018, I'd expect the hardware to arrive in the 2nd half of the year.