Microsoft Announces Azure Managed Version of Connected Cache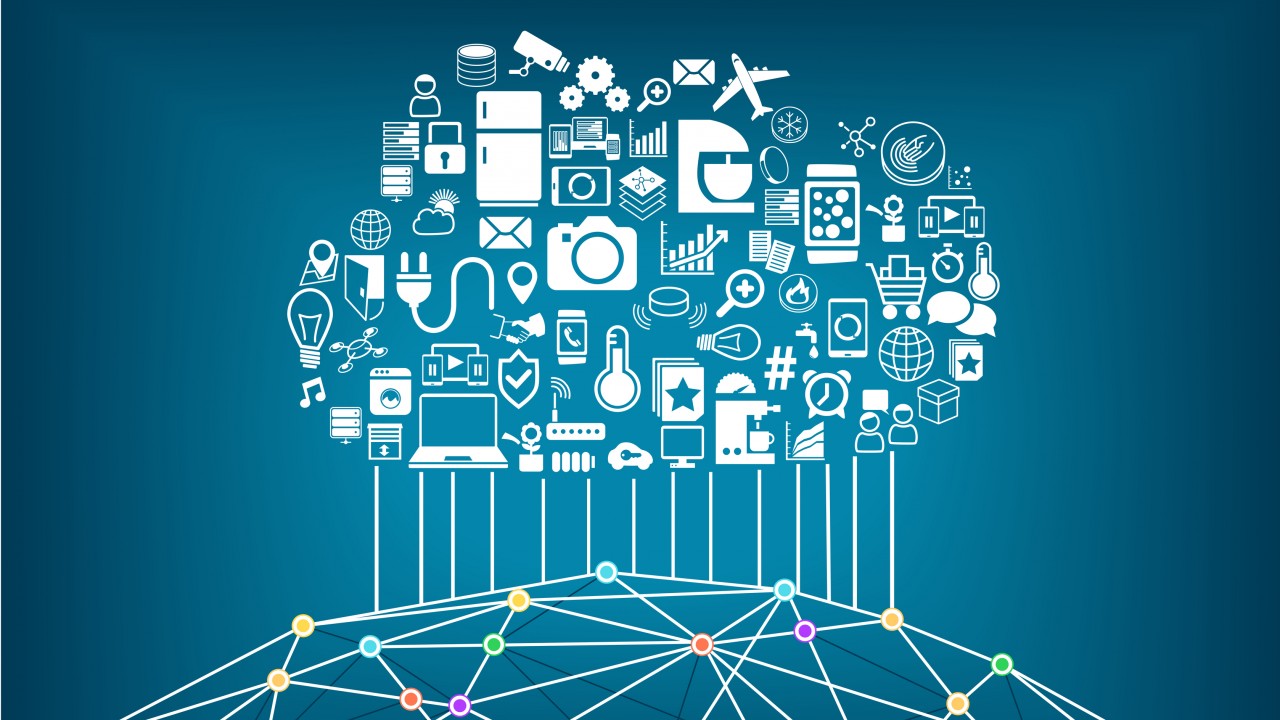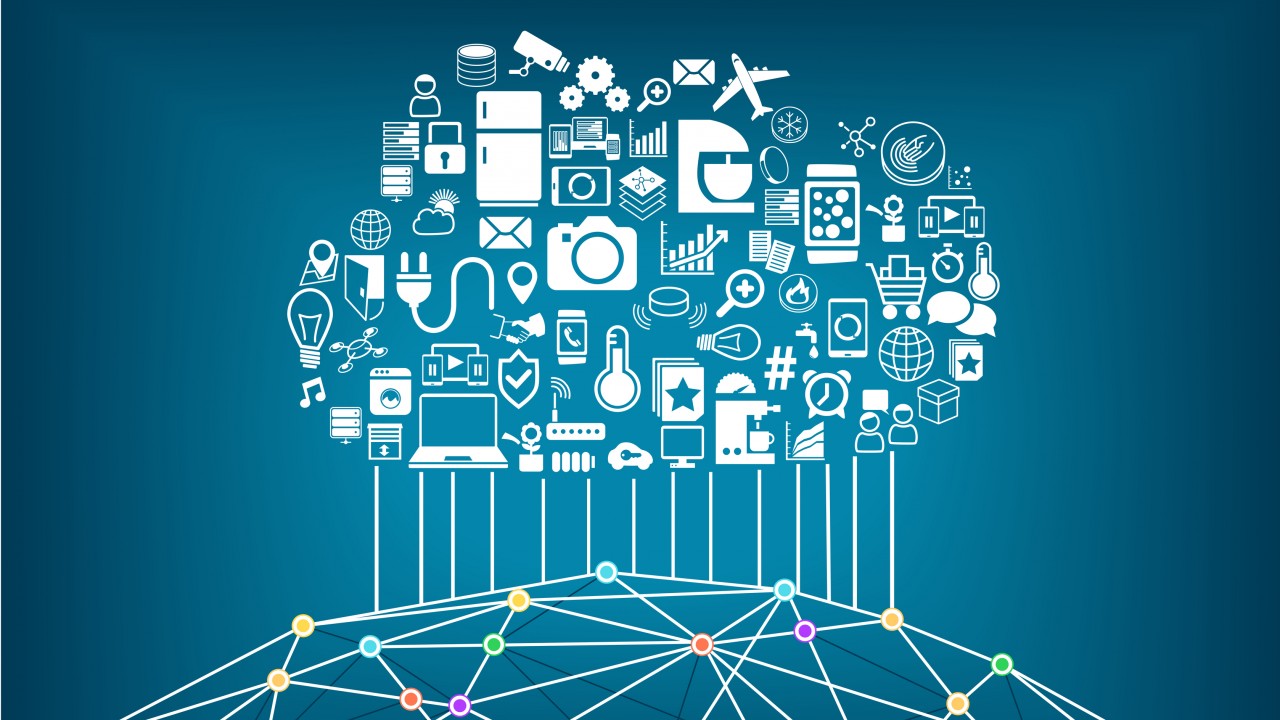 Windows 10 has a built-in feature called Delivery Optimization that allows it to download content from peers on the Internet or local area network (LAN) to avoid each node pulling the entire content from Microsoft's update servers. Delivery Optimization has a couple of benefits. First, it reduces the load on Microsoft's servers, providing a more reliable experience for everyone and cost savings for Microsoft. Secondly, it can dramatically reduce the Internet bandwidth required to download Windows Updates, Microsoft Store apps, and Office ProPlus updates. And that's handy in parts of the world where Internet speeds are limited or in situations where lots of devices are sharing a connection with limited bandwidth, like in branch offices.
But Delivery Optimization doesn't always reduce the bandwidth enough for downloading updates. Delivery Optimization falls back on Microsoft's update servers in situations where peers can't provide all parts of a required update or if they can't serve other nodes quickly enough. This seamless fallback is implemented to ensure a reliable and fast update for all devices. Microsoft says that some customers need a better solution in cases where bandwidth is limited, devices are running primarily on battery, and all-VPN Wi-Fi networks are used, which counts out use of peer-to-peer networking completely.
Azure-Managed Microsoft Connected Cache
For these customers, Microsoft is introducing Microsoft Connected Cache to complement Delivery Optimization and a pre-release version has been available in Configuration Manager starting in version 1906. Connected Cache can be deployed on Configuration Manager distribution points. But Microsoft announced at its Ignite conference last week that a new version of Connected Cache will soon be available that is managed in Azure but can be deployed on Windows Server or Linux. Microsoft said:
Today, as part of Microsoft Ignite 2019, we are announcing that we are looking for customers who are interested in joining the private preview for this new version of the Connected Cache managed in Azure. In this initial preview phase, the installation process will require multiple manual steps. However, once installed, such a server can handle traffic for nearly ten thousand Windows 10 devices that would otherwise pull updates from the cloud (and/or peers).
The new version of Connected Cache will be available to customers with Microsoft 365 E3, Windows E3, EMS E3, Office E3 or Office 365 A3 (Education) subscriptions. While this new solution will be managed via Azure, Microsoft says that no data will be passed to or from Azure, all content will be downloaded directly to your Connect Cache instances directly from Microsoft's content servers. Each Connected Cache instance will be able to handle almost ten thousand Windows 10 devices that would otherwise download updates from Microsoft's Internet content servers and/or Delivery Optimization peers.
Microsoft is looking for candidates that want to test the new Azure-managed solution. But as usual, while in preview, Connected Cache will require more manual steps to configure instances and will be subject to frequent updates. If you are interested in testing out Connected Cache, sign up for the preview here.