Major New Deals Make it Clear that Android is Microsoft's Plan B in Mobile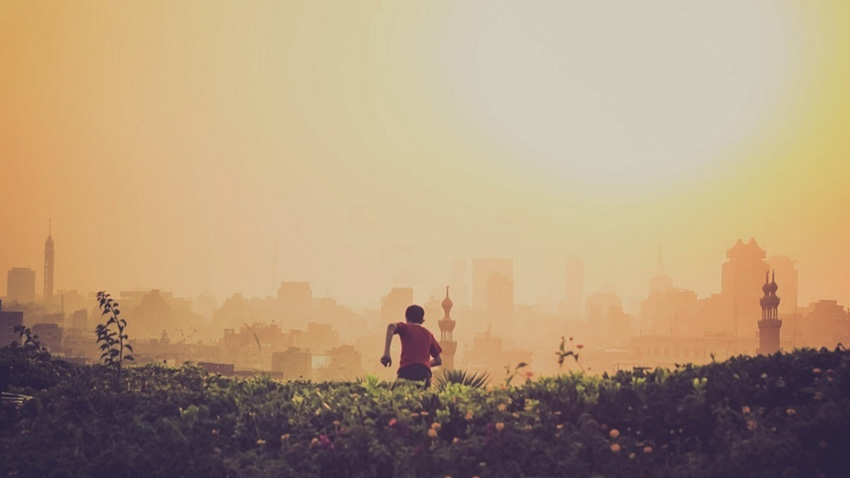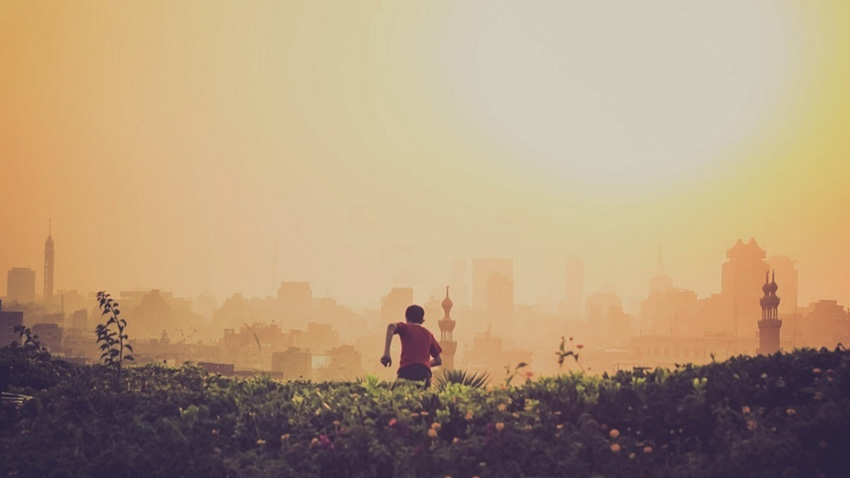 Seeing defeat in mobile, Microsoft has orchestrated a series of deals to ensure that its apps and services are bundled on Samsung and other Android devices. But recent news that AT&T and Verizon Wireless would not permit this bundling has been somewhat tempered by a major new bundling deal with Cyanogen, which creates an open version of Android.
Folks, it's official. Android is Microsoft's Plan B in mobile.
Oddly enough, the story begins with a legal battle. Like most Android device makers, Samsung agreed to license Microsoft's mobile industry patents related to Android, rather than fight the software giant in court. But as it rose to become the world's biggest maker of smart phones, Samsung's royalty payments to Microsoft became onerous to the firm, surpassing $1 billion in 2013.
So it simply stopped paying. Microsoft sued, Samsung counter-sued, and the two companies entered in to what appeared to be the start of a very long legal battle. But in February 2015, Microsoft and Samsung suddenly settled, though the terms of that agreement have never been made public.
A month later at Mobile World Congress, Samsung announced its Galaxy S6 and S6 Edge flagship handsets. And among the many improvements on the devices, Samsung revealed that they would come bundled with Microsoft's OneDrive, OneNote and Skype apps, and with 100 GB of additional OneDrive cloud storage for two years.
The deals was seen as a major win for Microsoft. But the software giant's usual nemeses—AT&T and Verizon—have stepped in to reverse this win into a defeat: they are refusing to bundle these apps on the Samsung phones they sell to customers. Verizon won't ship any of the apps on the devices, and AT&T will only allow the bundling of OneNote and Skype.
How any wireless carrier could wield such power in 2015 is of course bewildering. Further confusing is why either company would even bother to modify the software stack that Samsung delivers with its devices. But they do. Of course they do. Wireless carriers are evil.
Beyond this very specific deal for Samsung's new handsets, Microsoft also entered into a more sweeping deal to bundle its apps—Word, Excel, PowerPoint, Outlook, OneNote, OneDrive and Skype—on future Android-based devices from Samsung, Dell and other companies. These deals were seen as an even bigger win for Microsoft, one that would significantly increase the penetration of the software giant's mobile apps to the world's most popular mobile OS.
Today, we see the next step in this strategy: Microsoft has announced a major new partnership with Cyanogen, which creates an open version of Android and is attempting to end Google's control of the mobile OS. Under the terms of this partnership, Cyanogen and Microsoft will together integrate Microsoft apps and services across its open Android OS, including Bing services, Skype, OneDrive, OneNote, Outlook, and Microsoft Office (Word, Excel, PowerPoint, Outlook and OneNote).
"We aspire to have our tools within arm's reach of everyone, to empower them in all aspects of their lives," Microsoft executive vice president Peggy Johnson said in a prepared statement. "This partnership represents another important step towards that ambition. We'll continue to deliver world-class experiences across productivity and communications on Windows, and we're delighted that Cyanogen users will soon be able to take advantage of those same powerful services."
One naturally wonders about next steps. For example, Microsoft is known to be working on allowing Windows Phone handsets to run Android applications, and this partnership with Cyanogen could help the software giant integrate Android apps and a storefront into its own mobile OS as well. It's entirely possible that we've only heard about one half of the partnership today.
Microsoft has two major trade shows coming up—the developer-oriented Build and Ignite (formerly TechEd) for IT pros—but it's unclear whether either venue is the right place to announce further moves in the Android space. But I would be surprised is the Cyanogen deal, in particular, didn't result in changes on the Windows side as well.