Introducing SharePoint Hub Sites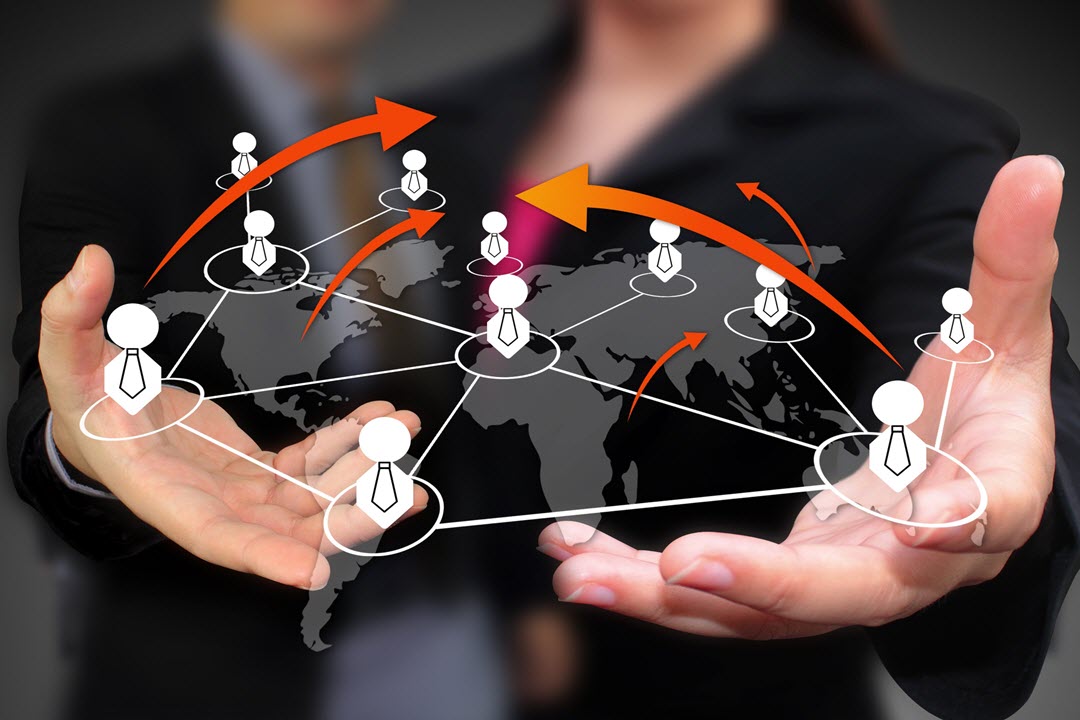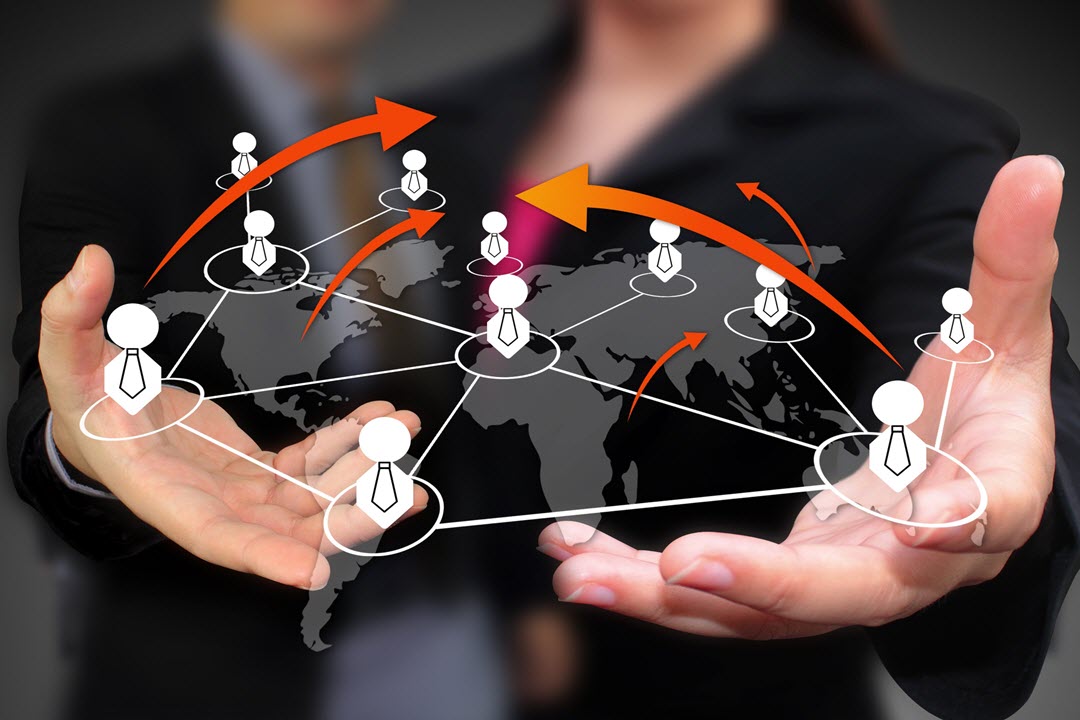 During the latest Ignite event, a ton of SharePoint features were announced. The announcement that really stood out for me personally, is the SharePoint Hub Site. This is the next step in providing an out-of-the-box Intranet and Communication Portal within Office 365 empowered by SharePoint.
June of this year, SharePoint Communication Sites started to roll out. This provided us with a site template to quickly set up an Intranet and Communication Portal. I have written a couple blogs about SharePoint Communication Sites. Since writing these blogs, I have been lucky enough to support customers setting up portals with the Communication Site. Believe it or not, within a couple of hours a portal can be up and running. One condition is the availability of content such as text, pictures, and documents. This is really a huge step up compared to previous projects where setting up an Intranet Portal could take a very long time.
Modernized Team Sites have been around a bit longer. The modern experience provides businesses with the following features:
User-friendly document libraries and lists
Responsive design
Beautiful and interactive pages
New Web Parts
Integration with Microsoft's native SharePoint App
All the features result in the SharePoint Team Site being an incredibly powerful template for collaboration scenarios. Did I also mention the integration with Office 365 Groups?
Although I have been very positive about Communication and Team Sites, there was something missing. Imagine, you create multiple Communication and Team Sites. There is a Communication Site for each department for publication purposes. There is a Team Site for each department to collaborate with team members. There isn't an option available to connect all these sites together. That's a shame because all these sites form an integral part of a modern workplace for companies. This is where SharePoint Hub Sites step in.
A SharePoint Communication or Team Site can be promoted to Hub Site. Through the site settings of other sites, you select the corresponding hub. What happens next is fantastic:
All the news and events are rolled-up within the Hub Site. This allows the users to easily stay up-to-date on the latest news and events within one central location.
A search scope is created, allowing users to directly search for content within all the connected sites.
The top navigation of the Hub Site, managed navigation that is, is pushed to all underlying sites.
The look, feel, theme and logo of the Hub Site are automatically pushed to all underlying sites.
I can't wait to get my hands on this new template. Unfortunately, we must wait until next year. Click here to read the official Microsoft statement.