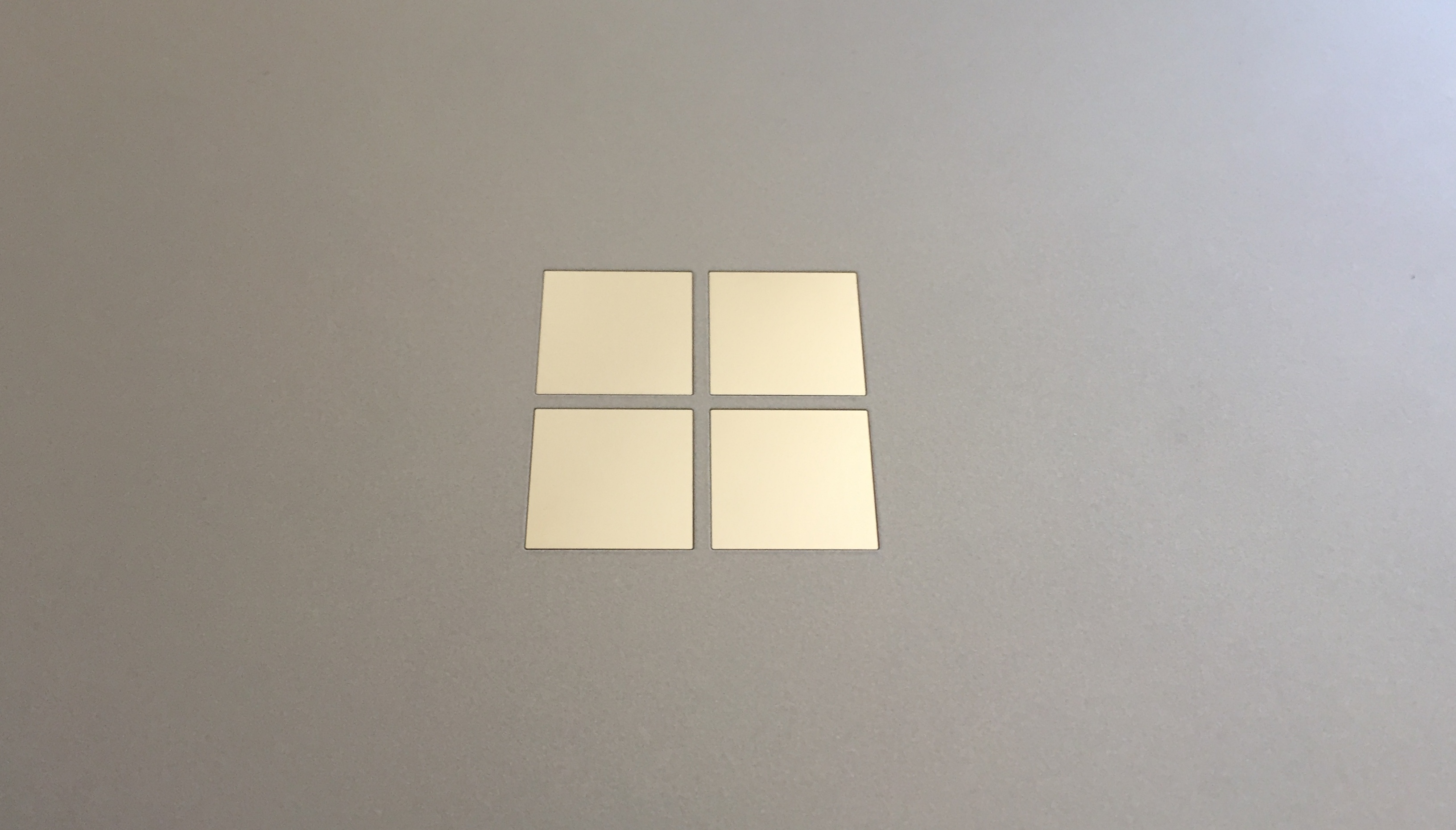 With the Surface 3 now over a year old, it's a natural thought to wonder when the company will replace the aging device. While it would be nice if the company could release hardware updates on a yearly basis, Microsoft, like other OEMs, is at the mercy of Intel and their release cadence.
Seeing as it makes little sense to release a Surface 4 with the same chip powering the device as the last generation, Microsoft is likely waiting until the next Intel silicon to hit the market and now we have a better look what Intel has been working on.
Intel has announced their now low-cost platform called Apollo Lake for the next generation of Atom-based notebooks (you can read about all the features of the new chips at AnandTech) that includes new x86 microarchitecture and updates to the graphics card that will boost performance. Seeing as this is from the same chipset family that the Surface 3 uses, we can assume that this would be the used chipset if Microsoft does release a Surface 4.
Intel says, to no surprise, that these new chips are better in every aspect over the current Atom chips with what looks like large gains on the graphics side of the equation too. These new chips can support 4K video playback, DDR4, DDR3L and LPDDR3/4 memory (OEMs have options here to help keep cost down), and for storage SATA drives, PCIe x4 drives and eMMC 5.0 option. Crucially, these new chips also support USB Type-C and seeing as the Surface 3 charged via microUSB, it would seem logical to conclude the Surface 4 is charged via Type-C; 802.11ac is now supported as well.
Intel says the new chips can allow for smaller batteries while still maintaining good battery life and nearly everything else about this chip is designed to make it easier for OEMs to produce low-cost devices, which means we could see Microsoft lower the price of the device or provide better specs for the same $499 price point.
Microsoft has not publicly talked about a Surface 4 and little is known about how else the company plans to enhance the device. But, with Intel now revealing the chips that will be used if the company does build a device, we can start to assemble the picture of what will be powering the device.
Besides Microsoft's Surface 4, expect to see a new wave of entry-level devices shipping with theses new chips when they become available. For those of you holding out for a spring re-fresh of the Surface 3, that doesn't look to be in the cards as Intel says these chips won't be available until the second half of 2016. Considering how Microsoft was burned with Skylake issues by being an early adopter with the Surface Book, I don't see them taking that same risk here either.