Intel to Lay off 12,000 Employees, Restructure for Future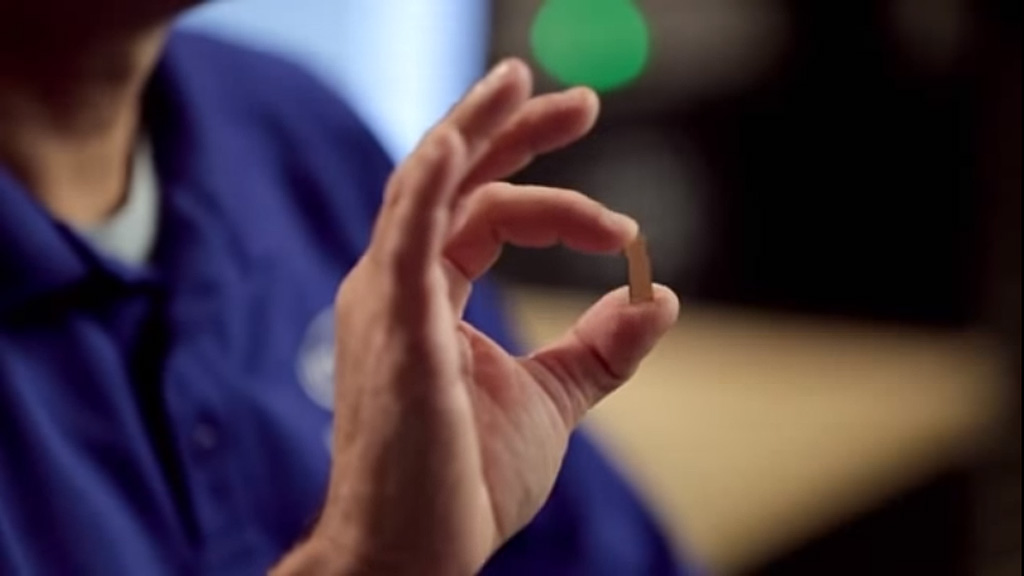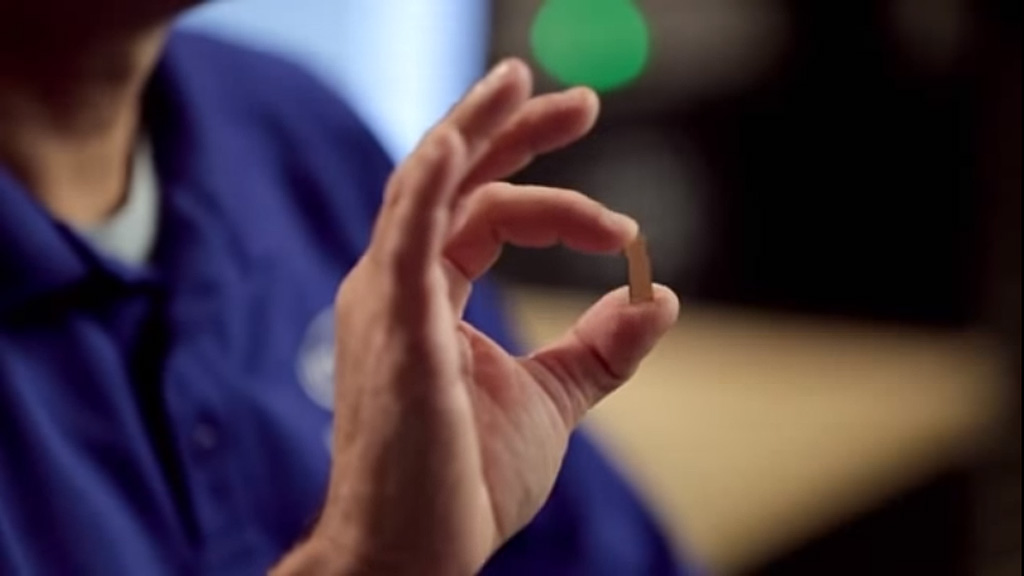 Intel announced Tuesday that it will reduce its workforce by 11 percent by 12,000 employees. The goal, Intel says, is to reduce its reliance on a PC market that is imploding around it, while enacting long-term change to address the mobile inter-connected world.
"Today we are announcing a restructuring initiative that will allow Intel to intensify our investments in the products and technologies that fuel our growth, and drive more profitable mobile and PC businesses," Intel CEO Brian Krzanich wrote in a letter to employees. "We expect that this initiative will result in the reduction of up to 12,000 positions globally. This will be achieved by voluntary and involuntary departures, global site consolidation, and efficiency initiatives. The majority of these actions will be communicated over the next 60 days, with some spanning into 2017."
That Intel's restructuring comes amidst a years-long PC industry downturn is not coincidental: Intel still derives over half of its revenues from sales of chips for PCs. But lost in all the excitement over the job reductions is a strange fact: Intel's latest quarterly results, also announced Tuesday, better than expected.
According to Intel, revenues in its first fiscal quarter increased year-over-year, with strong sales of data center and Internet of Things (IoT) chipsets offsetting the challenging PC market. The firm posted net income of $2 billion on revenues of $13.8 billion in the quarter ending March 31.
So what's the problem?
Obviously, the PC industry—the future of the PC industry—weighs heavily on Intel. By trimming its workforce in a business that is on the decline, Intel can direct more resources at the growth businesses of the future.
Today, of course, Intel's data center group and IoT group revenues combined are barely more than half that of its client computing group, which makes PC chipsets. But the growth in these businesses far outstrips its PC business: Data center group revenues were up 9 percent year-over-year, while IoT revenues jumped 22 percent.
"We are evolving from a PC company to one that powers the cloud and billions of smart, connected computing devices," Mr. Krzanich says. "It's time to make this transition and push the company all the way over" to new growth markets.
The transition won't come without other costs. Intel now expects its full year revenues to land in the mid-single digits, down from its previous expectation of mid-to-high-single digits. It will take a $1.2 billion restructuring charge. And then there are those 12,000 employees.
According to Intel, it will reduce its workforce over the next year through a combination of layoffs, voluntary exits, and other means. Intel will cut projects and consolidate facilities, it said, and will begin notifying employees impacted by the restructuring over the next 60 days.
Intel's struggles should be mirrored at Microsoft, which announces its own quarterly earnings on Thursday. Stay tuned.