Why I'm Happy to Beta Test Windows Mobile 10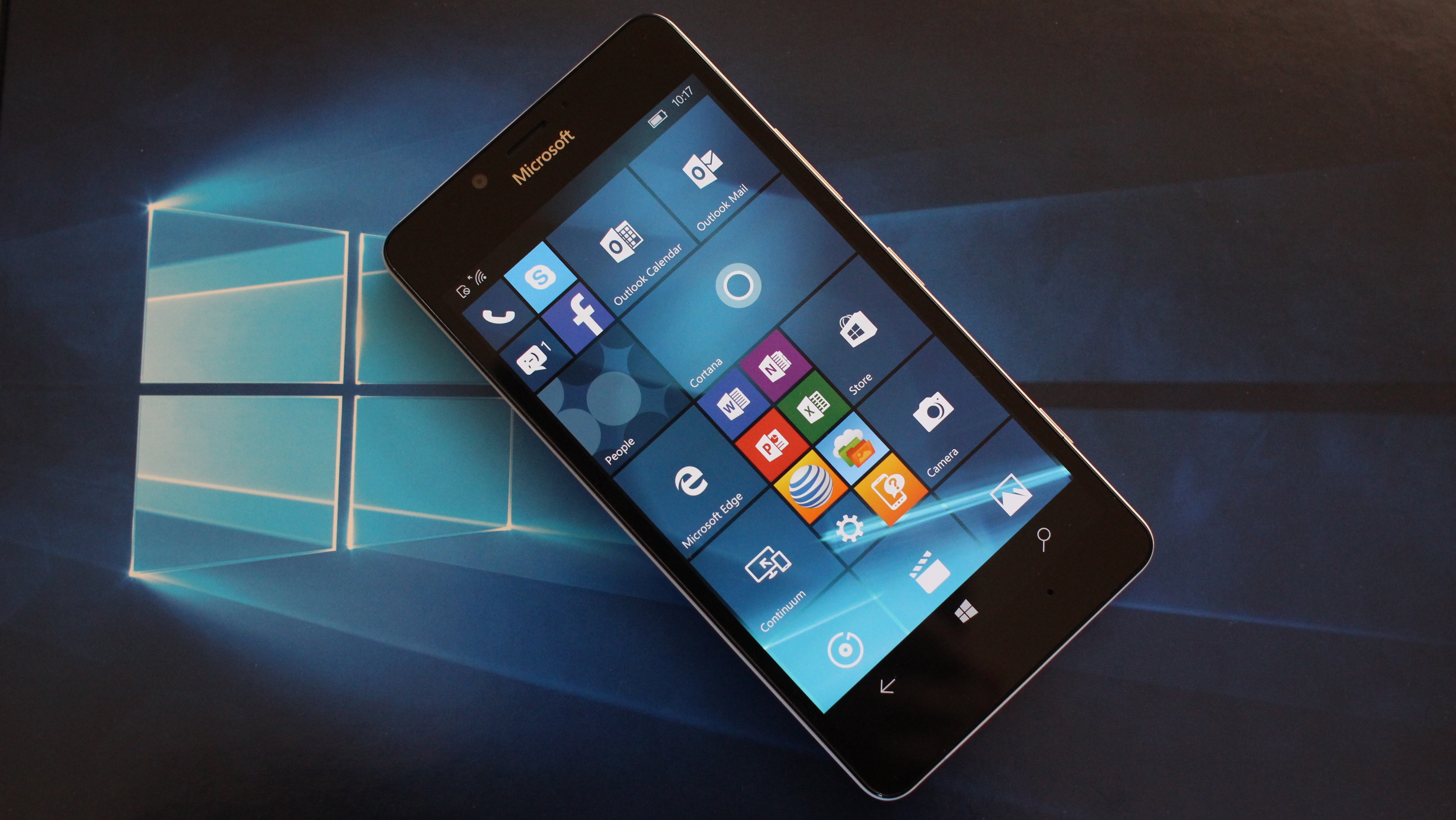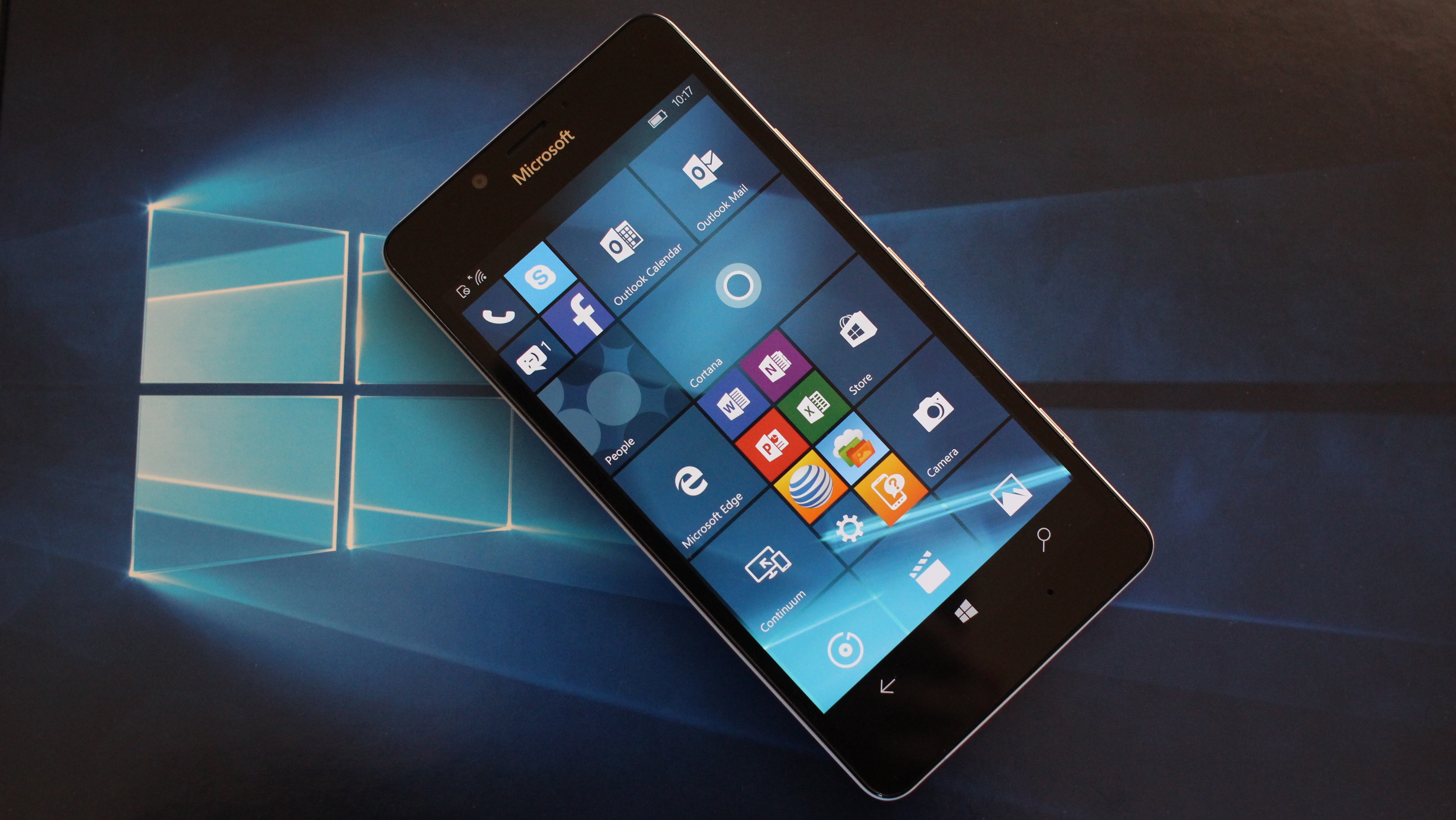 I came across some headlines in the tech press over the weekend. Apparently, Mary Jo Foley has ditched her Lumia Icon because there was no upgrade path to the Lumia 950 on Verizon. No disrespect to Mary Jo and her reasoning is sound, but this is hardly news. A smartphone is a tool, not something you should worship, and if your current device doesn't suit your needs, then replace it with something that does.
Windows 10 Mobile was quietly released when the Lumia 950, 950 XL and budget 550 launched at the tail end of 2015. To say that it wasn't ready is something of an understatement. And even as of March 17 of this year, when Windows 10 Mobile launched for older handsets, Microsoft is only providing the upgrade from Windows Phone 8.1 on select models and only if you download a separate application to check your device's suitability.
What that means is that many Lumia owners are simply unaware that Windows 10 Mobile exists, and that their devices can be upgraded. A stark contrast from the aggressive campaign that Microsoft is waging against Windows 7, where users are actively persuaded to make the switch.
It might be that consumers will never be Microsoft's target audience for Windows 10 Mobile, where Apple and Google hold 98 percent of the market between them. But in some European markets, Windows Phone has a respectable slice of the pie, but clearly Microsoft isn't in a hurry to have those users upgrade. Again, a signal that Microsoft might be waiting until Windows 10 Mobile provides an experience that isn't as underwhelming as it is today.
If you've detected a slightly grumpy tone to this article, then you're right. I'm fed up with people telling me about how awful my Lumia 950 is. I like my phone, and the Lumia 640 before it, and it does everything I want it do, even if not quite as well as it could sometimes. I understand that Android and iOS are better in many respects and have a much wider selection of high quality apps.
I don't need the official YouTube app, because I don't care about YouTube. I can use Edge or one of the third-party apps for occasional viewing. I don't lose sleep if the Groove app has shortcomings. If I want to listen to music, I have a stereo system at home and a separate mp3 player that knocks the socks off any smartphone. Maybe I even like some of these perceived and real restrictions of Windows 10 Mobile, if that prevents me from becoming a slave to the Internet.
That said, it's actually quite an exciting time for Windows 10 Mobile. Some have noted that in many areas it's a step back from Windows Phone 8.1, but as Windows 10 Mobile Insider Preview Build 14322 shows, the list of new features coming in the Anniversary update this summer is as long as your arm, and integration with Windows 10 looks set to improve further.
Despite my reserved enthusiasm, I'm not recommending Windows 10 Mobile, where I'm only recommending it to those who can live with just the basics, and then it might measure up. If you're a tech enthusiast, then it's a more difficult choice. On the one hand, Windows 10 Mobile is lacking in many areas, but on the other, Microsoft is providing rolling upgrades and interesting new features when used with Windows 10 on a PC.
Microsoft's vision of creating a device that acts as a substitute for both smartphones and PCs as we know them today might never be fully realized, but being part of the journey, even if you don't want to participate in the Insider program and can live without certain apps and features, is going to be an interesting ride.