HP to Purchase Samsung Printer Business for $1 Billion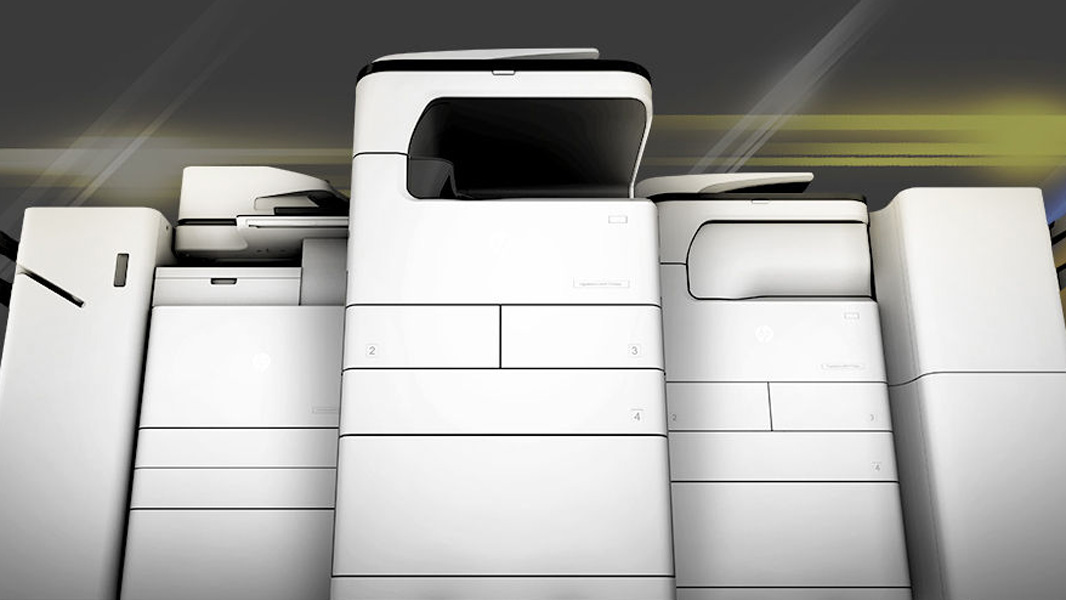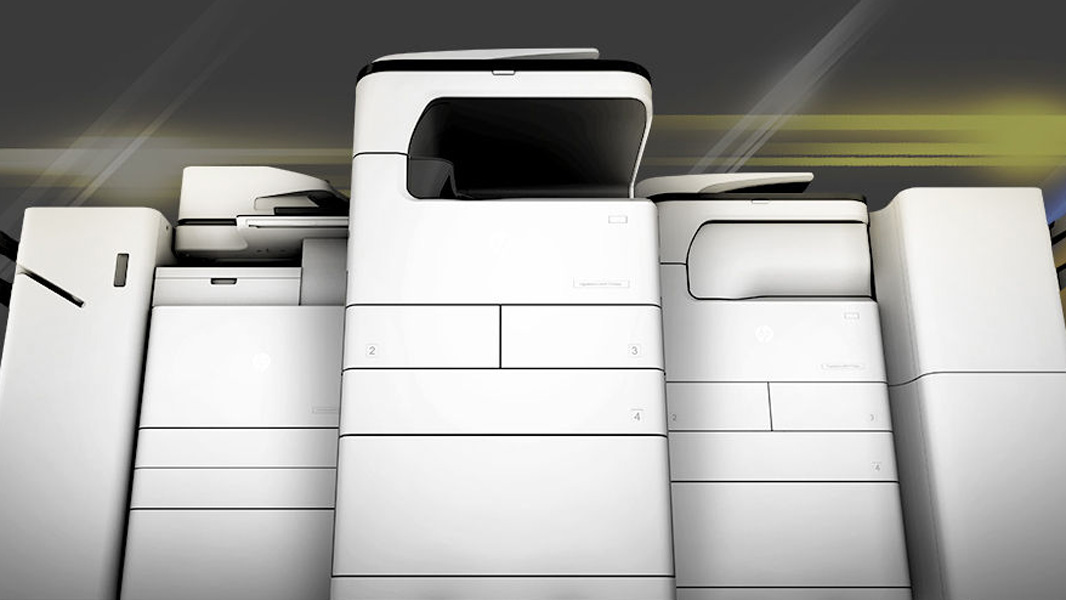 HP Inc. announced today that it has entered into a definitive agreement to purchase Samsung's printer business in a deal valued at just over $1 billion. The goal? To disrupt the $55 billion copier market with multi-function printers, HP says.
As you may recall, Hewlett-Packard last year split into two companies, the enterprise services-focused HP Enterprise, and HP Inc., which sells PCs, printers, and related products.
"When we became a separate company just 10 months ago, it enabled us to become nimble and focus on accelerating growth and reinventing industries," HP president and CEO Dion Weisler said in a prepared statement. "We are doing this with 3D printing and the disruption of the $12 trillion traditional manufacturing industry, and now we are going after the $55 billion copier space. The acquisition of Samsung's printer business allows us to deliver print innovation and create entirely new business opportunities with far better efficiency, security, and economics for customers."
Printers and copiers may not seem very exciting in this age of mobile apps and cloud services. But as it does with PCs, HP is trying to eke out a living in markets that are ostensibly shrinking. And it is doing so by finding sub-markets that—wait for it—are actually growing.
For PCs, that means premium models, like luxury laptops an gaming PC rigs. But in the printer market, HP sees a big future in 3D printing, and would like to be a leader in that nascent market. Now, with this Samsung deal, HP is making a related bet, that the market for so-called A3 devices—multi-function printers that are essentially larger printer-copier hybrids—will be a growing and sustainable business too.
The Samsung deal also gives HP access to that firm's printing engines, the core part of laser printers that is responsible for putting toner to paper. HP can use this technology in its own printers, of course, but it can also license it to third parties that wish to put their brand on their own printers. "You have control over the core technology," HP president Enrique Lores told the Wall Street Journal. "That is very, very important."
As part of the acquisition, HP will also take control of Samsung's 6500 printing patents, plus a workforce of about 7500 people globally.
The transaction is subject to regulatory approval but is expected to close within 12 months. After the deal is completed, Samsung will make an equity investment of between $100 million and $300 million in HP through open-market stock purchases, the firms said.