How to Manually Onboard Devices to Windows Autopilot Part 2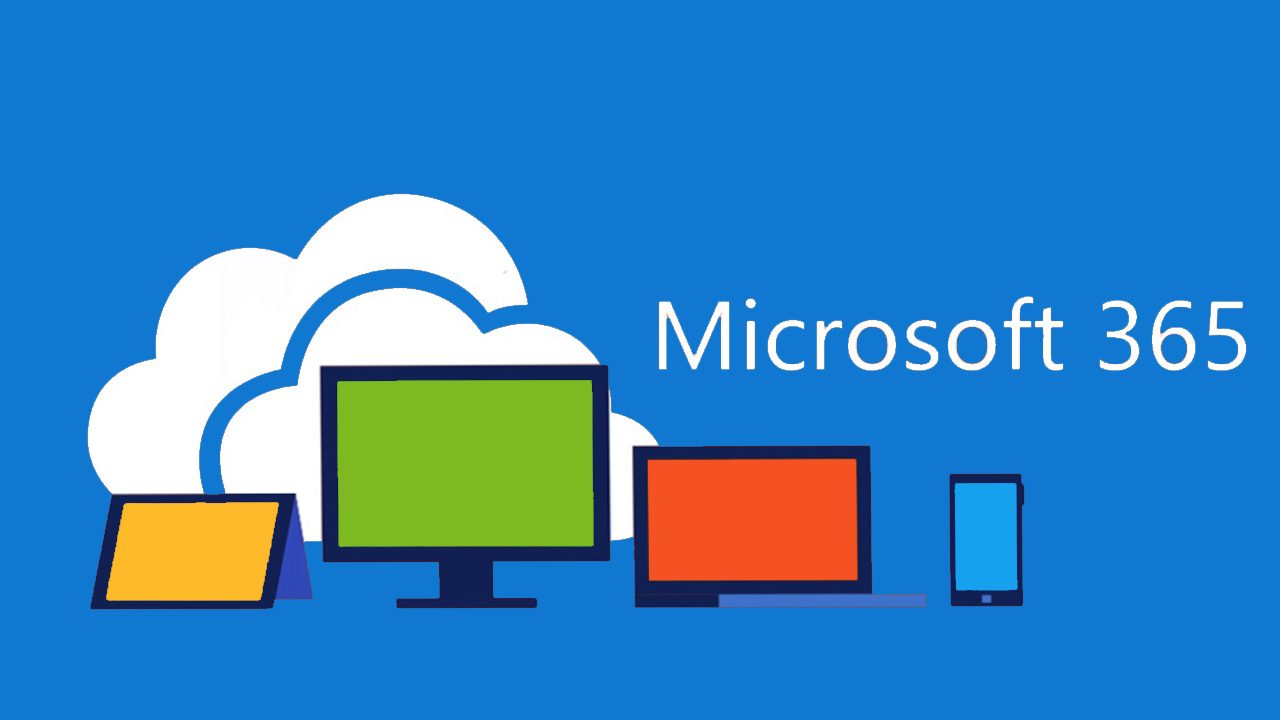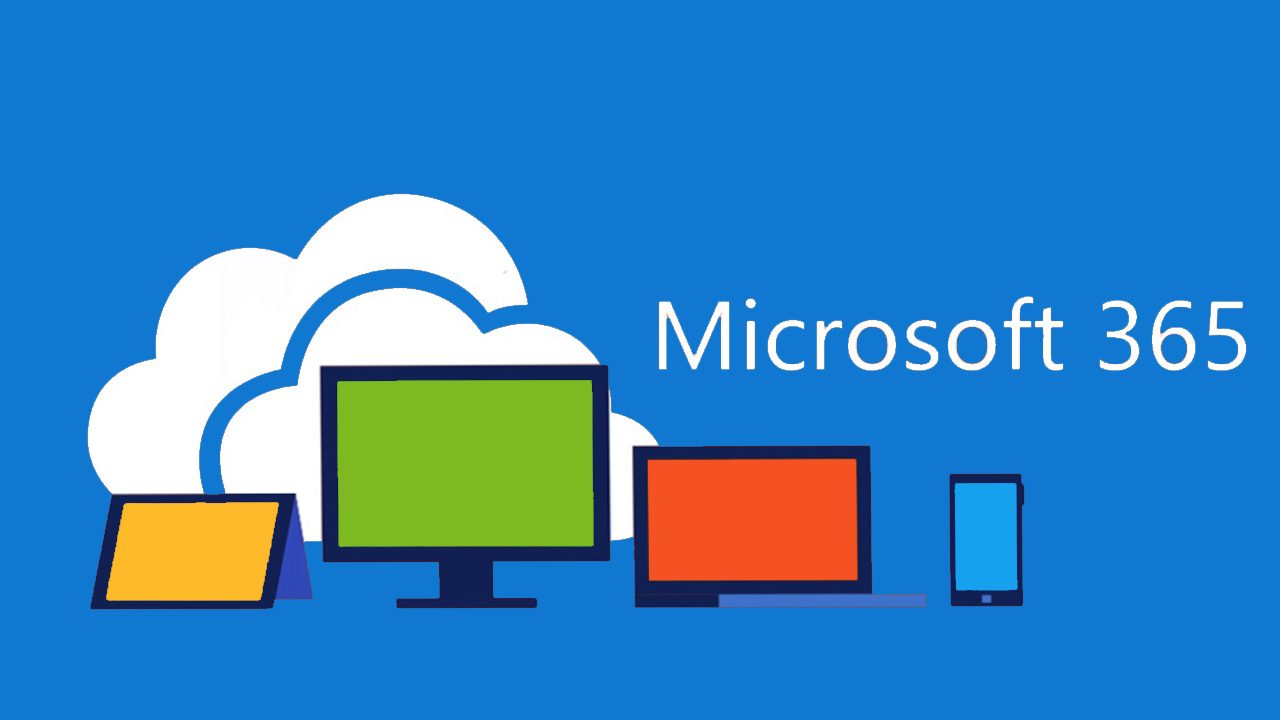 Windows Autopilot is a collection of technologies that allows organizations to simplify deployment and setup of Windows 10, letting organizations ship devices directly to users and have all the necessary security policies, networking profiles, and applications installed without IT needing to touch the hardware. Additionally, Autopilot can reprovision devices should they need to be reset or passed on to other users. For more information on Windows Autopilot, see New Windows Autopilot Deployment Options in Windows 10 1803 and Redstone 5 and Get Users Working Faster with Windows 10 Autopilot White Glove Provisioning on Petri.
If you missed the first part of this series, be sure to read it and follow the instructions there before continuing. Today, I'll show you how to upload the CSV file generated in Part 1, how to create and assign a Windows Autopilot profile, how to connect Windows 10 to Azure Active Directory, and how to verify Intune enrollment.
Upload Hardware IDs to Microsoft
Once you've got one or more hardware ID's in a CSV file, you can upload it and Microsoft will onboard the devices to Autopilot. There are several places where you can upload hardware IDs, including Intune, the Partner Center, Microsoft 365 Business and Office 365 admin portals, and the Microsoft Store for Business. In this demonstration, I'm going to use the Microsoft 365 Business admin portal, where you can onboard up to 1000 devices at a time and create and assign an Autopilot profile.
Log in to the Microsoft 365 Business admin portal here using a Global Administrator account.
In the list of options on the left, expand Devices and click AutoPilot.
On the Devices tab, click + Add devices.
In the Add devices panel, click Browse, select the autopilot.csv file created in the previous steps, and then click Save in the panel window.
You will see a message saying that the file is being uploaded. It might take a minute or so before your device(s) appear on the Devices tab in the Autopilot window.
Create an Autopilot Profile
If you don't already have an Autopilot profile, you'll need to create one. If you already have a profile, you can skip this section.
Click + Create profile in the Autopilot window.
In the Create profile panel, give the new profile a name and configure the privacy and local administrator settings as required.
Click Save.
Assign an Autopilot Profile
Finally, assign a profile to your device(s).
Click your device in the Autopilot window.
In the device panel, select a profile using the dropdown menu under Assigned profile.
Click Save.
Connect Windows 10 to Azure Active Directory
Now that everything is set up in Microsoft 365 Business, you can connect the device to the Internet and join it to Azure AD. There are a couple of ways to connect (join) a Windows 10 PC to Azure AD. One option is during the OOBE setup phase. For more instructions about how to do that, see Join Windows 10 to Azure Active Directory During OOBE on Petri.
Alternatively, you can connect a device to Azure AD in the Windows 10 Settings app. Just navigate to Accounts > Access work or school and then click Connect. Follow the instructions to connect the device to Azure AD, making sure on the Set up a work or school screen that you click Join this device to Azure Active Directory. You'll need an Azure AD account that has permission to connect devices. To confirm that Windows 10 is connected to Azure AD, check out the instructions in How to Check Whether Windows 10 is Joined to Azure Active Directory on Petri.
If everything worked as expected, you should also see the device enrolled in Intune. You can check in the Device Management portal here. Click on Devices in the list of options on the left, and then All devices to see a list of all enrolled endpoints.
And that is it! You now have a device successfully enrolled in Windows Autopilot.
Related Article: