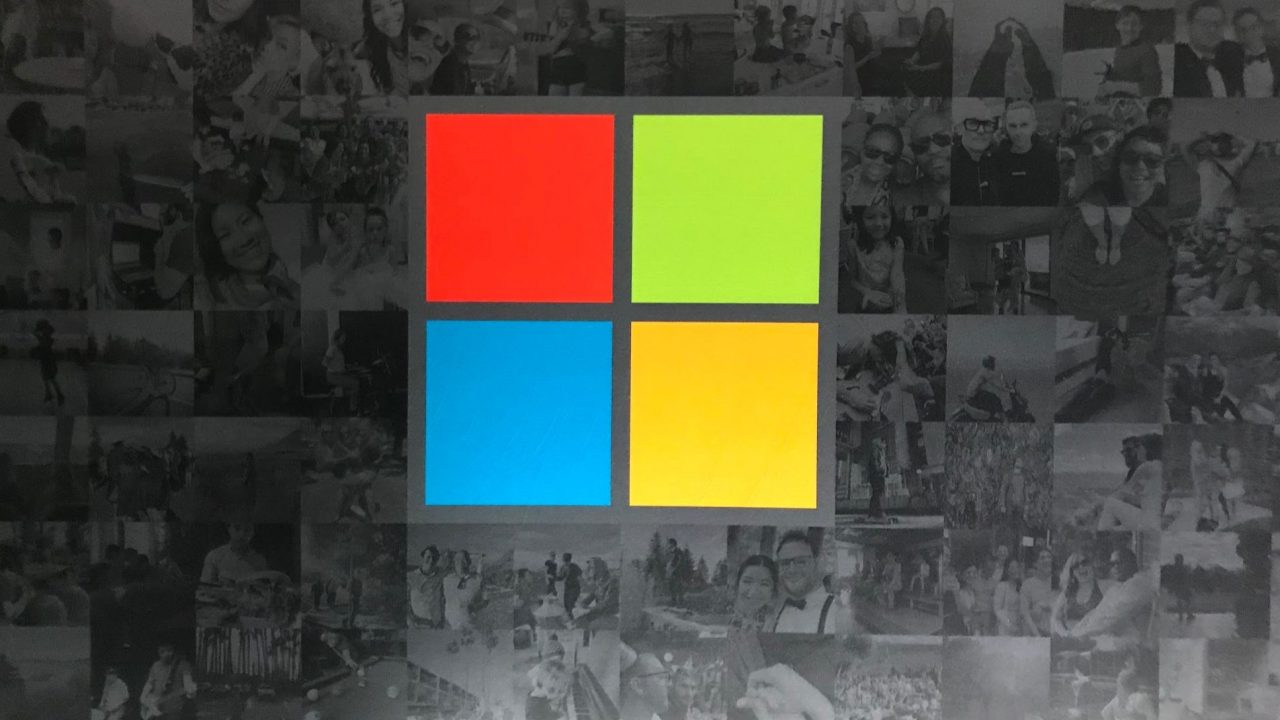 Earlier this year, I uncovered Microsoft's next big play to try and build an operating system that reduces the overhead of a traditional installation of Windows. Built using the new Windows Core OS, Windows Lite is a new operating system from Microsoft designed for casual tasks or more specifically, to compete with Google's Chrome OS.
While information surrounding the new OS is still, ahem, lite, a bit of digging around has unveiled how the company plans to position the hardware and software combinations.
Microsoft is referring to the OS as Lite, not Windows Lite, or another derivative of Windows, but stand-alone Lite. While the company could use this as the shipping name, they may run into issues as Huawei currently uses LiteOS for its IoT device.
When it comes to hardware, the company is working on Lite for two types of devices that they have categorized as Centaurus and Pegasus. Centaurus devices are the dual-screen devices that have been floating around in patents and other places while Pegasus refers to the many variations of different styles of laptops running the OS.
In a few of the recent release of Windows 10 in the Insider program, terms like instant on, battery life, and simplistic updates have been used to describe the iteration of the operating system. The UI has also been described as modernized, minimal, and refreshed.
When it comes to using Lite, there's a good chance that it will only have a vague familiarity with what we know today as Windows from a UI perspective. It will be significantly simplified and targeted at a simpler use-case; you won't be running Lite OS on a desktop. Further, the UI will feature windowing but much like iOS and ChromeOS, it's more of a 'one app' at a time experience; for multi-tasking and productivity, Windows 10 will always be the way to go.
The company is planning to license the OS to its partners as well. This shouldn't be a huge surprise, as the company built its empire on doing just that, licensing its products.
There are still a few questions that are outstanding such as app support. Supporting PWAs (progressive web apps) and UWP (apps from the Microsoft store) look to be happening but classic applications may be dropped.
We are hoping to hear more about Microsoft's Lite OS at the company's Build conference which takes place in early May.