How Microsoft Edge on Chromium Will Change the Windows 10 Lite and S Mode Proposition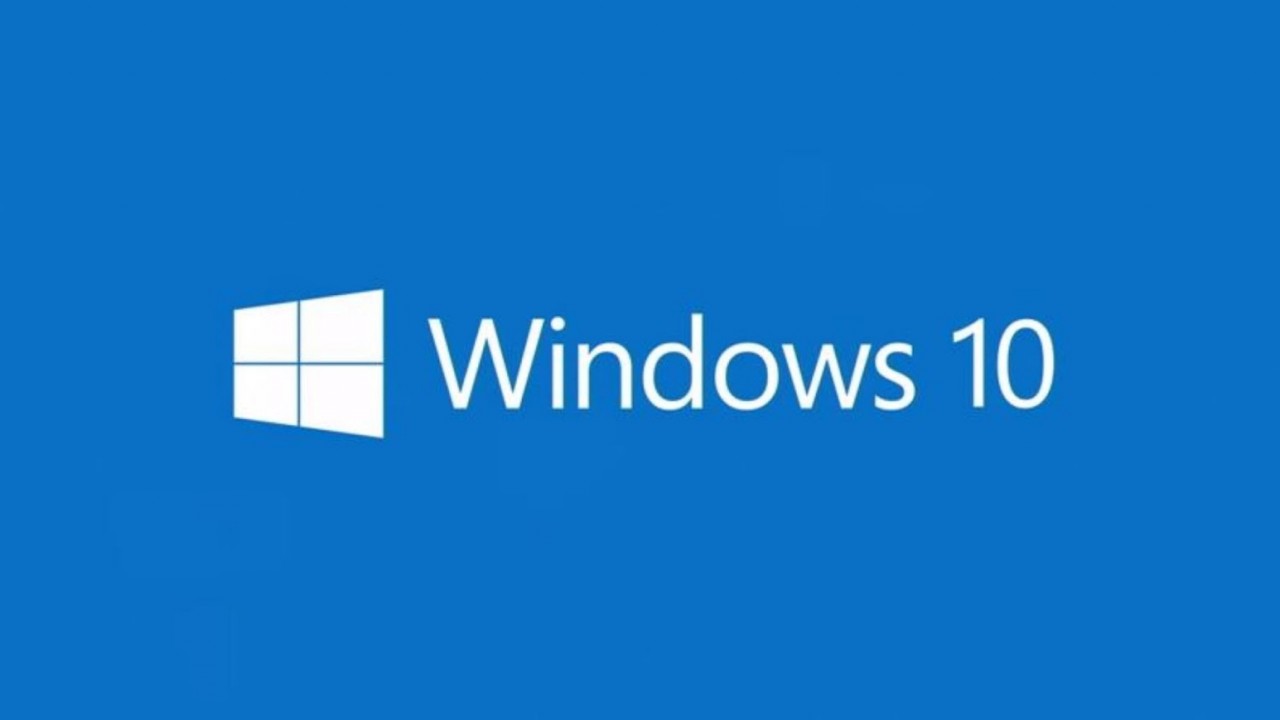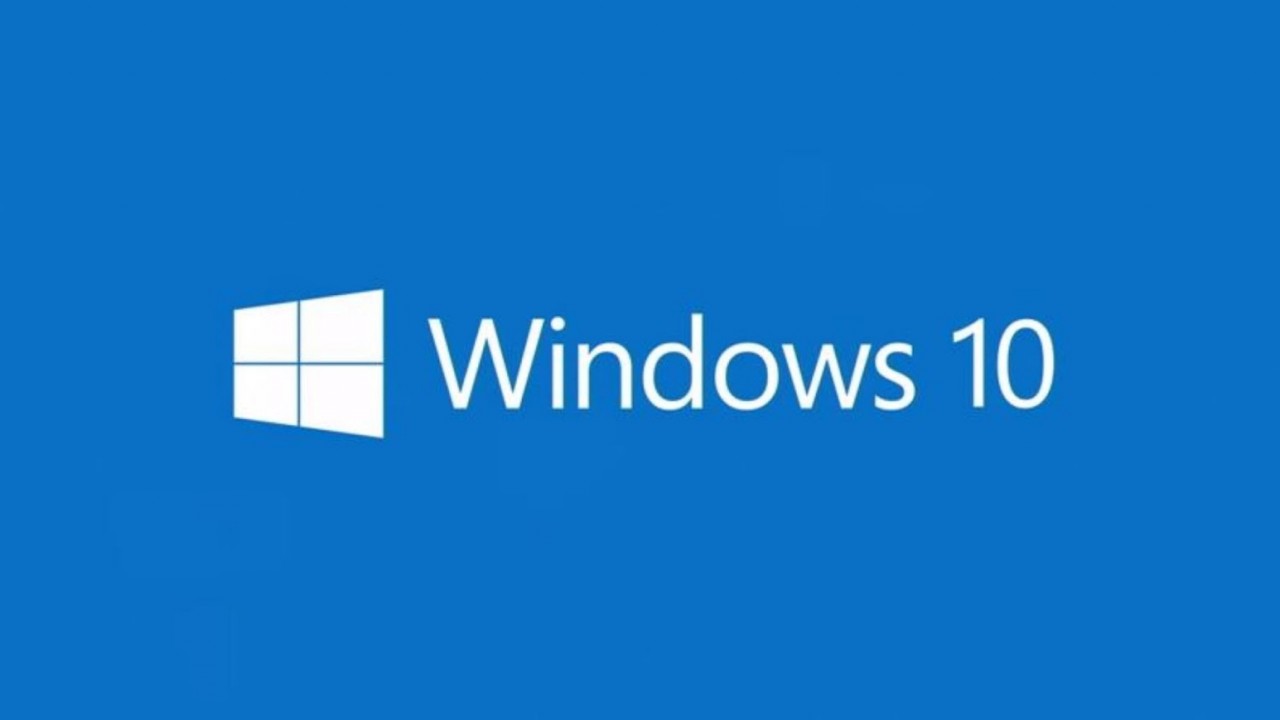 Unravelling years of legacy code in Windows has been an ongoing mission at Microsoft. First, we had MinWin, then OneCore, and now Windows Core OS (WCOS). But ultimately for end users, this work will culminate in a new OS for mobile devices. Codenamed Santorini, and sometimes referred to as Windows Lite, it is built on top of WCOS and it is a truly stripped back OS designed for users that don't need the full power of Windows. As Microsoft's answer to Chrome OS, Windows Lite will run UWP and PWA apps, and updates will be installed in an offline-mirrored partition so that there is no waiting when you reboot.
Windows 10 in S Mode is an interim solution that has some of the benefits of Windows Lite. S Mode provides first line workers and the education sector with a secure OS and performance that lasts because it is restricted to apps from the Microsoft Store. Windows Lite and S Mode both prevent the installation of malicious win32 code from the Internet by locking down the OS to a curated app store, which significantly reduces the likelihood of devices being compromised. Store apps are isolated from each other and the operating system and the Store provides a clean mechanism for installation and removal. You can find out more about Windows 10 in S Mode here.
Edge is the Achilles Heel of S Mode
Microsoft has been pushing S Mode as a specialist appliance OS suitable for specific categories of users, like front-line workers. But S Mode is restricted to Microsoft Edge so users cannot install their browser of choice, leaving them with a broken experience. Edge isn't compatible with all websites, some don't render correctly, and it performs poorly with others. The situation has improved since the addition of WebM support but site compatibility and performance are still an issue.
If Microsoft is serious about S Mode and Windows Lite, it needs a browser that is broadly compatible and performant. In Windows 10, when things don't work, you can download Google Chrome. But S Mode users don't have that option. Edge isn't bad in its current form, but it is hard to recommend an OS where it is the only available browser. According to Microsoft, 60% of users stay in S Mode but the inability to use Google Chrome, or other browsers, will be a primary reason why many switch to full Windows 10.
Microsoft's new Edge browser ditches EdgeHTML in favor of Chromium and is win32 code, so it isn't a fact that it will run in Windows Lite. But I believe Microsoft will find a way to make that happen or create a version specifically for Windows Lite. As it stands, Microsoft is looking at how to bring win32 apps to Windows Lite, including local and remote emulation, and native support.
A First-Class Web Experience in Windows
Not everyone is happy about Microsoft's shift to Chromium, but it will bring broader compatibility with the web, which is important on devices where there are no alternatives. Developers test against Chrome and that's why it is the most compatible of all the major browsers. Chromium-based Edge will bring other advantages too. It will ensure that PWAs run as first-class citizens on Windows. And that will be important in the mobile space as more developers embrace PWAs to get their code running cross-platform.