Googles Gearing Up To Fight Microsoft, Amazon In The Cloud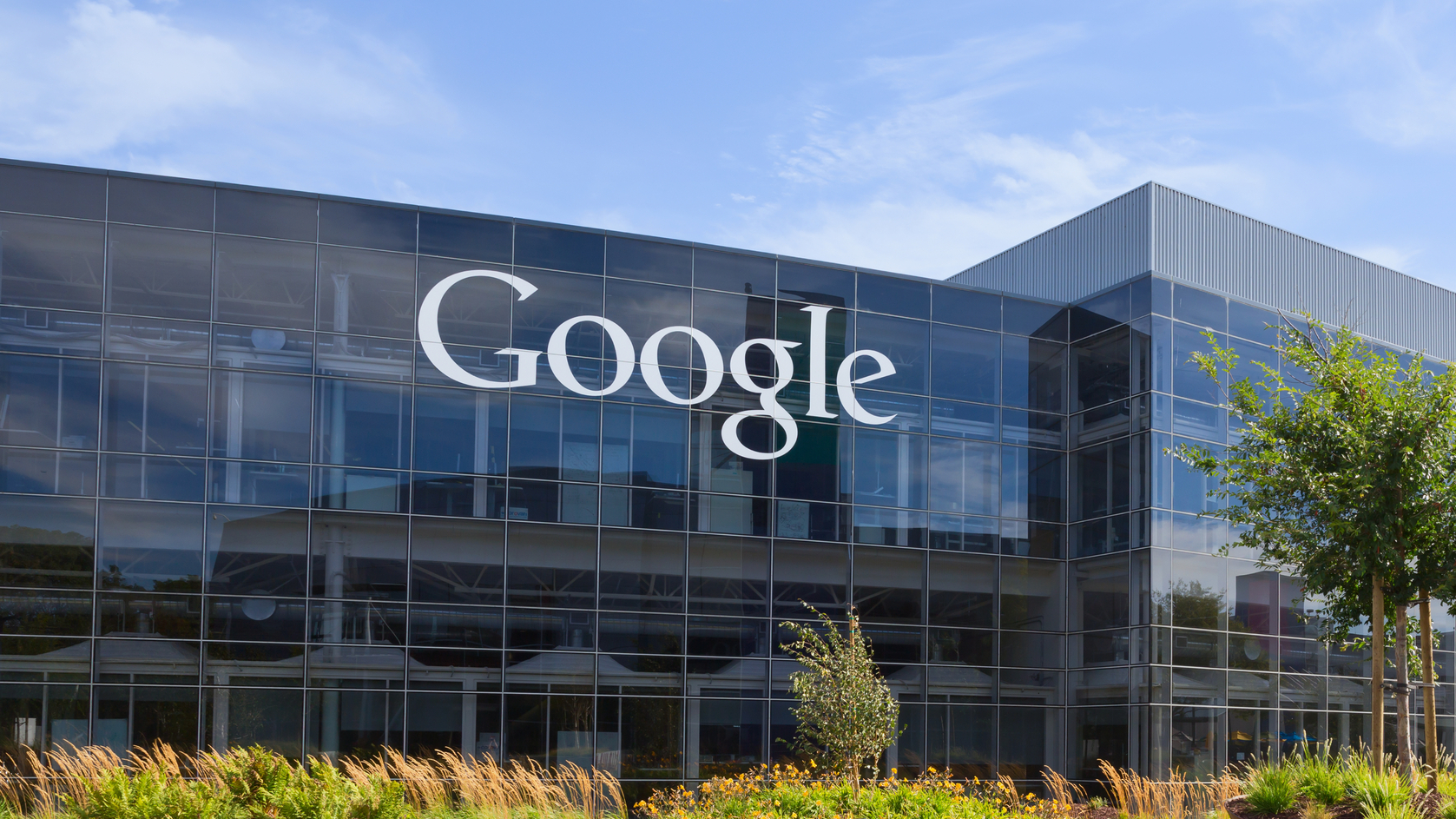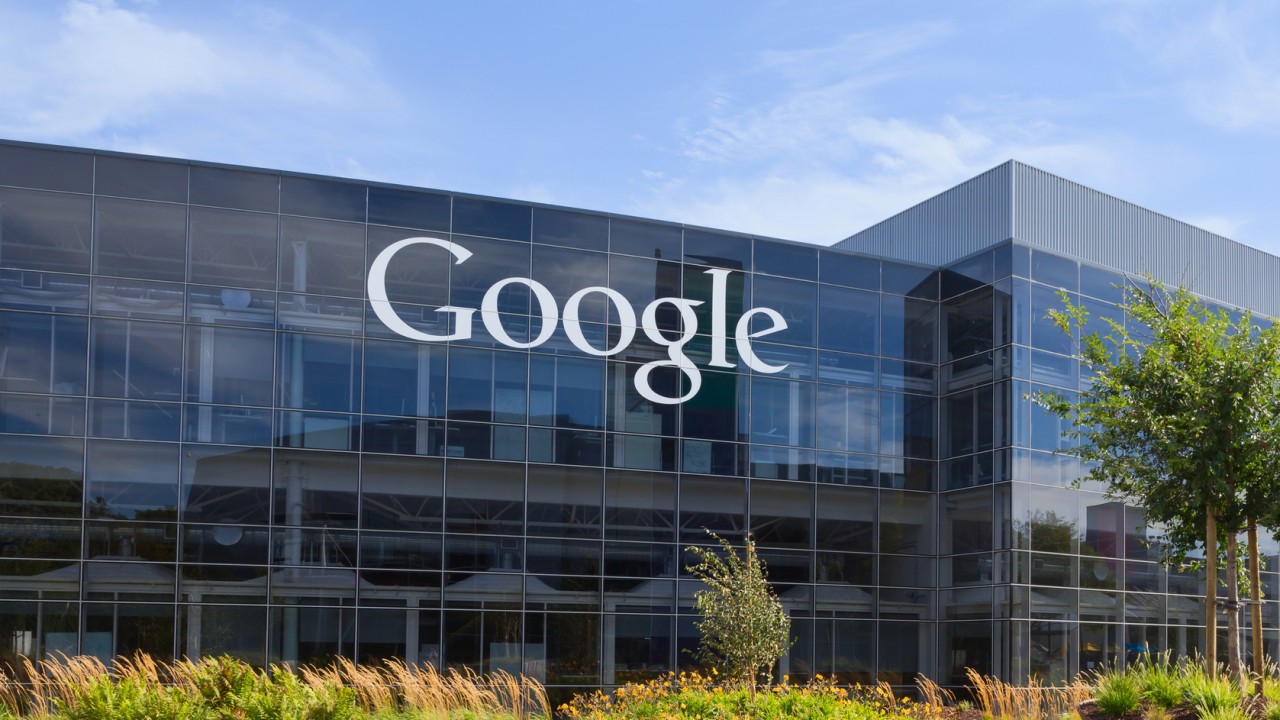 The cloud, once thought of as a complimentary service to on premise deployments, is quickly becoming a primary solution for running mission-critical applications. At the present time, Amazon is currently the front-runner, Microsoft is close behind, and now Google is starting to get serious about its efforts in this space.
While Google has been known in this space with its Cloud Platform, the company is about to kick things into high-gear with the development of 12 new data centers in the next 18 months, according to Bloomberg. Diane Green, Google's new cloud chief, is spinning up marketing efforts and encouraging sales teams to be hungrier and less complacent.
With two data centers opening soon in Oregon and Japan, Google is trying to get back on the path to being a primary competitor in this space; the company is currently the third largest cloud vendor, both Amazon and Microsoft are ahead of the Mountain View based company as Google are still building out data centers to compete effectively.
Google deepening its ambitions in this market is a win for the end user as we have seen Amazon and Microsoft slug it out for superiority in this space, prices have fallen and features have expanded at a rapid pace. With Google showing its intent to take a slice of the cloud pie, the pressure will only increase on pricing and in the long term, this makes moving to the cloud more cost effective.
On premise hardware is hardly a thing of the past and companies will continue to build out their own local data centers. But, as cloud services become less expensive and the vendors can show better availability, pricing and control of than what is typically offered with local deployment, expect to see this market growth continue to expand rapidly.