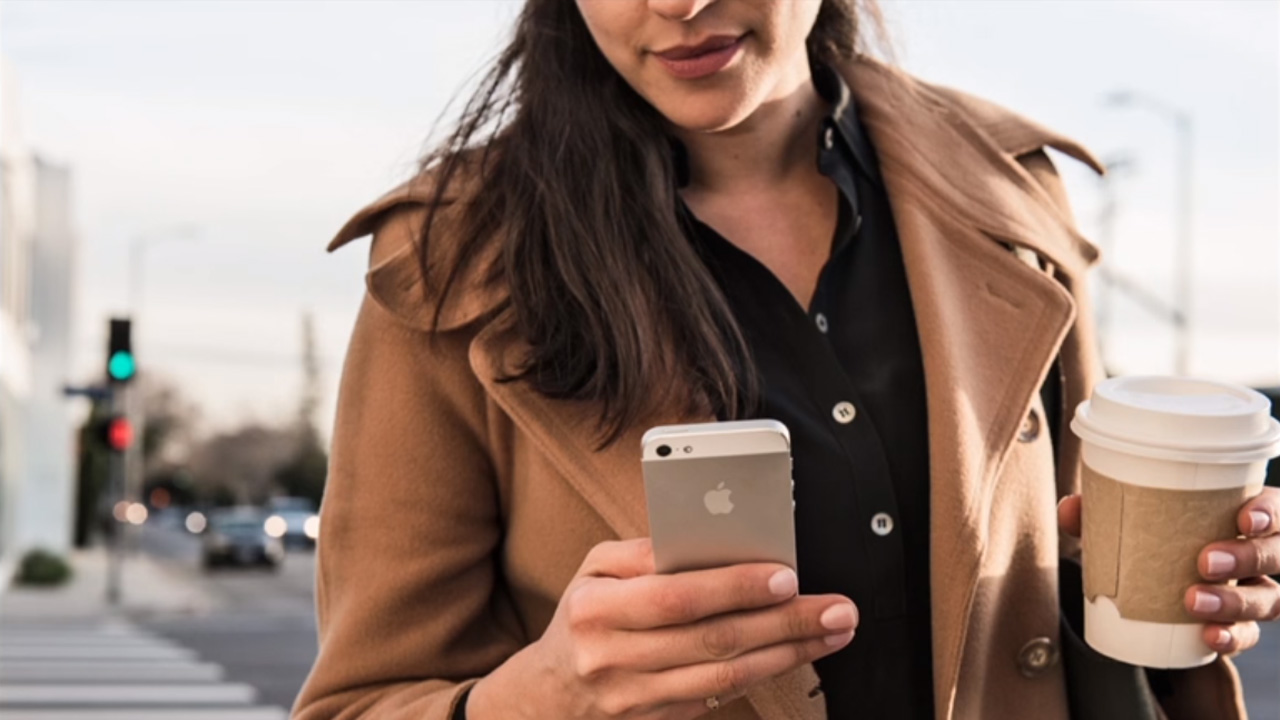 The market researchers at Gartner have consulted their crystal balls and have arrived at some predictions for digital device sales in 2016. Smart phone growth will slow to the single digits for the first time, the firm says, tablets continue to fall, and the PC market "bottoms out" before returning to growth in 2017.
Worldwide shipments for digital devices—which Gartner says consists of PCs, tablets, ultramobiles and mobile phones—will reach 2.4 billion units in 2016, an increase of just 0.6 percent increase over 2015. But the overall market is even softer than it appears, as customer spending in constant U.S. dollars will decline by 1.6 percent year-over-year, Gartner says.
(Note that "mobile phones" includes both smart phones and non-smart phones.)
There are a number of items of interest in the Gartner report, the first being that smart phone growth will slow to single digits for the first time ever.
"The double-digit growth era for the global smart phone market has come to an end," Gartner research director Ranjit Atwal notes in the report. "Historically, worsening economic conditions had negligible impact on smart phone sales and spend, but this is no longer the case. China and North America smart phone sales are on pace to be flat in 2016, exhibiting a 0.7 per cent and 0.4 per cent growth respectively."
Smart phones sales have been aided over time by the introduction of new markets, most notably China in recent years. But with even the Chinese market for smart phones maturing, hardware makers will need to turn to different emerging markets. Samsung, for example, is the world's largest maker of smart phones, but it has lost the top spot in China. So it is looking to expand now in India and Indonesia, where not coincidentally Gartner says growth is higher. But to do so, it is also lowering the average selling price (ASP) of its devices.
"Through 2019, 150 million users will delay upgrades to smart phones in emerging Asia/Pacific, until the functionality and price combination of a low-cost smart phone becomes more desirable," the Gartner report notes. "Sales of smart phones in India are on pace to reach 29 percent in 2016 and will continue to exhibit double-digit growth in the next two years."
As for more mature markets like the U.S. and Western Europe, the increasingly incremental nature of smart phone upgrades—witness the recent launch of Apple's iPhone SE, which features a three-year-old hardware design—will cause consumers to stick with their phones for longer than before.
And then there's the PC, which is still suffering from a years-long drought, with sales in free fall since the economic troubles of 2008. But Gartner finally sees an end to the madness: PC makers will ship 284 million units in 2016, the firm says, a decline of just 1.5 percent year-over-year. And next year, the PC market will finally starting growing again, Gartner claims.
"In 2016, the PC market will reach its last year of decline before returning to growth in 2017," Gartner's Atwal says. "The biggest challenge, and potential benefit for the PC market, is the integration of Windows 10 with Intel's Skylake architecture. It has the potential for new form factors with more attractive features."
These new PC types—sometimes called 2-in-1s, transforming PCs, or similar–will be the catalyst for overall PC market growth going forward, Gartner believes. Meanwhile, traditional PCs are declining, and will fall 6.7 percent this year alone.
And the tablet market—basically iPad and things that look and work like iPad—will continue to suffer, with a 3.4 percent year-over-year decline in 2016. And it's not just about lengthening life cycles, as Apple's Tim Cook has suggested: Many users will simply not replace their existing tablets, Gartner says. This type of product simply isn't necessary for many anymore, thanks to the 2-in-1 PC form factor that Microsoft formalized with Surface and phablets, which are smart phones with very large screens.