Gallery: Hands On With 13in and 15in Surface Book 2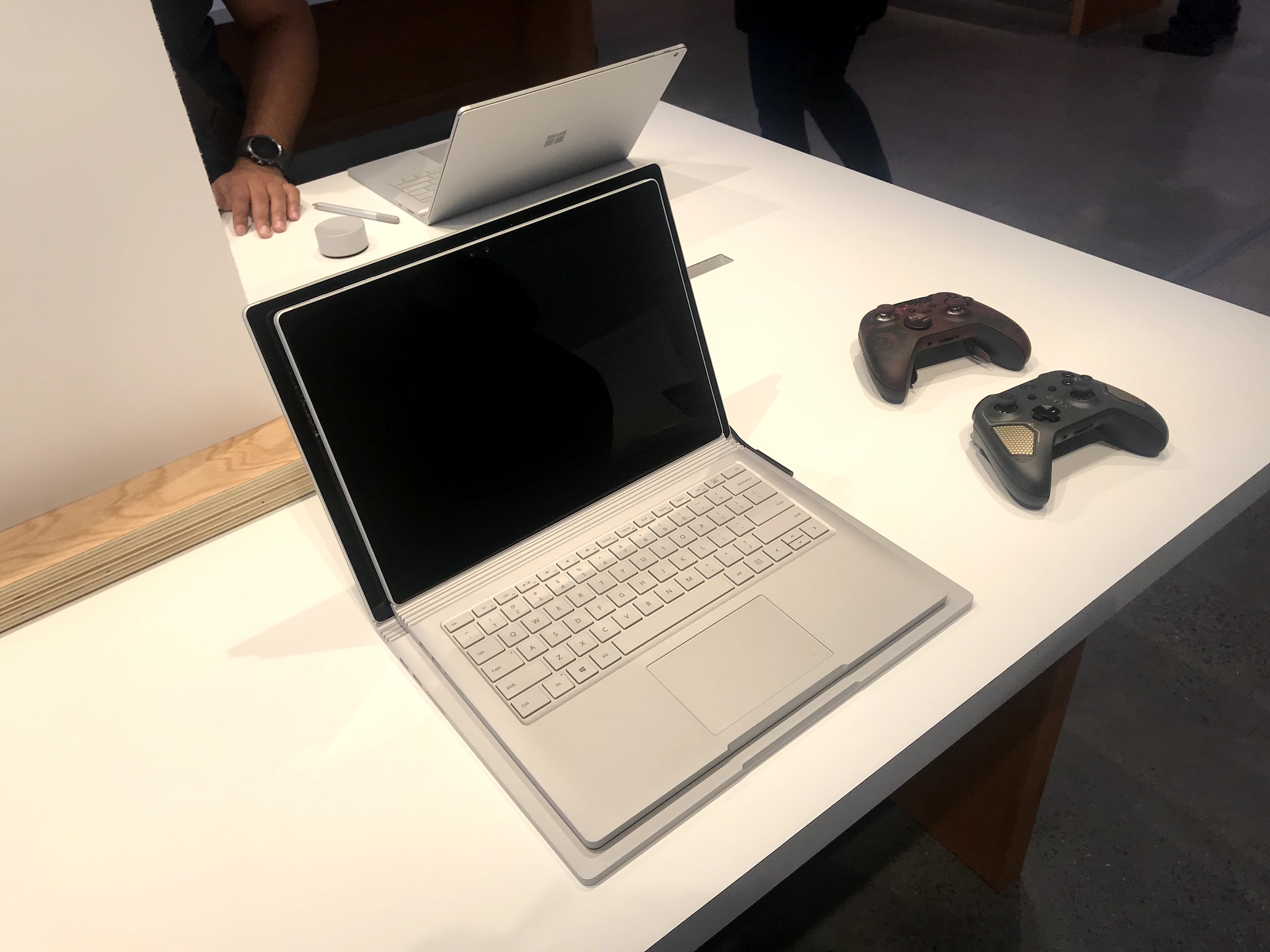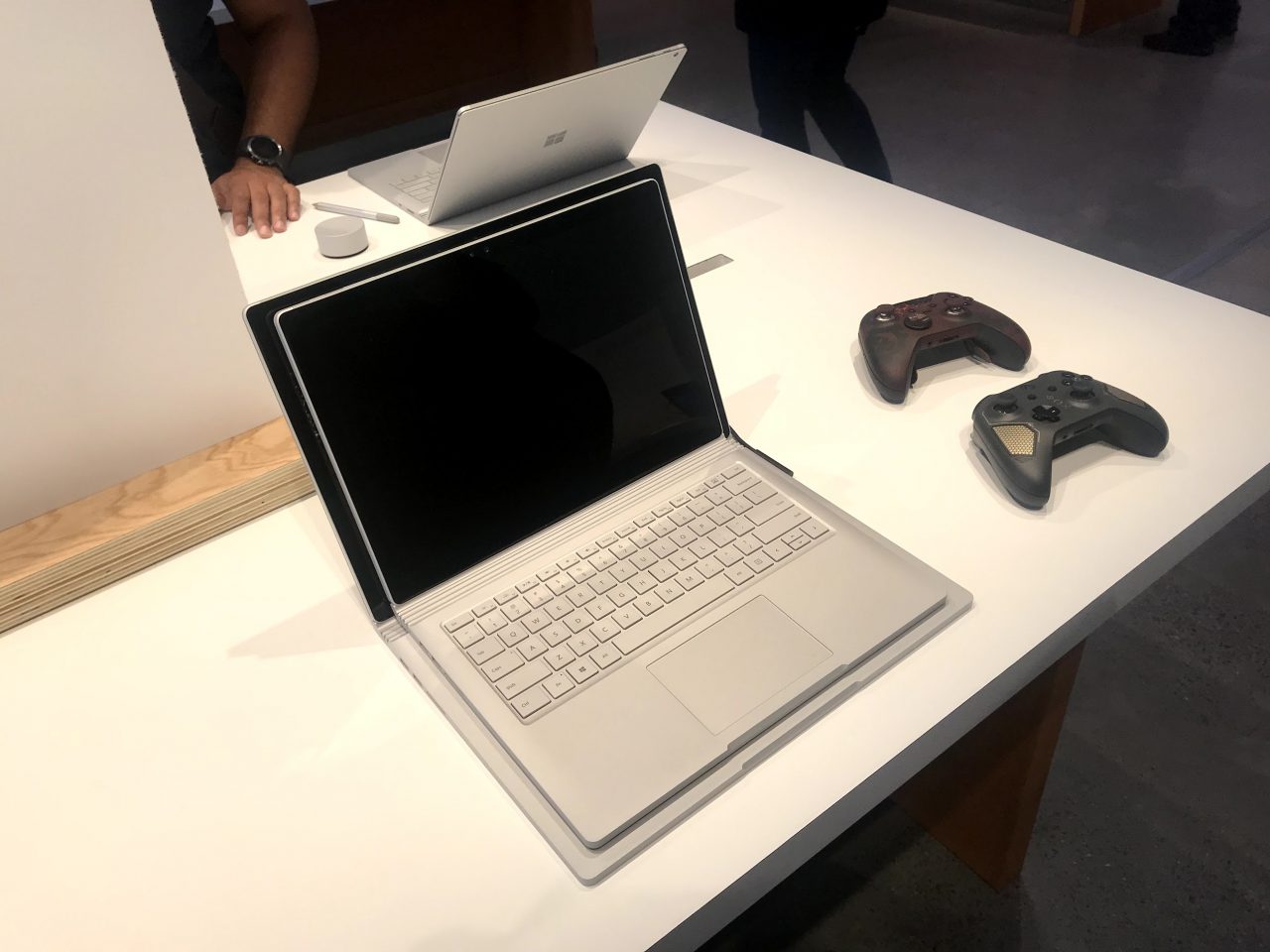 This week, Microsoft announced the Surface Book 2 and it comes in two sizes, 13. and 15in. For a full list of the specs and a breakdown of each model, check out the announcement post here but for a closer look at the new hardware, take a look at the gallery below.
For the most part, aside from the USB-C port, the exterior of the device should look very familiar. Microsoft hasn't changed up much about the device and it still features the distinguishable hinge and the same color too.
There are a few minor other differences such as the connection points between the Surface Book base and display are a little bit taller and narrower. Additionally, the icons on the top row of the keyboard have changed and the keyboard layout now matches that of the Surface Laptop.
Aside from these minor changes, it looks much like that last generation of the Surface Book. Take a look at the gallery below for a closer look at the size differences between the 13in and 15in models as well as the other updates with the new device.