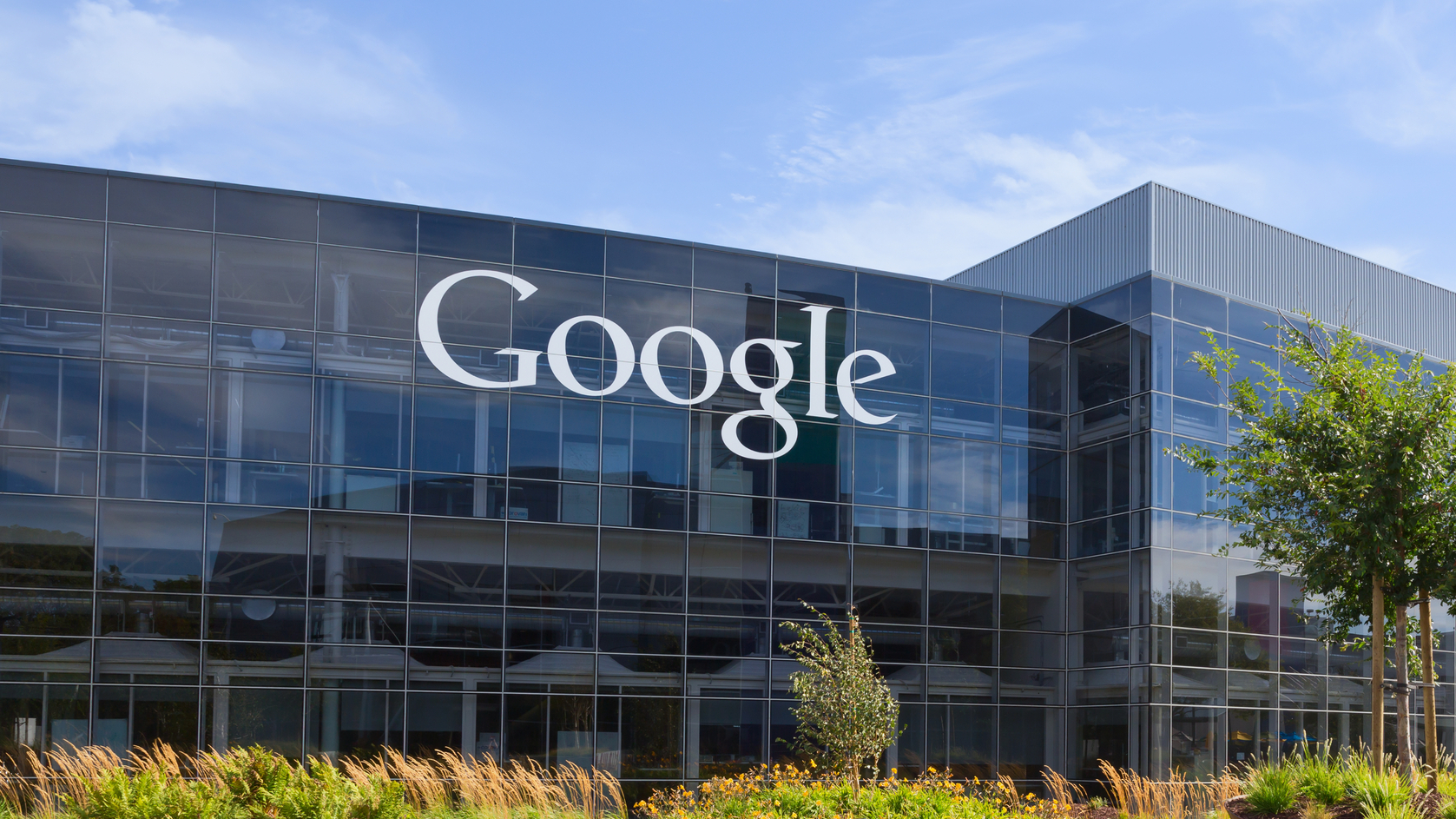 In a recent update to G Suite, Google's office and productivity platform, the company added several improvements that make it easier for organizations that use both Google Calendar and Microsoft Exchange Server to integrate and maintain functionality across the two platforms.
Announced on Monday, the update enables organizations that use both Google Calendar and Microsoft Exchange (which also includes Office 365) to view if a colleague is busy or free at a given point in time, with a feature called "Calendar Interop". Google noted that this feature had been a popular request from customers that make use of both G Suite and Microsoft Exchange.
Calendar Interop is not enabled in G Suite by default, but admins can easily configure this feature in the G Suite Admin Console by going to Apps > G Suite > Settings for Calendar and then selecting the Calendar Interop management option.
Additionally, Google added new tools that enable G Suite administrators to easily maintain their hybrid calendar configuration.
The interoperability troubleshooting tool provides admins with the ability to generate Exchange authentication credentials and also provides information on how to use those credentials with their existing Exchange setup. Admins can also use the tool to test the free-busy lookup functionality, in order to ensure that it works as expected across the hybrid calendar configuration.
Also, users can now view logs related to the interoperability between the two calendar providers from within the G Suite admin console. These logs contain information regarding successes and failures for each user.
These updates are being made available to all editions of G Suite, with a full rollout expected to be completed within the next day or two.
While Microsoft Exchange Server has been one of the standard email and calendar platforms for a number of years, Google's G Suite has recently gained quite a bit of traction in the business world; G Suite offers a variety of productivity tools in addition to email and calendar services.
For those organizations that are considering the addition of G Suite to their list of productivity tools, these new interoperability tools may have just made that decision easier, as administrators will no longer have to worry about migrating email and calendar functionality from one platform to another.