A Free Version of Microsoft Teams Moves Closer to Availability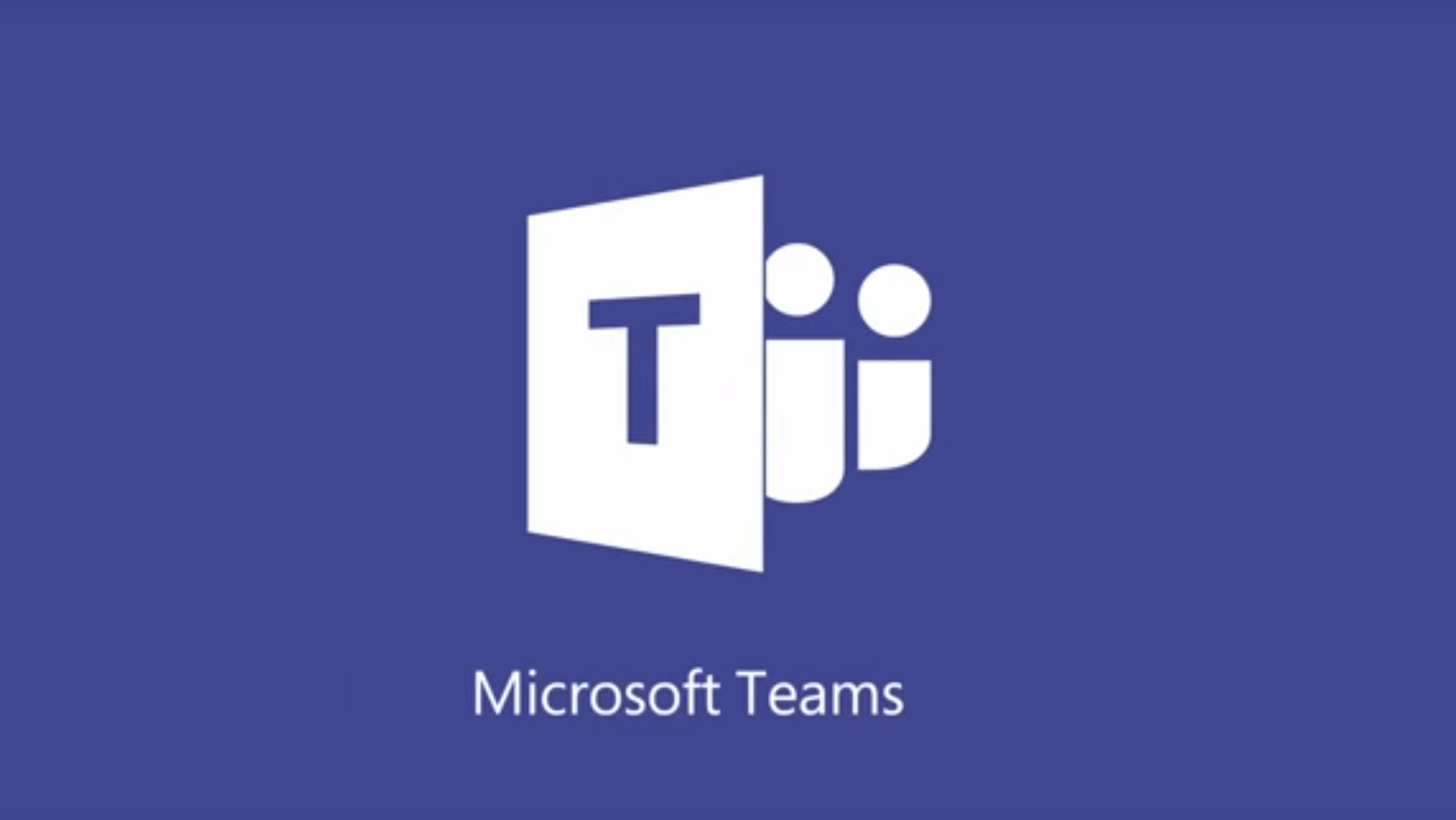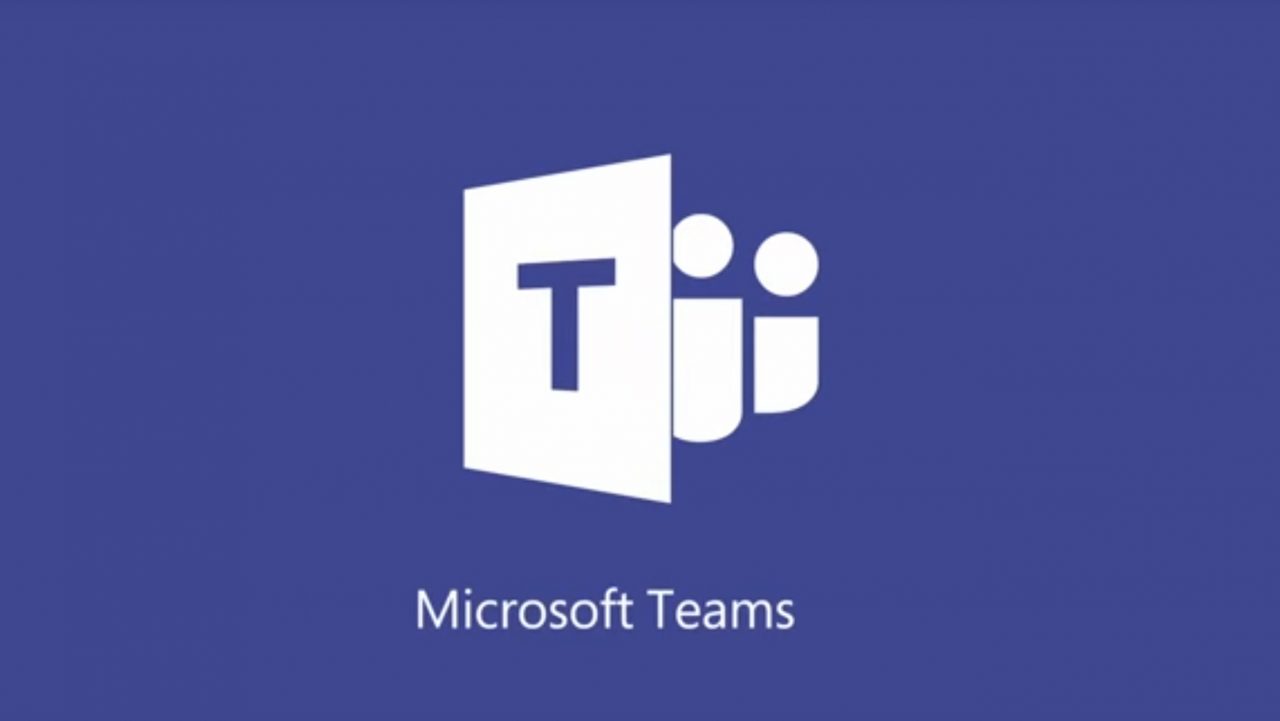 Back in February, I was tipped off that Microsoft was working on a free iteration of Teams. And while we haven't heard much since then, we are seeing more evidence today that the free offering is moving closer to reality.
Uncovered by WalkingCat on Twitter, he found the new end-user documentation and agreements for a 'free' version of Microsoft Teams. Even though we do not have a release date yet, this is a big step forward for the offering and shows that it is moving closer to public availability.
Here is how Microsoft describes the new tier:
Microsoft Teams (free) is intended for use by organizations, such as small businesses or groups of coworkers. If you were invited to join a group in Microsoft Teams (free), the group you are joining in the Microsoft Teams (free) instance will be considered your organization for the purposes of this notice, and the person administering the group will be considered the administrator of your account in Microsoft Teams (free).
The reasons for why Microsoft would offer a free iteration of Teams is quite simple, get them hooked on the platform and then upsell Office 365. The company is hoping to make Teams the new center of productivity in the corporate space and by having a free iteration of the platform, it reduces the friction to start the customer journey of being an outside to subscriber.
But, know that if you do opt for the free version, there was evidence from February saying that this tier that it will be restricted in terms of functionality. Specifically, the amount of storage offered and you may not be able to install third-party connectors.
What will be interesting to watch is how Microsoft deals with having a free iteration of Teams and Skype. Both platforms offer similar functionality and will both be free which makes me wonder if we will see Skype and Teams move closer together in functionality over time to make the maintenance and overhead of each platform less cumbersome.