Expectations for Microsoft's Upcoming 'Hardware' Event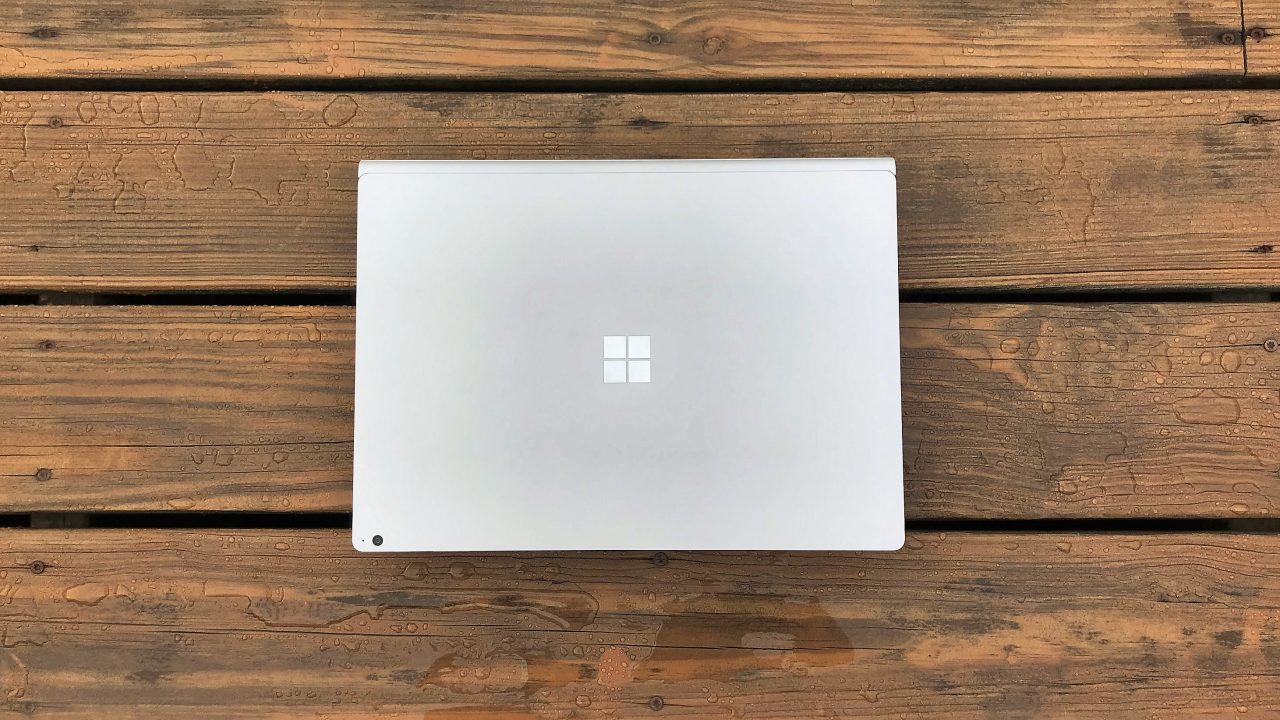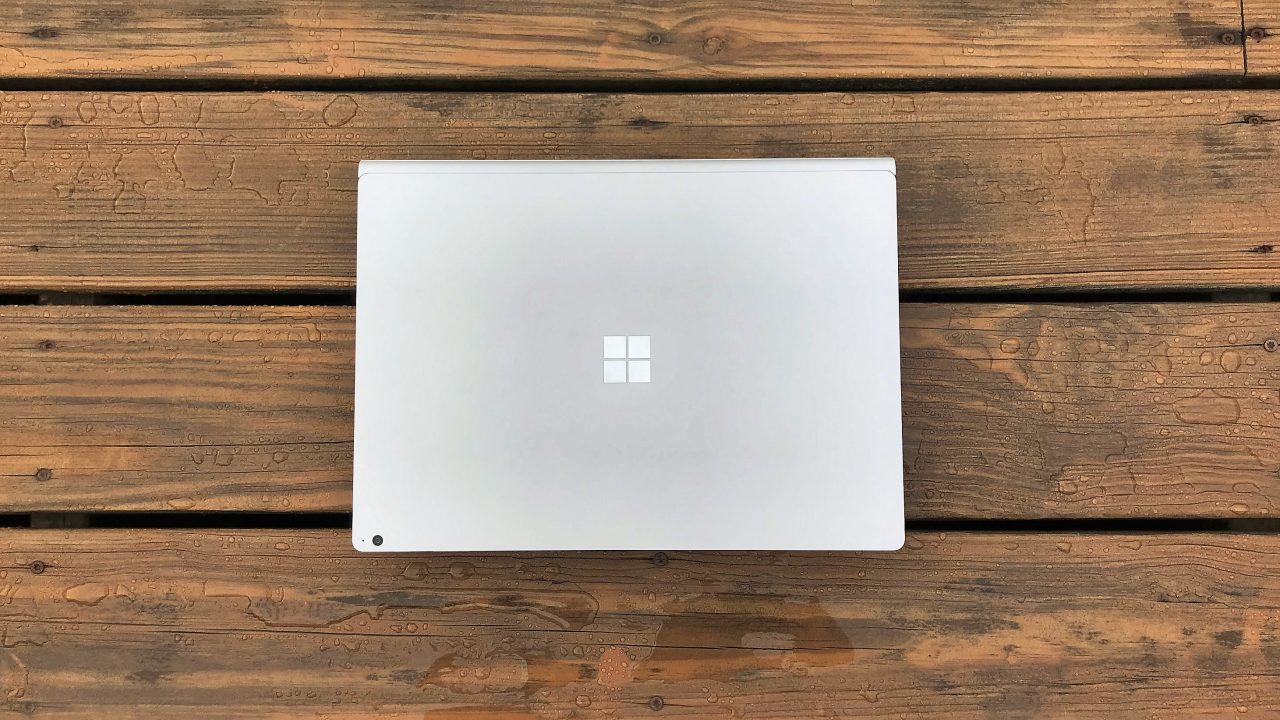 In about four weeks, following directly after Ignite, Microsoft will be holding a 'hardware' event in New York City where the company will announce updates to several of its products. But when comparing this to previous October events, you need to lower your expectations a bit.
The reason I say 'hardware' is that I don't think that this keynote will be focused explicitly on Surface and I believe it may be a broader demo of how Microsoft still fits into the consumer world from a software perspective. On the hardware side, I'm expecting a chip refresh for the Pro and Laptop, not so sure about the Surface Studio yet, and don't be surprised to see the addition of USB-C ports.
I've been hearing about this refresh since early August and it also aligns with what Mary Jo has been hearing as well. The fact that we are both hearing similar things for this not-so-hardware focused event, it almost feels like Surface is being added to the mix to help generate additional noise for the keynote.
The one device that we know will not be there is Microsoft's Andromeda hardware; look for larger updates next year for the Surface Pro, codenamed Carmel.
Microsoft also promised this year a Surface Go with LTE, this would be the ideal time to announce the release date for the hardware. Traditionally, Microsoft has launched LTE iterations about 5 months after the initial product release; the timing is right for them to tell us the release date.
And the company will likely use this time to talk up Windows 10 adoption rate, which will hopefully pass 700 million by that time. This is also the perfect opportunity to rehash what is coming the with the latest update to Windows 10 as well.
My wildcard prediction is that the company could show off the next generation HoloLens. Microsoft mulled over the idea of showing it early this year and it is at a stage where the technology can be demonstrated but I'm not sure if this will be the event to announce the device.
Oddly, this event is scheduled for 4 PM, past events have been in the morning, around 10 AM; I'm not sure if the company will be live streaming the keynote.
This keynote will put the final touches on Microsoft's 2018 holiday offerings from Surface and the Windows teams which will join the hardware coming from the Xbox team as well. For those looking to find a good value on Surface hardware, you will likely be able to find good deals on clearance items starting in mid-October.