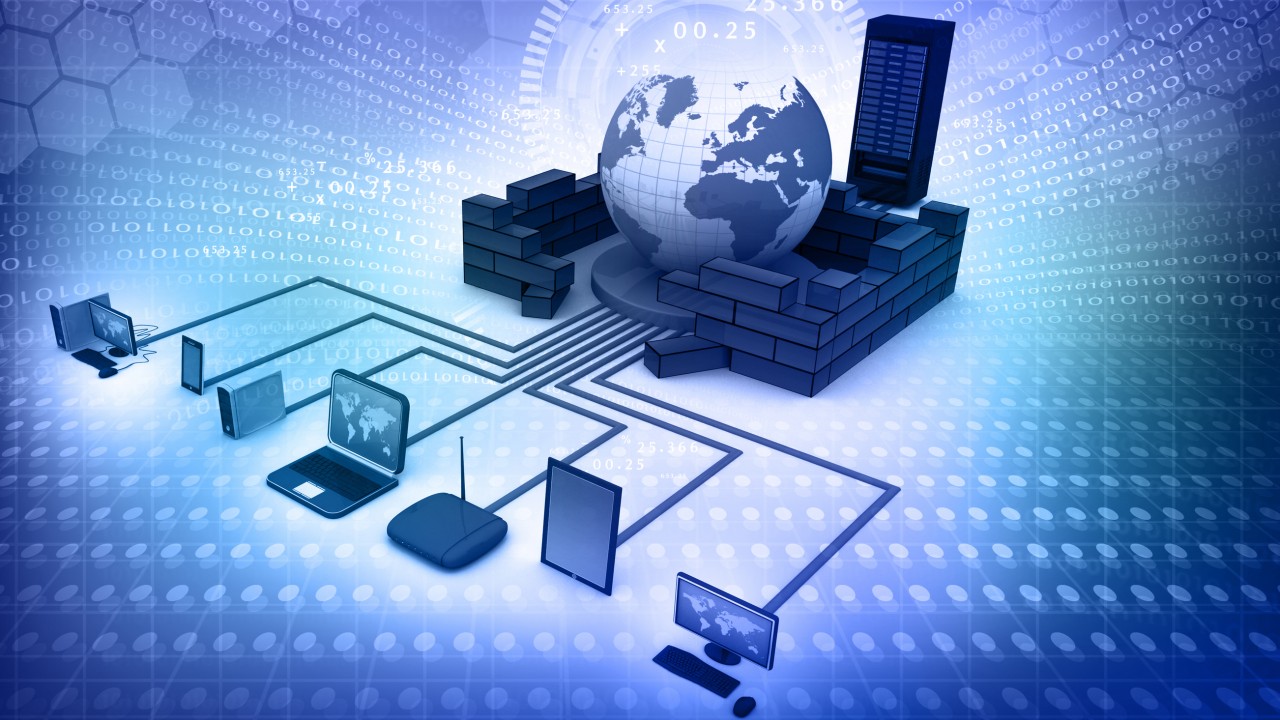 The start of a new year is typically a time of reflection of the prior year but also a period of looking forward to see how you can prepare for the challenges ahead while avoiding the mistakes of yesteryear. In the business sector, this can mean proper financial planning and forecasting, and for IT admins this means planning for software updates and deployments.
For 2016, there will continue to be a wide range of pressures on IT administrators, ranging from hardware failures, software updates, and of course working with the ever-growing presence of the cloud integration into on-prem deployments.

New Software From Microsoft
This year will bring about many changes in the business market, thanks to Microsoft aggressively pushing forward with Windows 10, along with the impending release of Windows Server 2016. For these software packages to be deployed, a significant amount of legwork is required for testing application compatibility.
Windows 10 has already been released by Microsoft, and the company is doing nearly everything it can to entice corporate customers to move to the OS as fast as possible. Everything from pushing the updates to domain-joined machines and limited support of Skylake and Windows 7, to showing the benefits of using the new OS to make IT admin's life easier with features like Windows Update for Business.
A new version of Windows Server will be released this year with the company publicly testing a preview of the software, call named Windows Server 2016 Public Technical Preview 4 that you can download here. Although deploying this updated version of Windows Server to your datacenter might not need to happen this year, as the company will continue to support its existing products for a considerable length of time, it's important to start the testing process early in the event that there's a critical fix that must be made before deployment. As such, this gives you time to respond ahead of schedule instead of being pushed up against an end-of-life deadline.

Securing Your Network
A trend that will never go out of fashion is making sure your network is secure and immune to vulnerabilities that are frequently discovered. At the beginning of 2016, Microsoft ended support for all older versions of Internet Explorer and also Windows 8, which means if your employees are using this software, it's creating an open path for intrusion on your network.
Attack vectors on networks are becoming increasingly complicated and to some extremes, state sponsored. This means that money spent on securing your hardware and software is not wasted. Adding a security certification to your resume has lasting value and more importantly, keeping your network secure is the best job security available.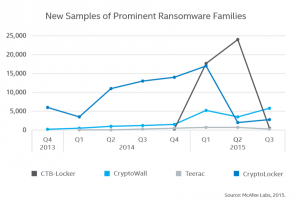 Trend Micro states that "despite the need for Data Protection Officers, less than 50% of organizations will have them by end of 2016," which means a lack of senior management direction on protecting your network. Because of this, it's up to the front-line employees to be knowledgeable on the methods needed to make sure networks are secure, not only with their laptops and servers, but also the mobile device that connect as well.
McAfee believes that ransomware-as-a-service will continue to grow in 2016, thanks to its popularity in 2015. These malicious applications will lock a machine or encrypt its data and require the user to pay a fee to have their system returned to normal operation. Because this type of malware offers a quick payout to the attackers, the rise in its popularity will likely continue for many years.
Ransomware on a corporate machine is a significant risk, as the software can quickly spread on the internal networks and lock out hundreds of machines. Although proper backups should avoid the cash-outlay from an attack like this, the downtime of employees and IT admins will certainly impact company operations.

Downtime — A Reality, Not an Exception
Hardware failure, software crashes, electrical outages — it all happens, and frequently. Even the best prepared network, under the right unforeseen circumstances, will breakdown and result in lost productivity, corrupted data, and angry emails from employees asking you to 'fix it now' because their entire operation is shutdown.
Being prepared for these outages before they occur is critical to a faster recovery but even the biggest titans can fall, with outages from Azure and AWS occurring last year.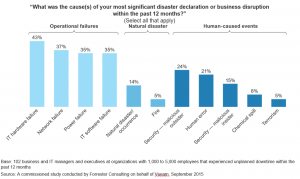 In a recent Veeam Software commissioned study with Forrester, released in December of 2015, states that "the likelihood your organization will experience unplanned downtime is high: Nearly half of the IT managers and executives surveyed reported having a disaster declaration or business disruption within the past 12 months."
Although the frequently tossed around term, 'disaster recovery', brings up visions of tornadoes, earthquakes, and hurricanes, the reality is that anything that disrupts critical operations is a disaster on the business. Being able to gracefully recover from unplanned downtime is worth every minute of planning, practicing, and training your employees on what to do in these scenarios.
There are many different ways you can help protect your network from unplanned outages, including on-site redundant workflows, utilizing DRaaS, and of course full off-site backup and replication.
With companies diversifying the software that they use, namely breaking away from being locked into Microsoft products only, applications like Slack are quickly becoming critical components of daily operations, which means that every application is key to corporate success. Knowing this, simply having images and files backed up is no longer a best practice and being able to restore all applications at a moment's notice is what separates the IT pros from the amateurs.

The Battle of On-Prem versus Cloud Intensifies
Historically, there was only one option when it comes to infrastructure management, and that's deploying your own metal to run your company's applications. In the past few years, however, Amazon and Microsoft have been slugging it out in the cloud arena to get you to ditch your hardware and use their services to run your applications.
Although there are companies who are all cloud or all local hardware, a popular trend that will grow over the next few years is hybrid deployments of running on-prem for critical applications and offloading supplemental applications to the cloud. Or, to use the cloud services as an overflow for management of load balancing to reduce the cost of on-prem deployments and only pay for the cloud services when absolutely necessary.
Amazon and Microsoft will continue to improve their services during the year and find new ways to lower the cost, which will improve the cost-to-benefit of offloading services to another provider. Of course, the downsides are well documented, including not being in total control of your data, and the fact that downtime is outside of your control.
The benefit of the cloud materializing into a suitable option for corporate workloads is that administrators now have options in how they build out their networks, which is always a good thing. Determining which options are right for your organization will be a case-by-case scenario, but every conversation should include both on-prem and cloud options to find the optimal fit for your business need.
—
Managing a network, no matter how large or small, comes with its own unique set of challenges. Although small networks are easier to maintain, they typically have much smaller budgets for pushing new frontiers. And even though large networks have the benefit of more dollars to spend, they are also more likely to be targeted in an attack, which means there's less room for mistakes.
The year ahead is filled with a slew of new opportunities to modernize your environment and prepare for the future. Although we typically live in a reactive world, being proactive is the best practice that never goes out of style.