Dynamics CRM 2016 Spring Wave Reaches General Availability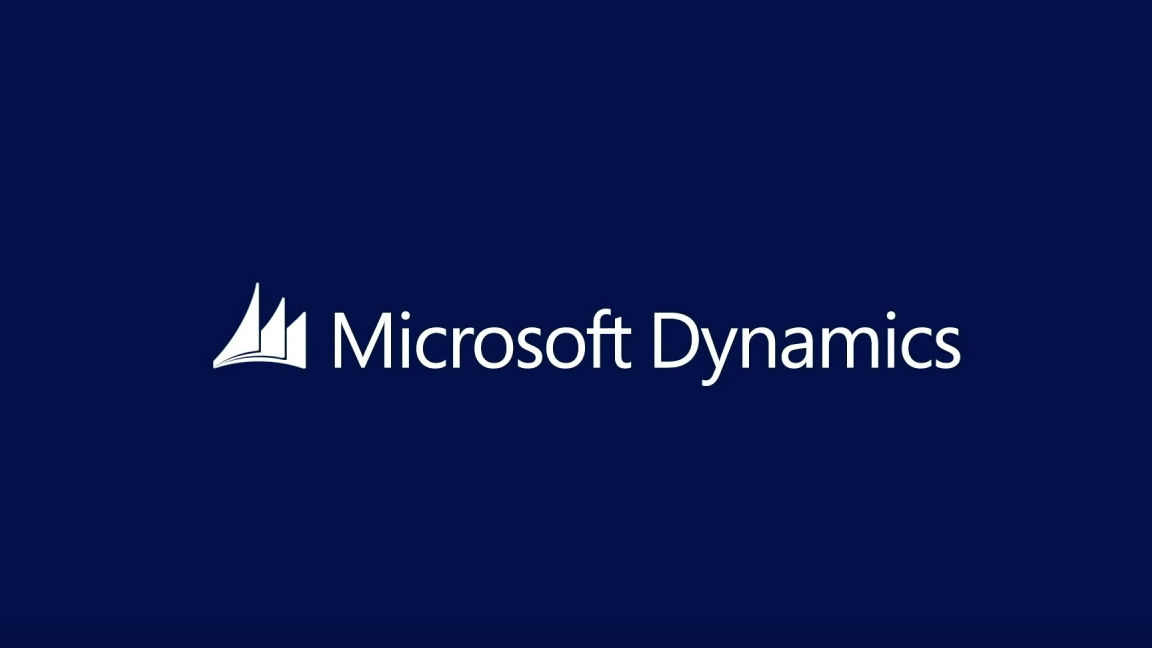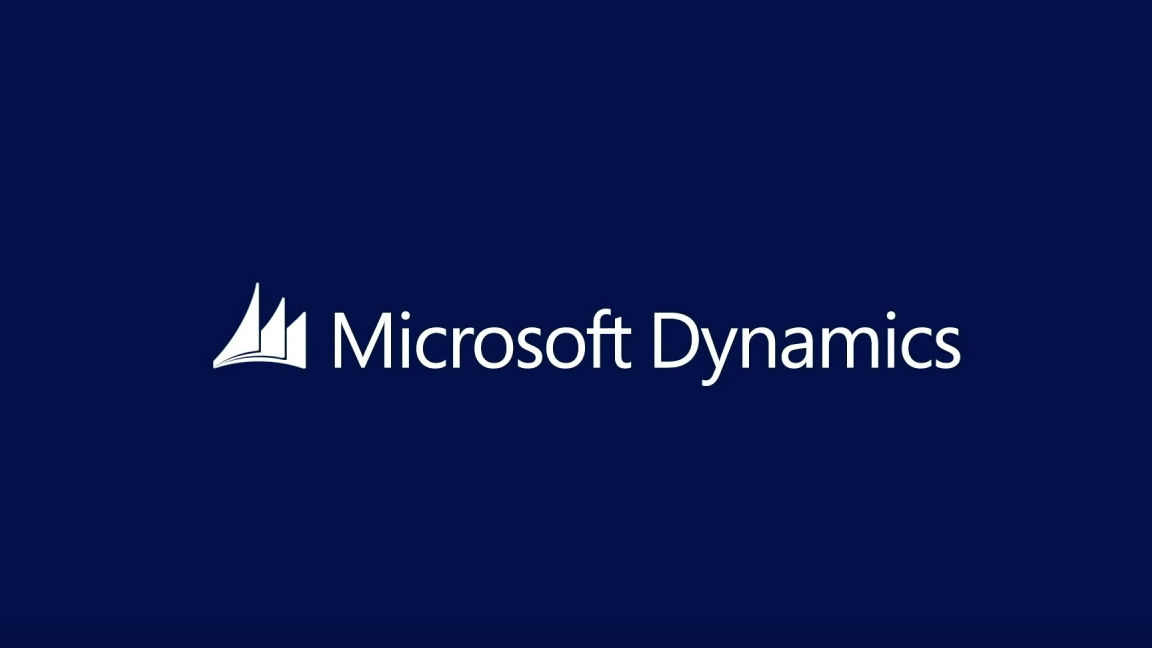 Microsoft announced today that its Dynamics CRM 2016 spring wave has reached general availability. This release adds new features to its enterprise solution that Microsoft will be leveraging to showcase that its platform is dynamic and a growing business line for the company.
This new wave of updates brings enhanced capabilities that is making it easier for companies to capitalize on the new service economy with field and project service automation, more effective interaction with external communities with portal competencies, and enhancements to help employees deliver better customer experiences with adaptive and intelligent processes inside of Dynamics.
This release is putting to use a couple of acquisitions Microsoft has made, which includes FieldOne and ADxstudio.
In addition to the availability of the spring release, Microsoft will be hosting a virtual event on June 7th with Scott Guthrie, Jujhar Singh, and Paul Greenberg, where they will be talking about how Dynamics is being used to transform businesses. If you're thinking about deploying Dynamics or have already done so at your company, then this event will help show the capabilities of the platform so that you can better understand how your company can utilize the software.
You can learn more about the spring wave update by reading the official Microsoft blog that details the announcement, and you can also register to attend the virtual Dynamics event by visiting Microsoft's event page.