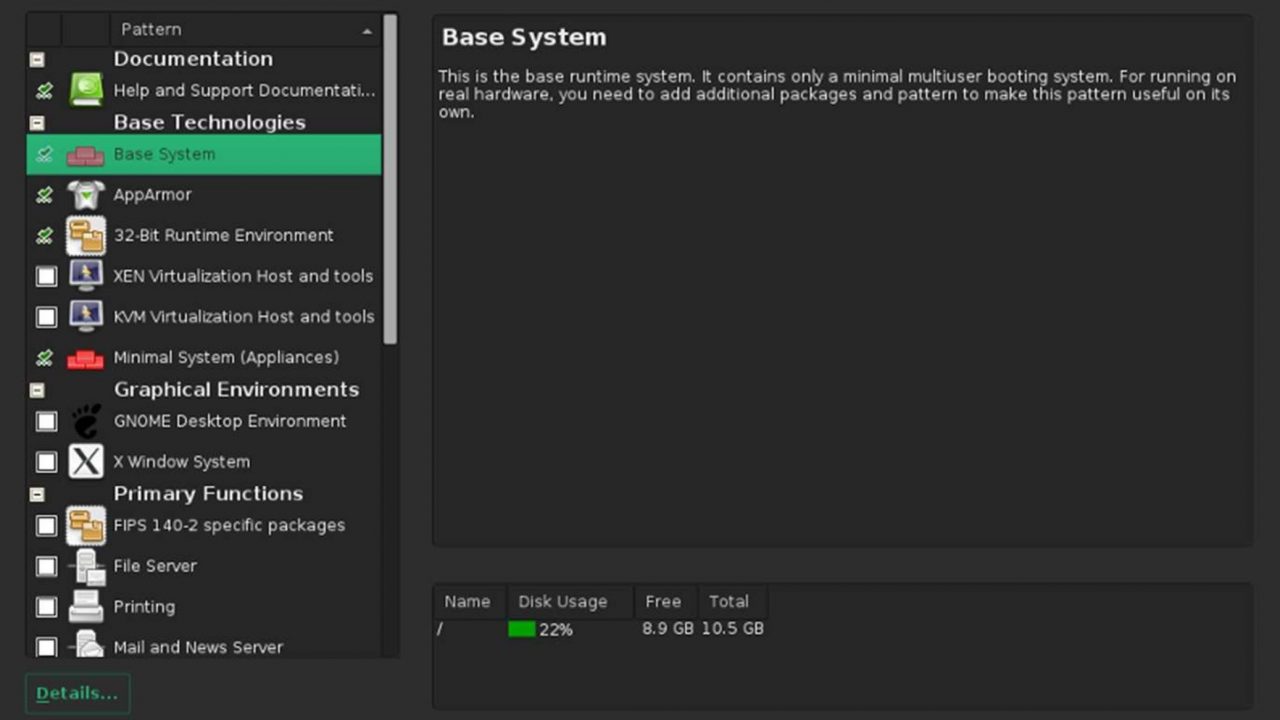 Last year at Build, Microsoft made headlines when they announced a tech preview of Bash on Ubuntu for Windows. This new feature, by nearly all accounts, has been a huge success for Microsoft and to build upon that win, the company is expanding the Linux flavors that can be run on the Windows 10 subsystem for Linux.
For those users who are running the latest version of Windows 10 via the Insider program, you can now install SUSE Linux Enterprise Server 12 and SUSE openSUSE Leap 42. As promised, these new services are available from the Windows Store and can be installed with one click.
By offering this type of feature in Windows 10, it accomplishes two goals for Microsoft.
First, it expands the functionality of Windows 10 and is bringing back users who switched to Linux environments. Second, it gets additional quality apps into the Windows Store which has been an on-going struggle for Microsoft; this should also help increase the download rate of users who visit the store too.
This is certainly not an end-all solution for everyone and there are still reasons why you would want to run a native *nix setup instead of running it inside of Windows but for development purposes, having Bash on Windows is a big leap for productivity. Microsoft's goal is to allow Windows to run the best Linux and Windows apps side-by-side and they are continuously taking iterative steps to making that vision a reality.