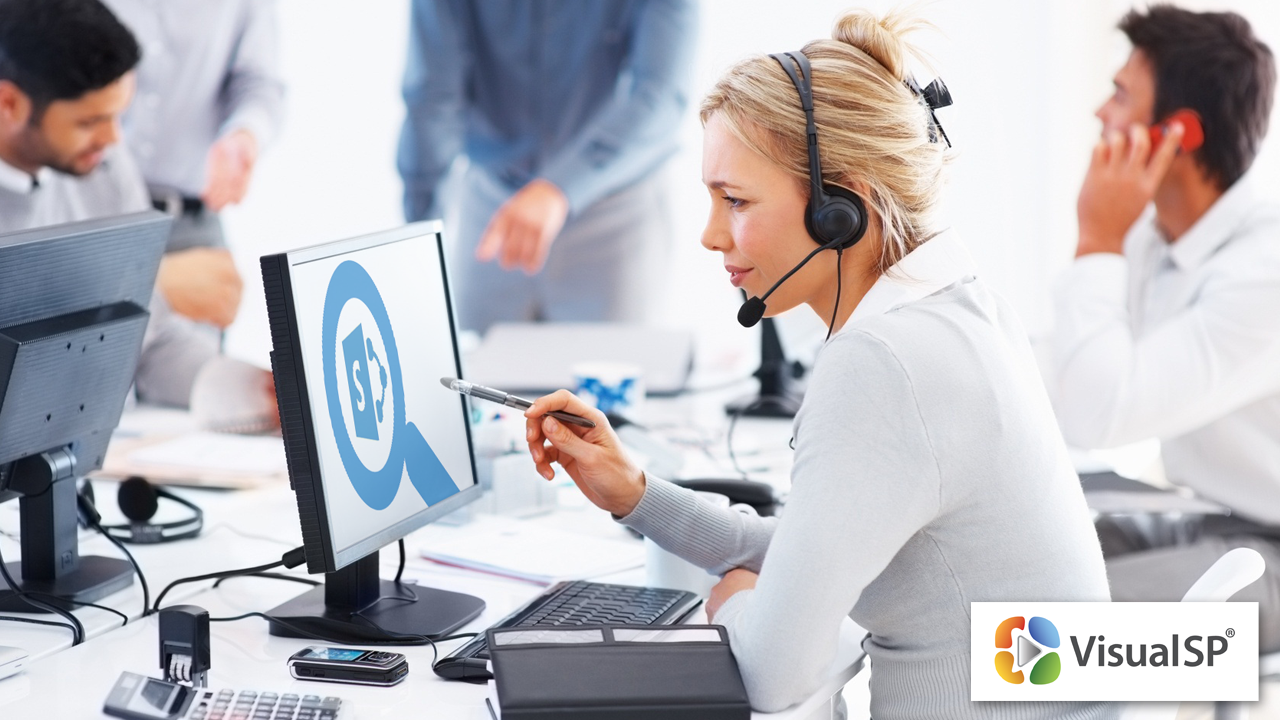 Among the new features in SharePoint 2016, Hybrid Search is the most popular. The video below gives you an overview on Hybrid Federated Search, Cloud Hybrid Search, as well as major improvements in user experience.
Actually, the capabilities were inspired by feedback that Microsoft received from users. They have been built to fulfill the wishes of existing users as well as to meet the needs of new adopters of the platform.
Microsoft aims to push SharePoint more to the cloud and mobile environment. With this feature, the company has just jumped one big step forward.
As you may know, most organizations prefer hybrid deployment, the ability to access the best of both worlds. For example, SharePoint Online provides flexibility on infrastructure but SharePoint on-premises still gives peace of mind on data security.
Hybrid Search has definitely made it easier for organizations to move deeper into hybrid environments. There are great video tutorials that explain all sorts of things you can do within a well-configured hybrid environment.
In a nutshell, Hybrid Search allows users to get results from both SharePoint on-premises and SharePoint Online in one place, with one query. And, this is just the beginning; there are many more capabilities that come with Hybrid Search.
The short video below explains what you need to know in order to leverage the power of this indispensable feature.
Watch more video tutorials at VisualSP.com.