DevOps Predictions for 2016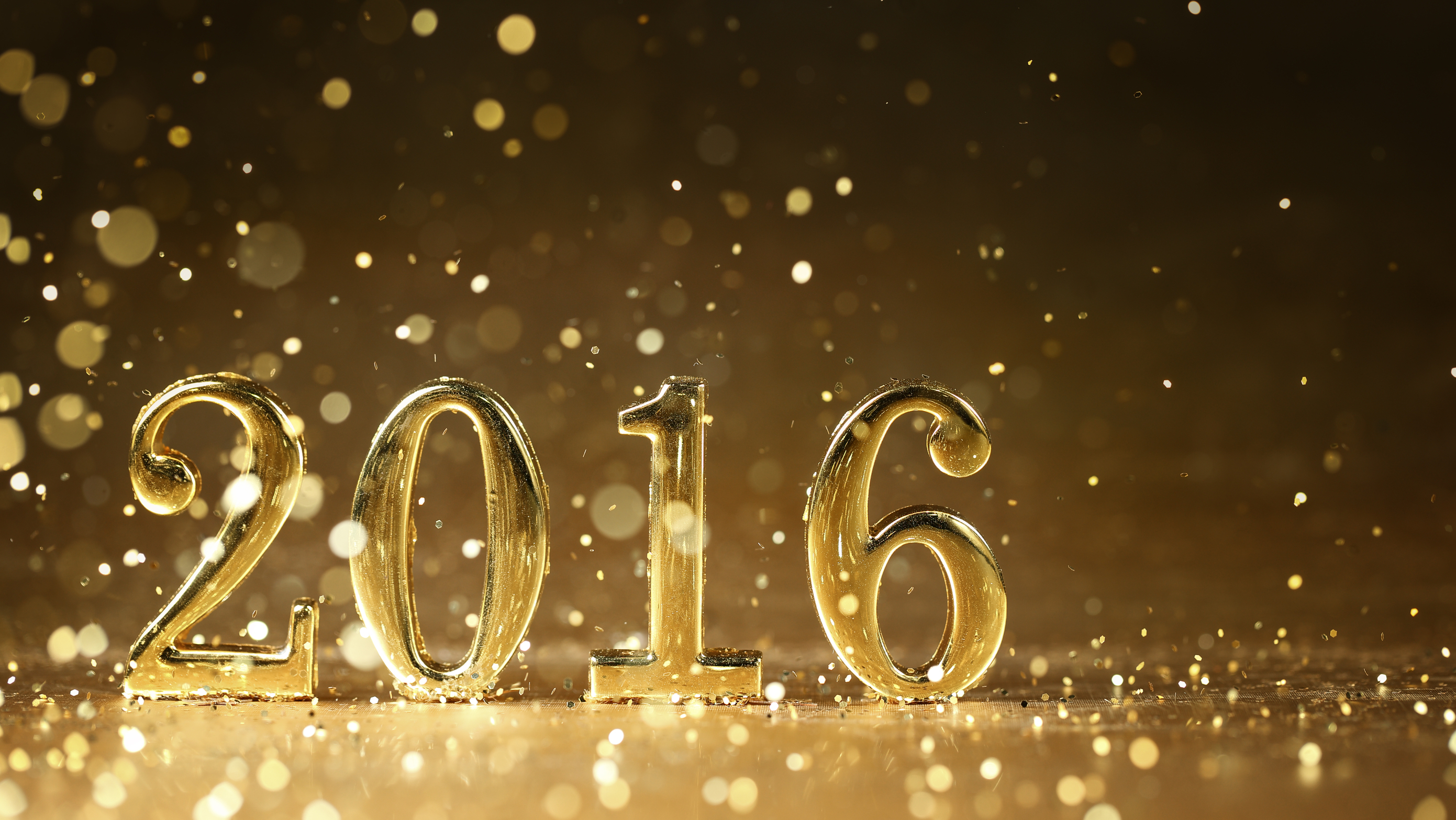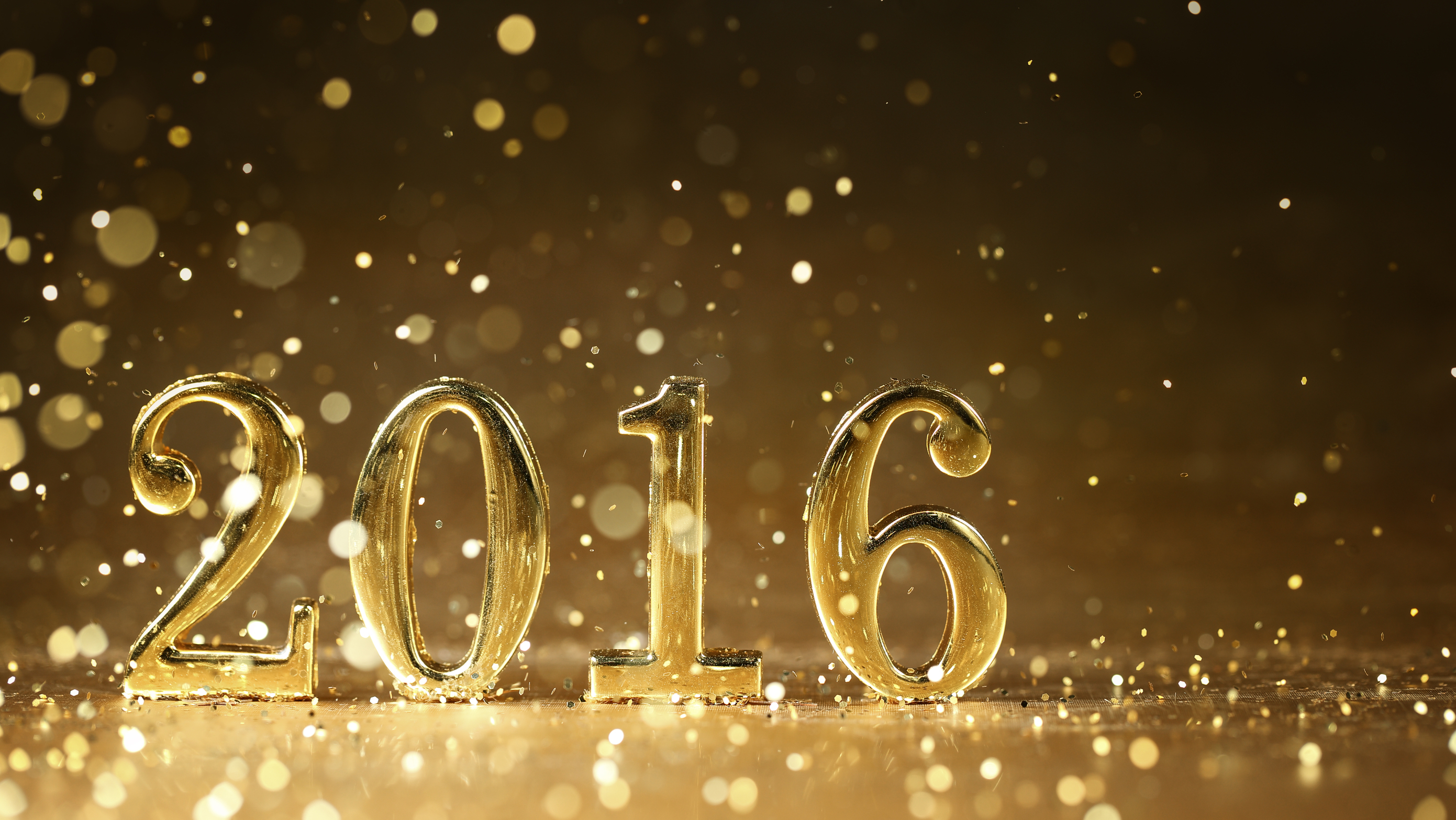 Over the last few years, we've seen an increasing need for DevOps within a multitude of industries. Even in my personal engagements with my developer and IT friends, it's the norm to hear that they are working on projects that employ team sprints, agility, and continuous feedback as part of their everyday work. And as we've seen with Microsoft's technologies and services, the company is pushing out updates and new functionalities on a faster cadence to further reflect this shift across the technology sector. With 2015 coming to a close, I want to spend some time on talking about the future for DevOps in 2016.
Recently, I had the chance to speak with Rajat Bhargava, CEO and co-founder of Jumpcloud, which is a fully managed directory-as-a-service for on prem and cloud infrastructures. I first met Rajat a couple of years ago at a local DevOps event, where he's well-known for being an expert in the DevOps field within the community. Here's what he said on what we can expect to see in 2016.
A Shift Toward Containers
Petri IT Knowledgebase contributing editor Aidan Finn has been covering containers heavily from the Microsoft front, so hopefully readers are familiar with this new technology. Rajat describes them as the "next generation of virtualization," and predicts that more and more organizations will be using containers in 2016. Because containers serve as light-weight and single purpose virtual machines, teams are able to leverage them for greater scalability, security, and availability.
Rajat attributes this shift to Docker and its increasing popularity within the last two years. "In 2016, you're going to see most applications go container first. Instead of building that back-end infrastructure on a virtual machine, they are going to do it inside a container," Rajat said. He also noted that it might take more time for this shift to happen with legacy applications, but we'll most certainty see this push with newly-developed applications.
DevOps Becoming More Specialized
Now that DevOps has been maturing in the industry for awhile, Rajat predicts that DevOps will become more specialized. He explained the shift of DevOps throughout the years, where much of the debate had centered around whether businesses should be using DevOps best practices or whether DevOps was truly a methodology at all.
"I think we're past that, and we'll see it get much more specialized, so you're going to see specific titles and specific titles," Rajat said. "We'll see more in categories, such as continuous integration and continuous delivery. Just as we see with IT, where you an IT engineer, desktop support, network support, storage, and infrastructure, we're going to see the same thing now with DevOps," Rajat explained. He also described this increase in specialization as a positive for DevOps, as it will allow more room for innovation on products and services, along with increased education around these different areas.
More Business Acquisitions
Rajat described this prediction as a business thought process, where a parent organization will continue control capital effectively, but will have many companies underneath that have their own mission. "These companies are tied together through the parent [organization], but they are their own autonomous unit, and they can do do what they need to do," he said.
Rajat used Google's acquisition of Alphabet as an example of this, and also described it as a wakeup call to large companies within the tech sector. "It's a pretty powerful model, and I think Google is going to show that you can make it work… In the tech industry, many companies are large enough that they probably need to have the ability to standalone," Rajat said.
We've seen this already with Microsoft in 2015, where Petri IT Knowledgebase Executive Director Brad Sams reported that Microsoft acquired more than 20 companies in the past year. It'll be interesting to see how this business model can potentially help organizations embrace DevOps on an even larger scale in the coming year.
What are your thoughts on Rajat's DevOps predictions for 2016? Feel free to let us know in the article comments below, we'd love to hear your thoughts.