Servicing Options for Windows Server 2016 Announced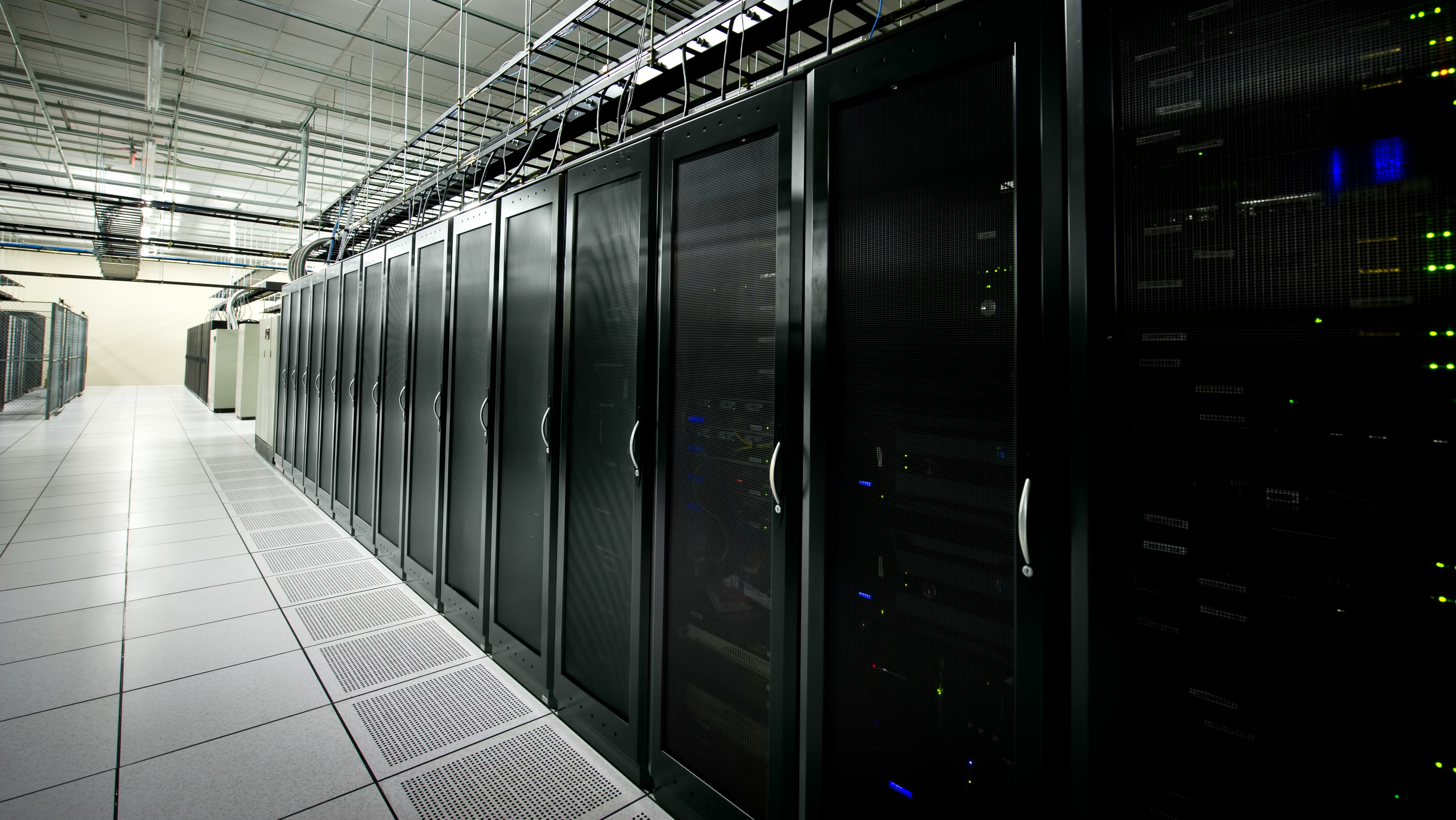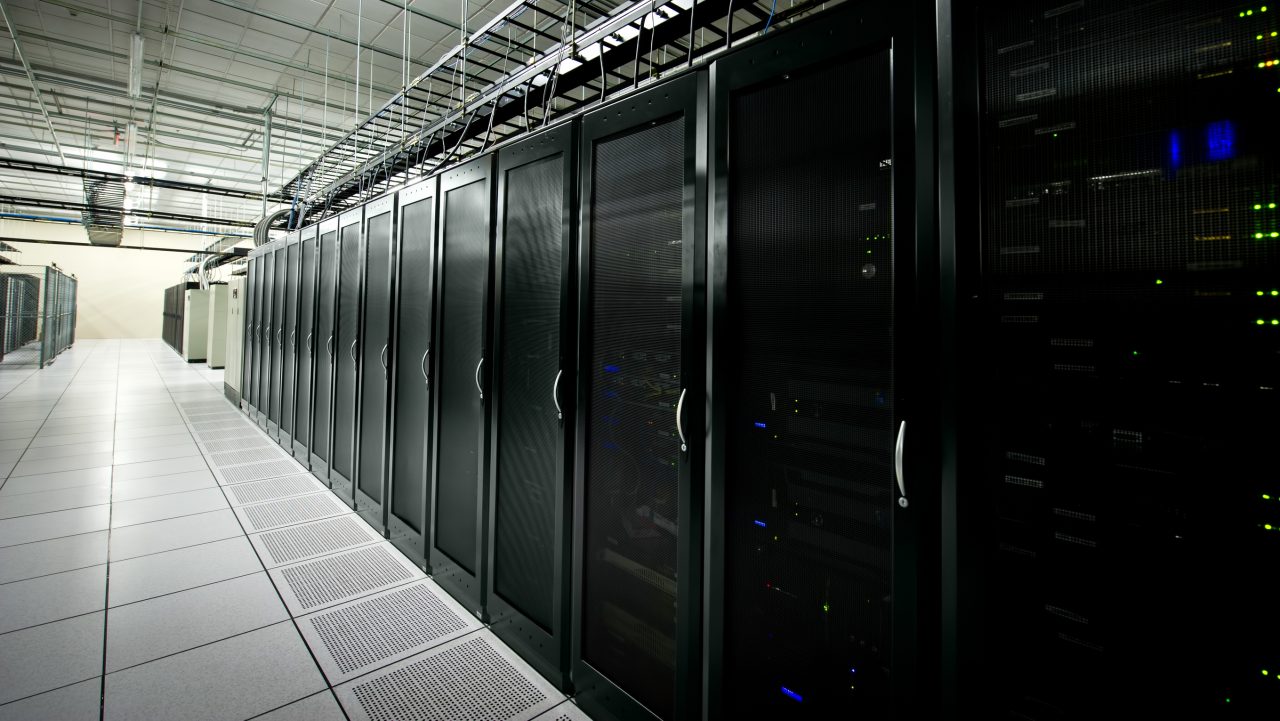 Microsoft announced a bunch of information about Windows Server 2016 (WS2016) at the Worldwide Partner Conference on July 12th in Toronto. Part of this was how Microsoft will service, or release new features, to Windows Server 2016 after general availability (confirmed as the week of Microsoft Ignite 2016 on the week of September 26th.
Service Branches
The first thing that we need to make clear is that the historical "5+5" model of 5 years of mainstream support followed by 5 years of extended support is not changing. Windows Server 2016 will continue that legacy, and this story isn't about technical support.

Servicing is about how fast features will be released by Microsoft and installed in your machines. You see this in Windows 10; Microsoft releases updates through different branches, such as preview (Windows Insiders), current branch (4 months), current branch for business (8 months), and long-term servicing branch (10 years).
It's clear from the lists of features in Windows Server, and the marketing since TechEd Europe 2014, that Windows Server 2016 is very cloud focused. The two target markets are private cloud (Azure Stack) in large enterprises and public/private clouds in hosting companies. Microsoft believes that these many of customers want cloud agility, that is, the ability to embrace feature improvements as soon as they are available:
To be competitive
And to offer more innovation to customers
On the other hand, many organizations cannot support, either logistically or because of regulations, this pace of change or any change at all.
This is why Microsoft will have 2 service branches for Windows Server 2016, regardless of how long technical support is for:
Current Branch for Business (CBB): Microsoft says that CBB is for customers operating at a cloud cadence. They aim to offers updates two to three times per year.
Long-term Servicing Branch: We are left to assume that service updates will not be made available – Microsoft doesn't say in the post.
Note that updates delivered by CBB will not be automatically installed; they will require some form of "manual" installation. My guess is that System Center will be able to automate this deployment. However, you cannot fall more than 2 releases behind Microsoft's pace due to how CBB will support the pace of upgrades.
Installation Options
There are 3 ways that you can install Windows Server – you'll understand why this is relevant in a moment:
Server with Desktop Experience: What Microsoft believes is wrong for all non-RDS servers, but is actually the installation used by most Windows Server customers.
Server Core: Windows Server without Windows, but with some UI such as command prompt and PowerShell. You can add/remove the GUI.
Nano Server: A deeply refactored tiny Windows Server that does not and cannot have a GUI. This is what Microsoft wants all of us to use, but in my opinion, will suit only the large customers that Microsoft is targeting with Windows Server 2016.
Why am I talking about installation options? It's because your choice of installation will dictate which servicing model you will get. If you opt for a GUI or for Server Core, you get LTSB. If you install Nano Server then you're in CBB.

We also learned some other Nano news in Microsoft's
post
:
Since this type of servicing continues to provide new features and functionality, Software Assurance is also required to deploy and operate Nano Server in production.
So that effectively means that Nano Server, Microsoft's evangelized platform of choice, and feature improvements have become Software Assurance benefits. I'm sure many of you will be returning to your machines back to desktop installations in your Technical Preview labs at this time – it is disappointing news!