Cortana's New Skills Kit Hopes To Make it the AI for the Enterprise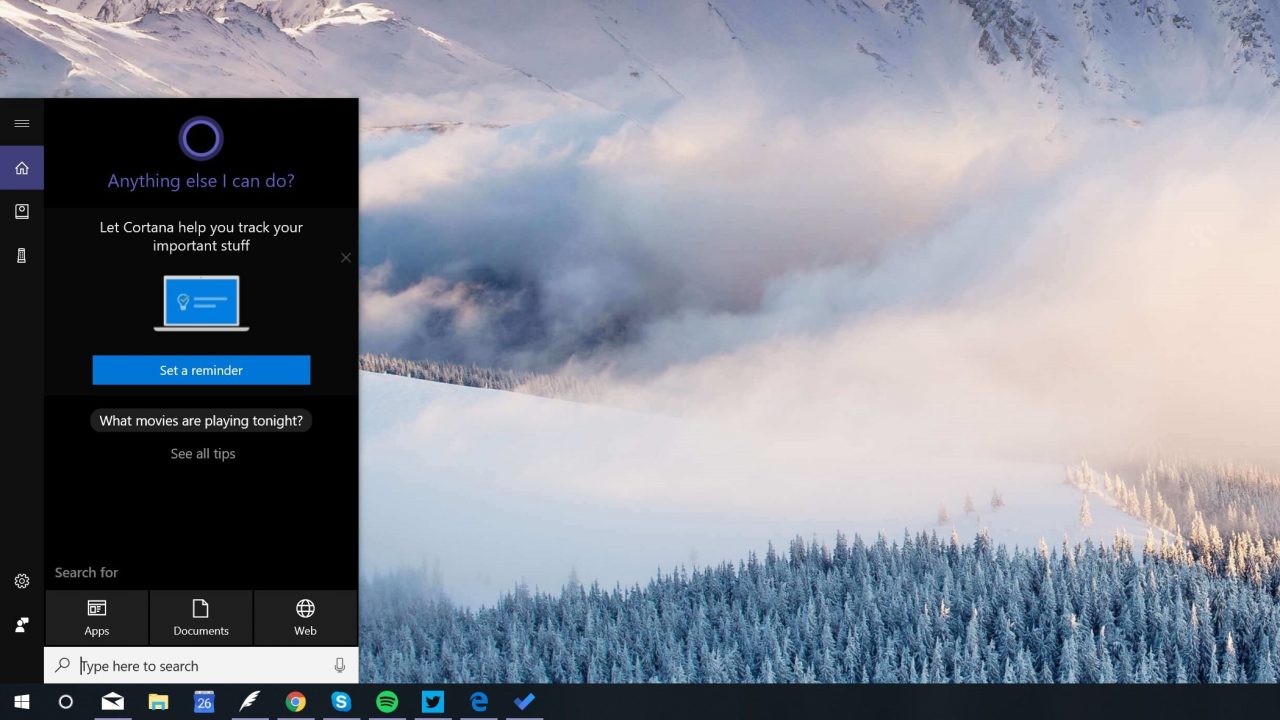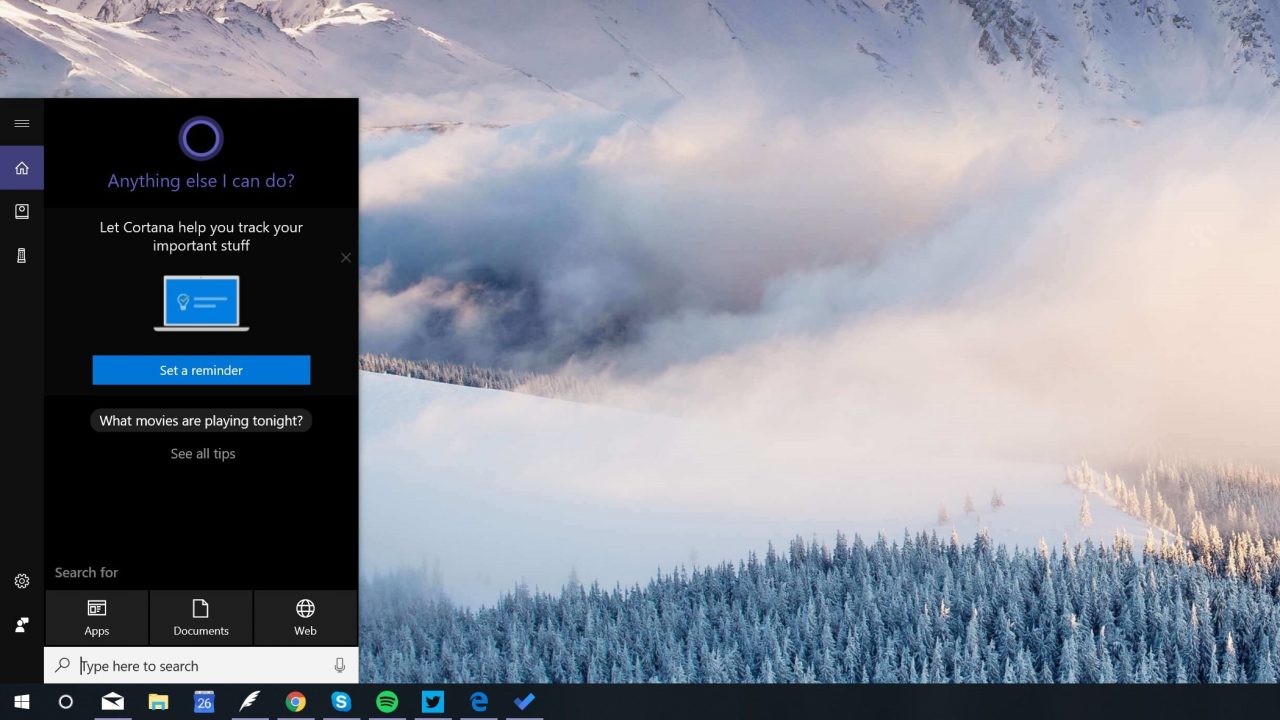 While Microsoft's digital assistant has not caught on with consumers like Alexa or Google's Assistant, there is one place where Microsoft is uniquely positioned to win, the enterprise. This week at Ignite, the company is announcing a new skills kit that they hope will help increase the adoption of the platform.
Appropriately named, Skills Kit for Enterprise, this solution allows customers to build end-to-end skills and agents, test with users, and then manage the deployment to their organization. The goal is to help enterprises build custom skills for their organizations that achieve specific tasks that may have otherwise not been built because of their niche application.
This is one of those things that makes complete sense for Microsoft to offer with Cortana but it also makes you wonder why it took this long to arrive. And on that note, the preview is only available to those invited to the program which means if you are looking to build a skill, you are going to have to wait a bit longer.
But, know that custom Cortana skills are coming and if your organization has been using the AI platform, this is the next step to making each digital encounter with Cortana, truly unique.
Microsoft's efforts to advance its AI capabilities manifest inside of Cortana as this is the easiest way for that technology to make a direct connection to the end user. Even if Microsoft's digital assistant never catches on with consumers or the enterprise, the AI work going on behind the scenes is already show its value and as long as Microsoft keeps investing in AI, Cortana will reap the rewards of those efforts.