Consumer Reports No Longer Recommends Surface Hardware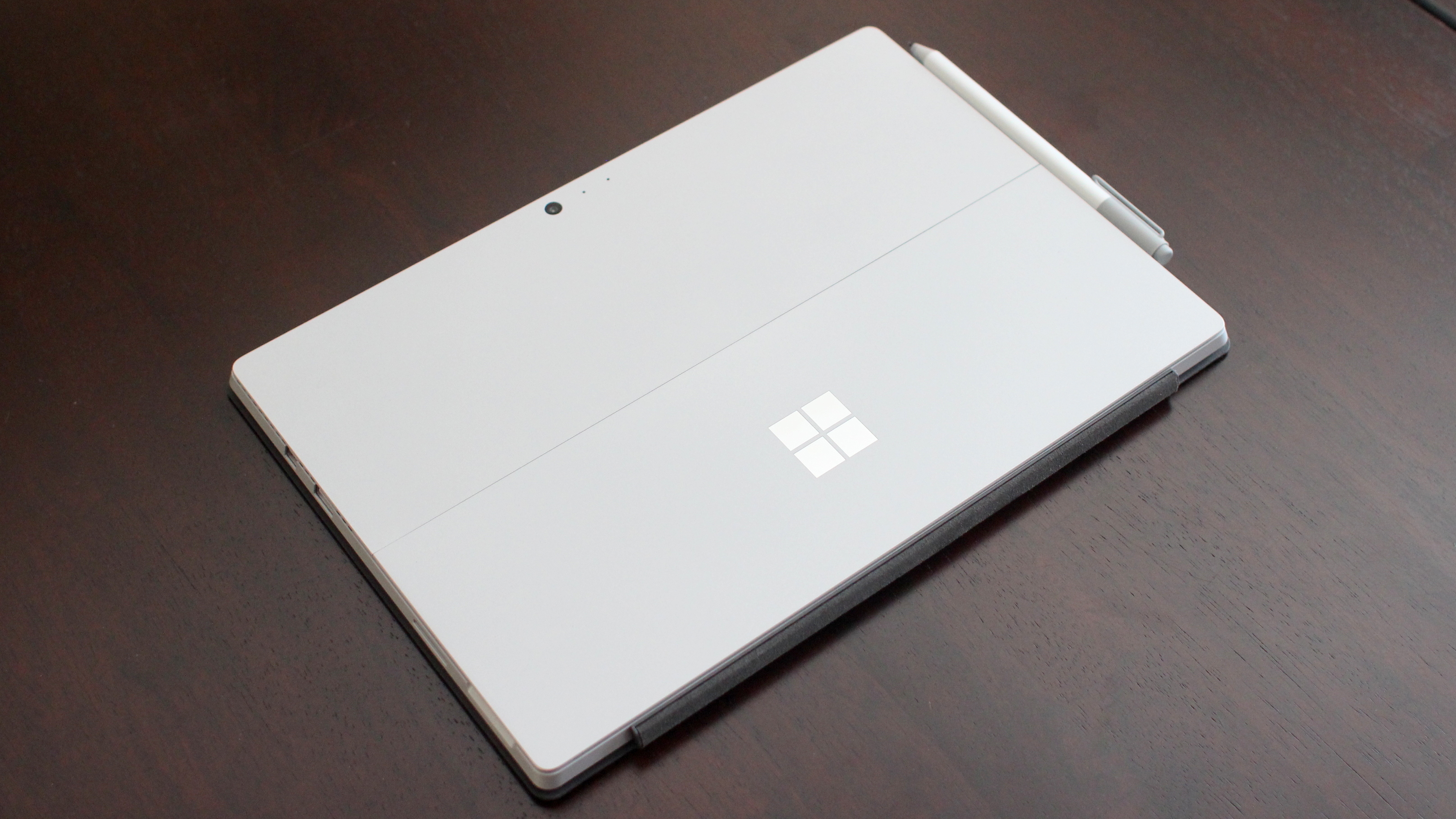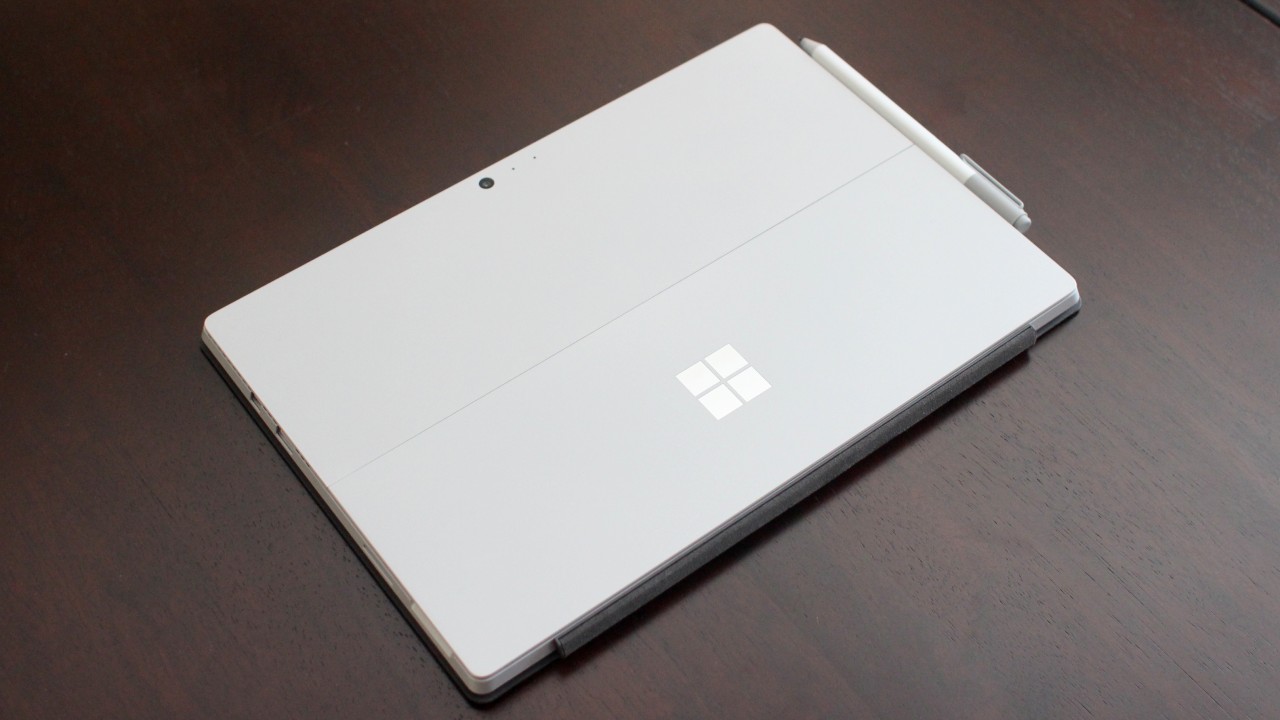 Microsoft's Surface line of tablets, laptops, and desktops is on the receiving end of a black eye today as Consumer Reports is removing its recommended rating for the hardware. Considering that Microsoft is making a big push into this space, a downgraded rating from Consumer Reports is likely going to impact sales.
The evidence the firm is citing is that they surveyed 90,000 tablet and laptop owners and found that 25% of them had issues with the device within two years. In the same report, Apple was listed as having the most reliable devices and noted that Microsoft's hardware was an outlier.
Issues range from freezing, touchscreen issues, and unexpected shutdowns. Anyone who has been following the Surface brand for a few years will know that Skylake chips in the last generation hardware created quite a few headaches for Microsoft which likely had an impact on the survey conducted by Consumer Reports.
For its part, Microsoft does refute the findings, not that we would expect them to say anything different, and says that their return and support rates differ from the findings in the Consumer Report Survey.
Building hardware is not a simple task and while Microsoft has had some experience in this segment with the Xbox and a few other devices, they are still relatively new to the game. That being said, Consumer Reports carries a lot of weight with its ratings and this report will likely have a serious impact on sales.
Further, for enterprise customers who typically want hardware to last three years, with 25% of users reporting issues inside of the two-year window, this is a serious issue. That being said, we don't know the full scale of the issues reported by users as the report does not dive in deep enough to say if the impacted users who had issues are returning their hardware or simply had one-off instances.