Chromebook Continues to be a Tiny Slice of the PC Market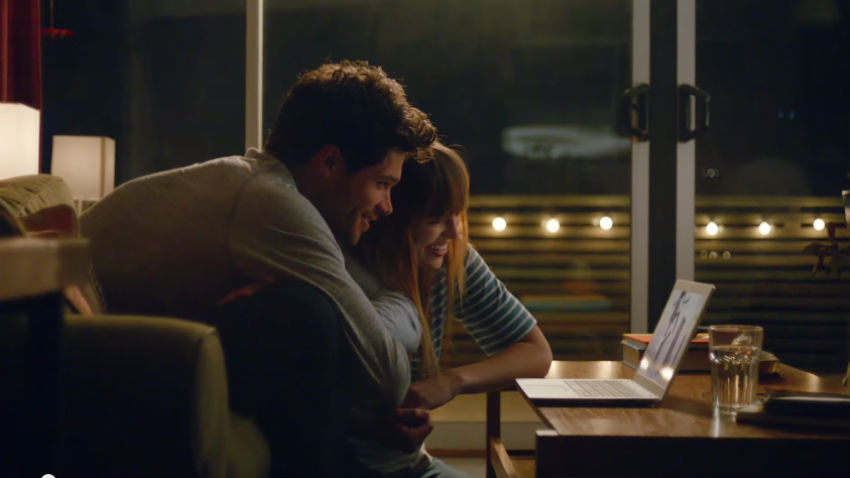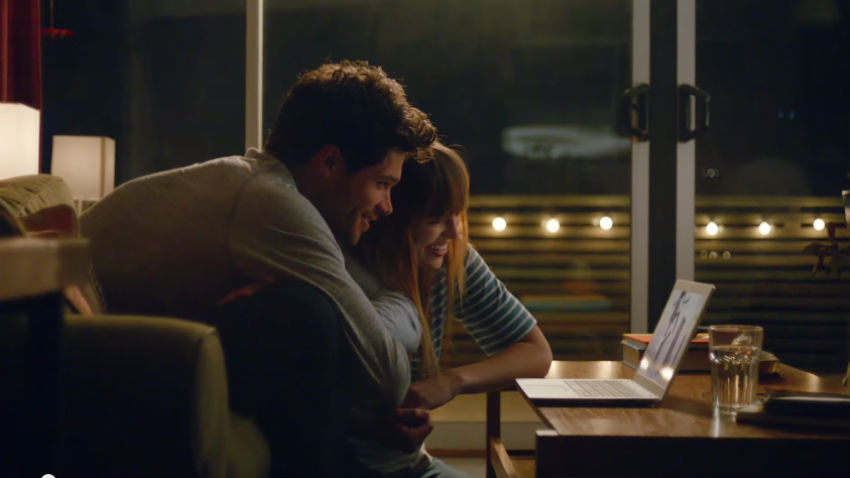 The market researchers at Gartner say that sales of Chromebooks–laptops running Google's Chrome OS instead of Windows–will jump 27 percent in 2015, mostly thanks to the education market. But worldwide sales of these devices will still be a tiny percentage of overall PC sales, and penetration in businesses remains low despite Google's efforts with these customers.
"Since the first model launched in mid-2011, Google's Chromebook has seen success mainly in the education segment across all regions," Gartner principal analyst Isabelle Durand noted in a recently published report. "In 2014, the education sector purchased 72 percent of Chromebooks in EMEA, 69 percent in Asia/Pacific, and 60 percent in the US."
Overall, however, I'm struck by the low penetration of Chromebook. In all of 2014, hardware makers sold just 5.7 million Chromebooks, but that's only 1.8 percent of the 312.2 million PCs that hardware makers sold worldwide that year. By comparison, Apple sold 19.6 million Macs in calendar year 2014. That's over three times the volume of Chromebook, despite their much more expensive pricing. (Macs represented about 6.2 percent of all PCs sold in 2014.)
For 2015, Gartner expects a healthy 27 bump in Chromebook sales to 7.3 million units. But assuming overall PC sales of 300 million this year, that's still only 2.4 percent of all PCs.
Looking at the numbers, one other point stand out. The vast majority of Chromebooks sales in 2015, almost 83 percent, will be to customers in North America. Gartner says this is because Google has focused its marketing efforts in the United States. "Outside the U.S. market, consumers who may be familiar with apps such as Google Docs [still] do not know what a Chromebook is and what value it may bring," Gartner notes.
But it may be more nuanced than just educating potential customes. Google introduced Chromebook to take on complex and more expensive Windows PCs, but it already has a different mobile OS, Android, which has taken off in far greater numbers on smart phones and tablets around the world. Samsung actually exited the Chromebook market in Europe last year because those customers were far more interested in tablets than PC-like devices. And it was still the second-biggest maker of Chromebooks that year, with 1.7 million units sold, compared to 2 million units for first-place Acer.
As for businesses, Gartner says that Chromebook is starting to see some success in very small businesses, which makes some sense. These companies will have no managed computing infrastructure and are generally more accepting of low- and no-cost solutions that require them to store business data in the cloud.
"Chromebook is a device that can be considered by SMBs or new startup companies that do not have the resources to invest too much in IT infrastructure," Ms. Durand notes in the IDC report. "Chromebooks will become a valid device choice for employees as enterprises seek to provide simple, secure, low-cost and easy-to-manage access to new web applications and legacy systems, unless a specific application forces a Windows decision."
To target businesses, Google is promoting its Chromebook for Work initiative, which pushes low-cost Chromebooks, desktop-based Chromeboxes, and its cloud-based office productivity solutions. The hardware can be managed like other mobile devices, but the software so far lacks the maturity of Microsoft's solutions.
The biggest attraction, of course, is price. A typical Chromebook costs $200 to $300. That isn't too far below the price of many PCs, but Chromebooks are much simpler than Windows PCs and easier to service.