Azure SQL Database Threat Detection Reaches General Availability in April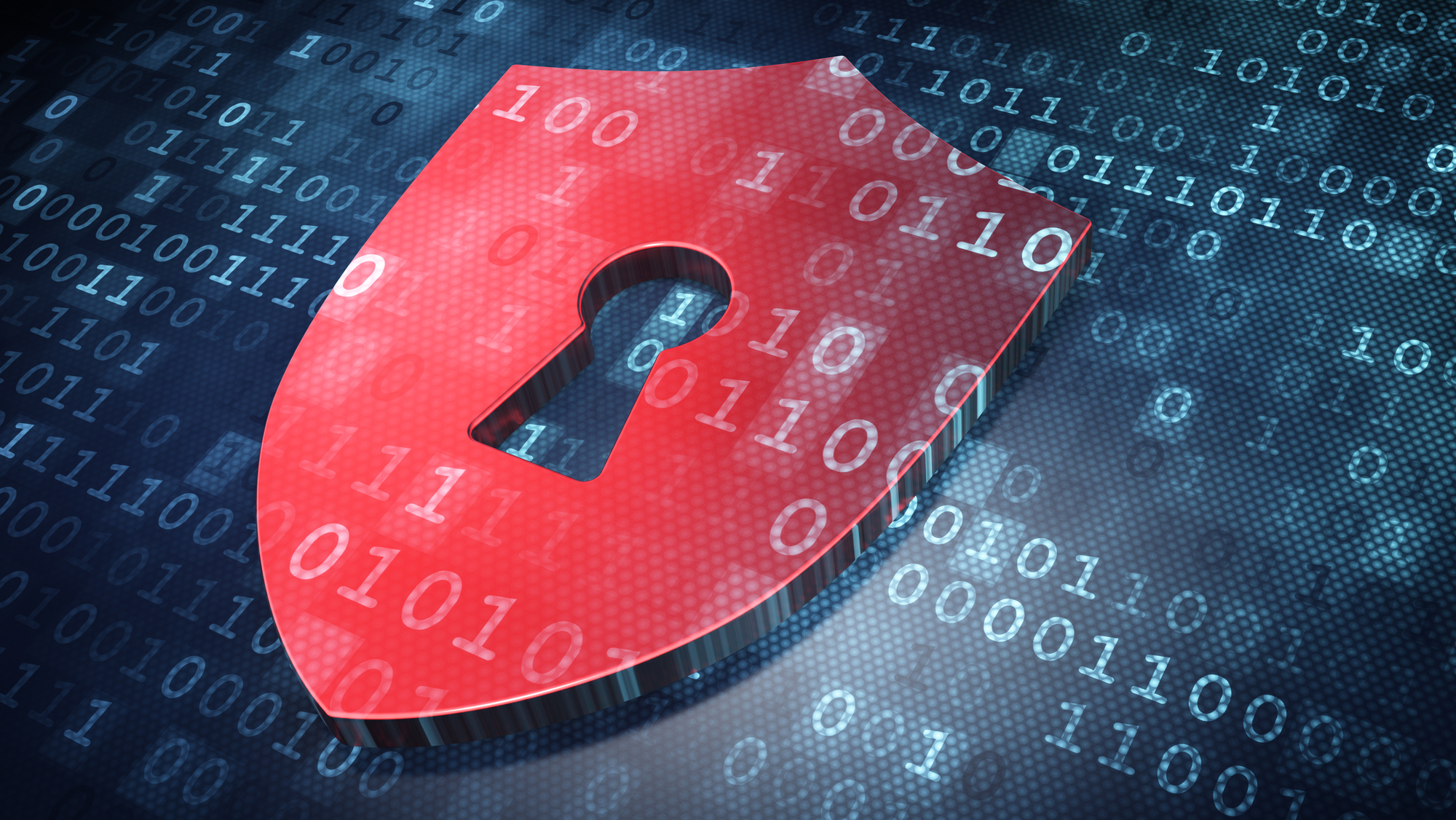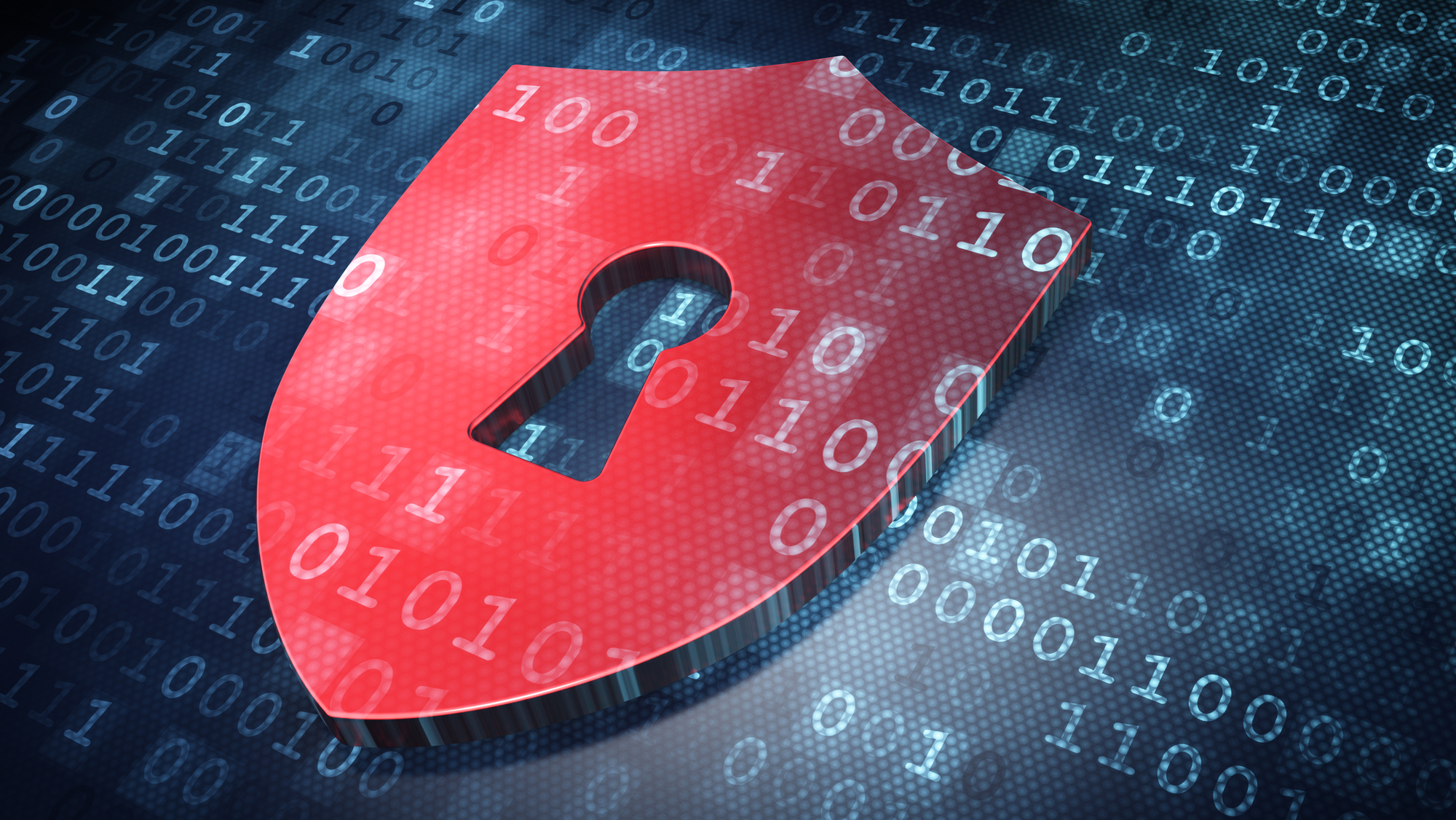 Earlier this year, I wrote about a new trend at Microsoft; the company is still focused on productivity but it's also becoming a security vendor. We are seeing the company wrap all of their products with a new sub-brand that they call Threat Detection and today the company is talking more about this feature for its SQL products.
In April of this year, Azure SQL Database Threat detection will reach general availability. This feature provides a new layer of security for your database to help protect against threats that can corrupt or steal your content.
To little surprise, Microsoft is touting that they are using machine learning to understand the habits and uses of your data so that they can then detect suspicious activity. Considering that a database is generally the core of a company, any impact to these files can cause a significant disruption to your operations which is why having robust backups and intrusion detection is crucial to the well-being of your environment.
Attacks on corporate networks are becoming more sophisticated each year and with ransomware also being a word that sends cold shivers down any IT admins spine, it's imperative that your environment is fully protected. It's because of these types of malicious attacks that we see Microsoft putting a strong focus on security as well as productivity.
Further, for Microsoft, security is an on-going threat and falls in line with the company's new servicing model. At the end of the day, customers will receive on-going protection of their data and environments and Microsoft is opening up new lines of revenue to help sustain its future going forward.
Next week is the 2017 RSA conference in San Francisco which means you can expect to hear a wide variety of security-related announcements from all the major vendors in this sector.