Azure Security Center Adds Support for Windows Server 2016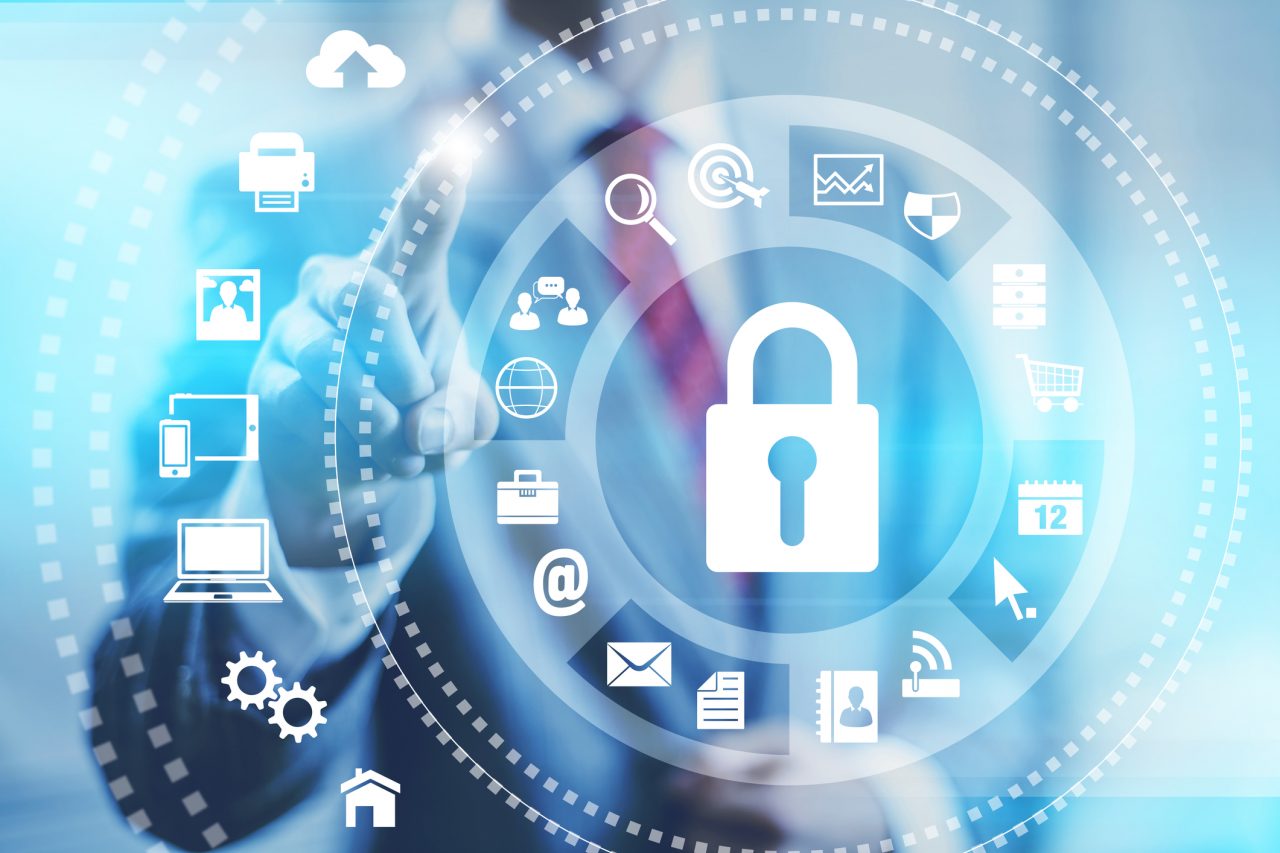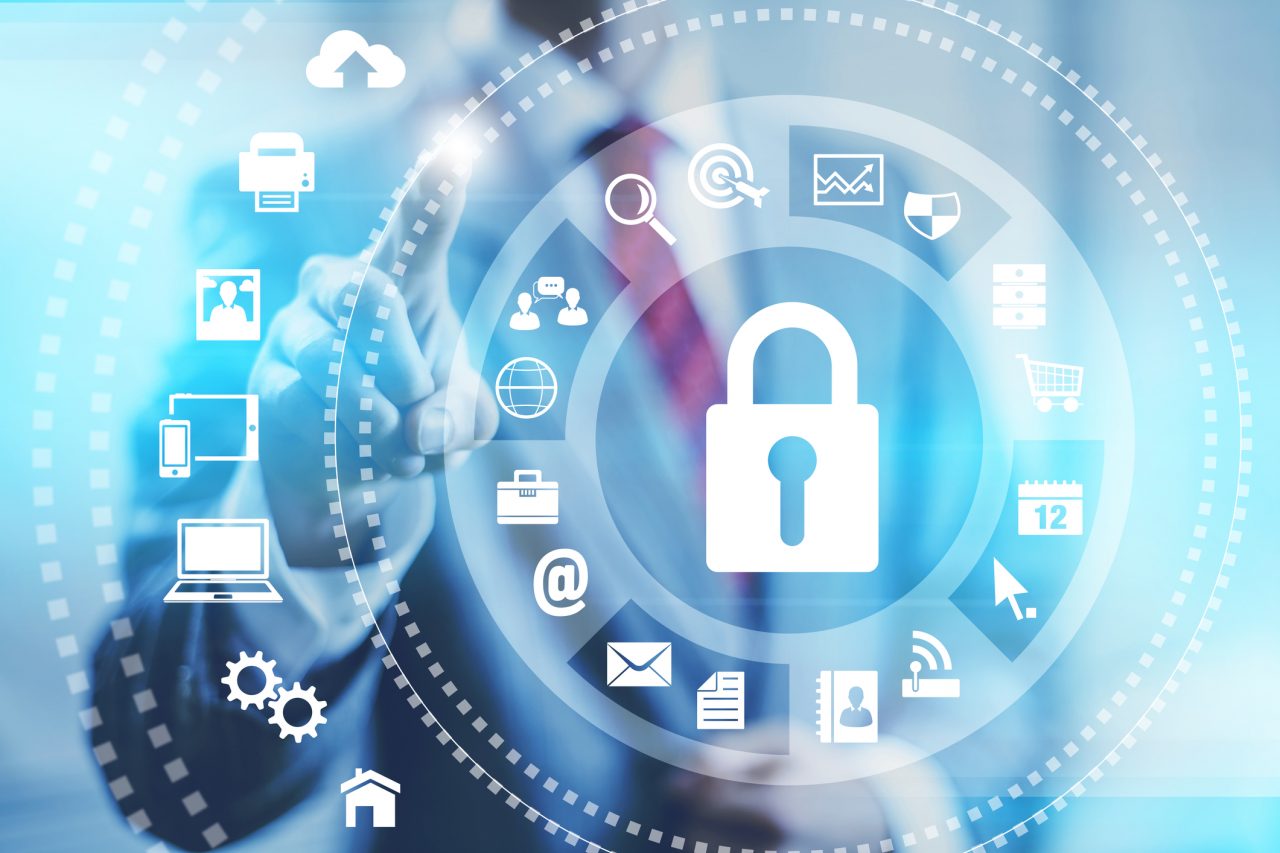 Microsoft adds support for Windows Server 2016 virtual machines (VMs) to its centralized solution for monitoring the security of Azure apps.
The Azure Security Center automatically alerts you if threats are detected on VMs, Azure resources, and third-party solutions running in the Azure cloud. But when Security Center reached general availability in mid-2016, there was no support for VMs running Windows Server 2016. But since then, Windows Server 2016 has also officially launched, and Microsoft has now added support for its latest server operating system.
Security Center's free tier provides an overview of the security posture of your Azure apps or you can upgrade to the standard tier, for which there is a 90-day free trial if you need behavioral analysis and alerts for threats identified by intelligence collected by Microsoft from telemetry and well-established best practices. Microsoft's data can be used to identify issues, such as missing updates and problems with OS configuration, and behavioral analysis can detect malicious activity.
The Azure Security Center can monitor the following resources:
Azure VMs
Azure Cloud Services
Azure virtual networks
Azure SQL service
Partner solutions integrated with Azure
With this latest update, Security Center supports Azure VMs running Windows Server 2008 R2, 2012, 2012 R2, and 2016. Plus, several Linux distros, such as Ubuntu 12.04 and later, and SUSE Linux Enterprise Server 11 and later. Here is the full list of Linux OSes supported by Azure Security Center:
Ubuntu 12.04, 14.04, 16.04, 16.10
Debian 7, 8
CentOS 6.x, 7.x
Red Hat Enterprise Linux (RHEL) 6.x, 7.x
SUSE Linux Enterprise Server (SLES) 11.x, 12.x
Oracle Linux 6.x, 7.x
For more information on Azure Security Center, see Getting Started with the Azure Security Center on the Petri IT Knowledgebase.