latest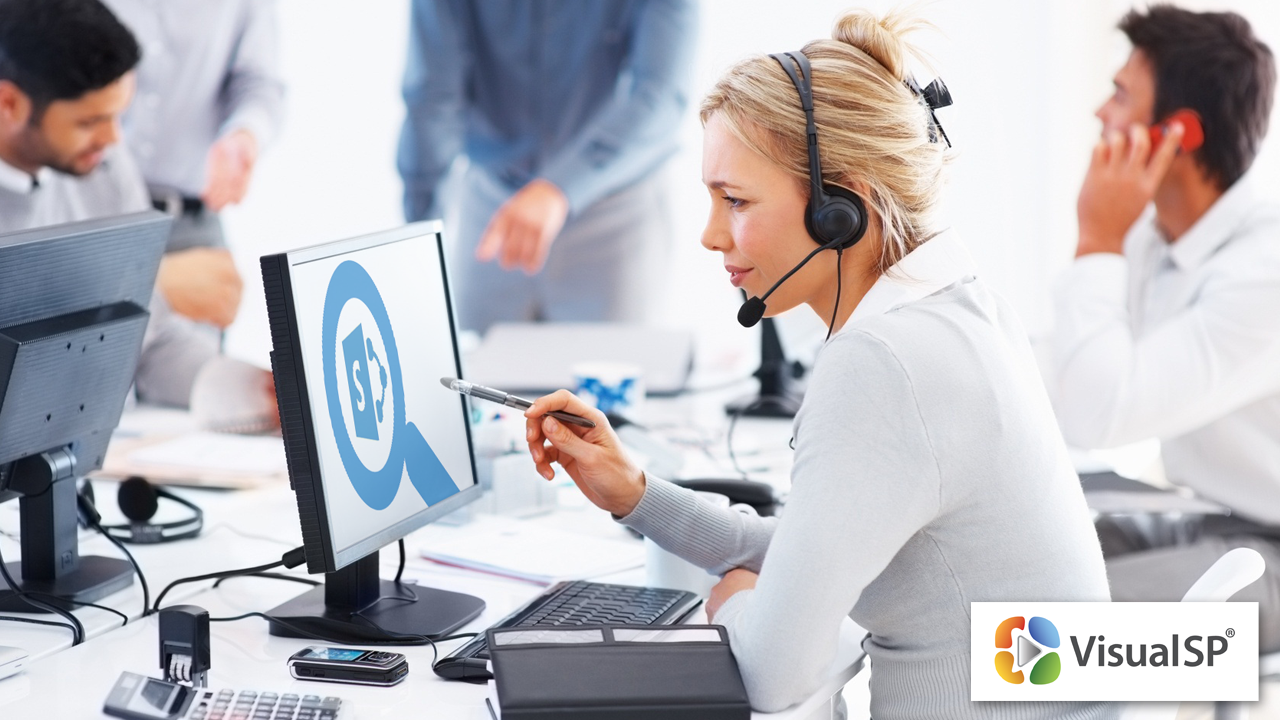 Using DNS Logs As a Security Information Source
Recently a number of tech companies experienced network attacks. Learn how DNS logs and analysis can be a useful sources of security information in this article by Qualys CTO Wolfgang Kandek.
May 23, 2013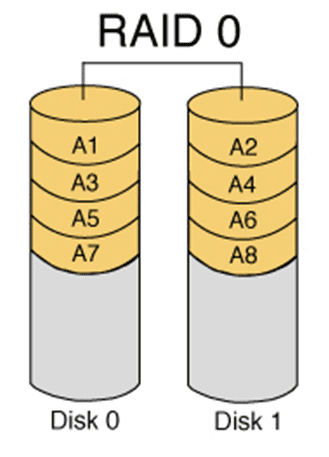 An Overview of RAID Storage Levels
This RAID levels comparison article provides an overview of RAID storage levels. Veronica Henry provides an explanation of the most common RAID levels, including requirements and benefits of each level.
Mar 18, 2011
Thank you to our petri.com site sponsors
Our sponsors help us keep our knowledge base free.