As Microsoft Struggles to Manage Feedback, Windows 10 1809 Has Been Re-Released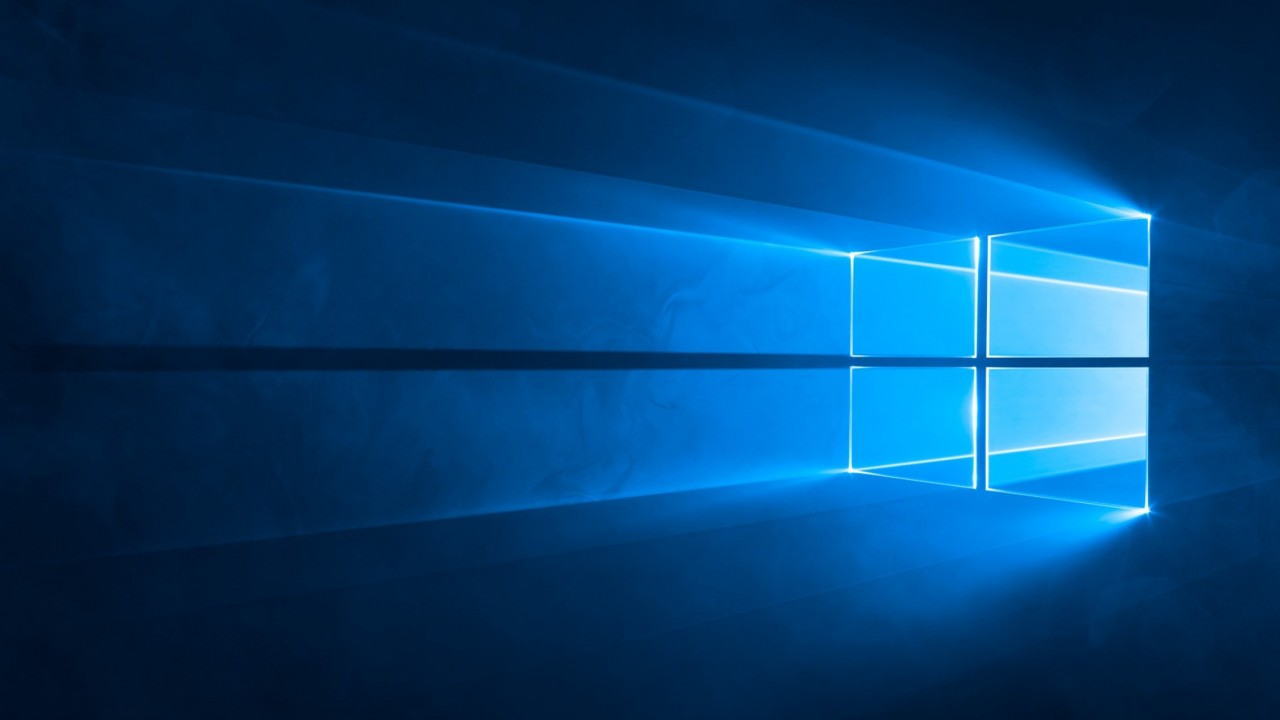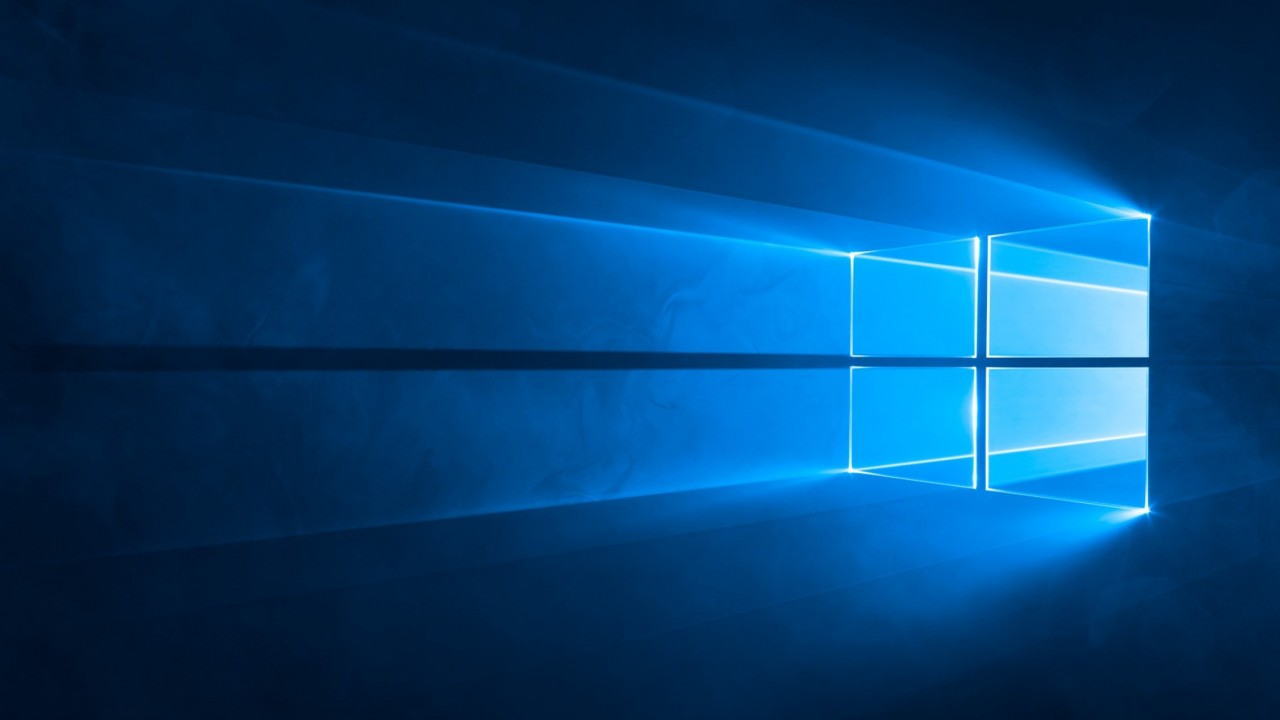 Last week, Microsoft was forced to pull the latest feature update to Windows 10 after 1809 was deleting content upon installation. While the company has issued an update that resolves the issue and is once again pushing out the 1809 release, this problem has highlighted a frequent obstacle for Microsoft, an overwhelming amount of data.
In a post on the company's blog, Microsoft details the problem and how it was related to Known Folder Redirection (KFR) which could create a confusing mess of the update process and ultimately ending with content being deleted. You can read the entire triage report here but it highlights several issues with the current development process.
Microsoft says that their data showed that this issue impacted one one-hundredth of one percent of version 1809 installs and while that number is quite small, with around 700 million users of the platform, even a fraction results in 10s of thousands of users having their data deleted.
The challenge is that this issue was reported to Microsoft prior to the release of this update. While the reports were low in volume, they indicated that the feedback hub did work as designed and that it is also flawed; only highly 'upvoted' reports are visible and not the more important and less appealing bugs are ignored because of a lack of traction in the reporting tool.
Because the feedback hub has a significant amount of content, issues like this are overlooked and to address this, Microsoft is adding new metrics when reporting an issue: impact and severity. But, this will not solve the problem because it is still up to the user to rank the bug which will be abused when someone is upset that their context menu doesn't match the rest of the OS and report it as a high severity.
The other issue is that those who are downloading beta versions of Windows are not trained or likely qualified beta testers. Microsoft famously fired a majority of their software testers a couple years ago in favor of using insiders and holding coders accountable for their own testing, but at the scale of Windows is deployed, this methodology has proven to not be a reliable way to build an operating system.
Microsoft continues to be hellbent of shipping two updates a year for Windows 10 which significantly reduces the amount of development and testing time for each release. The company needs to do what every other major builder of an operating system does, one update per year; there is no race to win here Microsoft, by shipping more updates, this does not make you better than the competition.