Amazon Adds Improvements to CloudWatch in the AWS GovCloud Region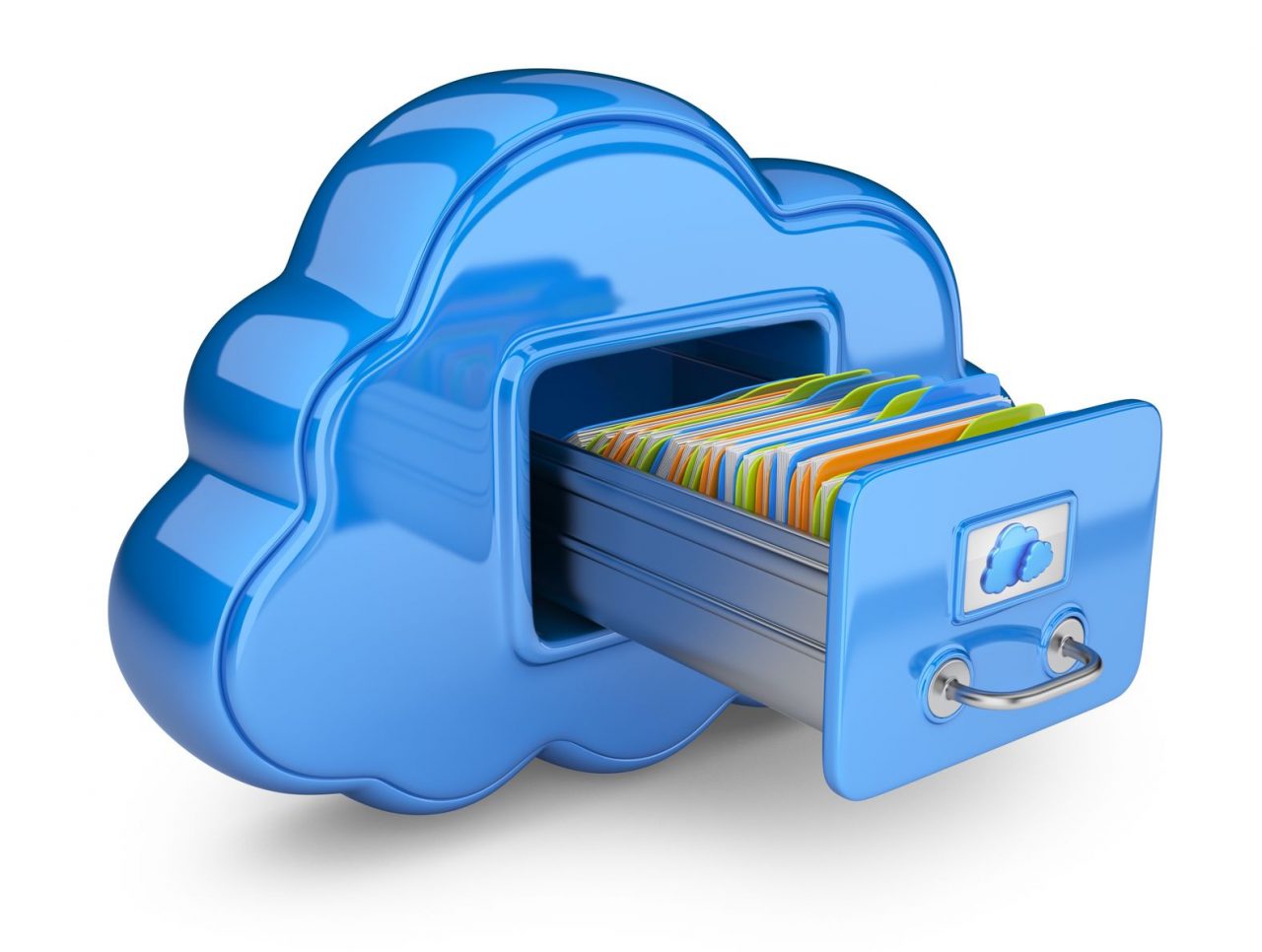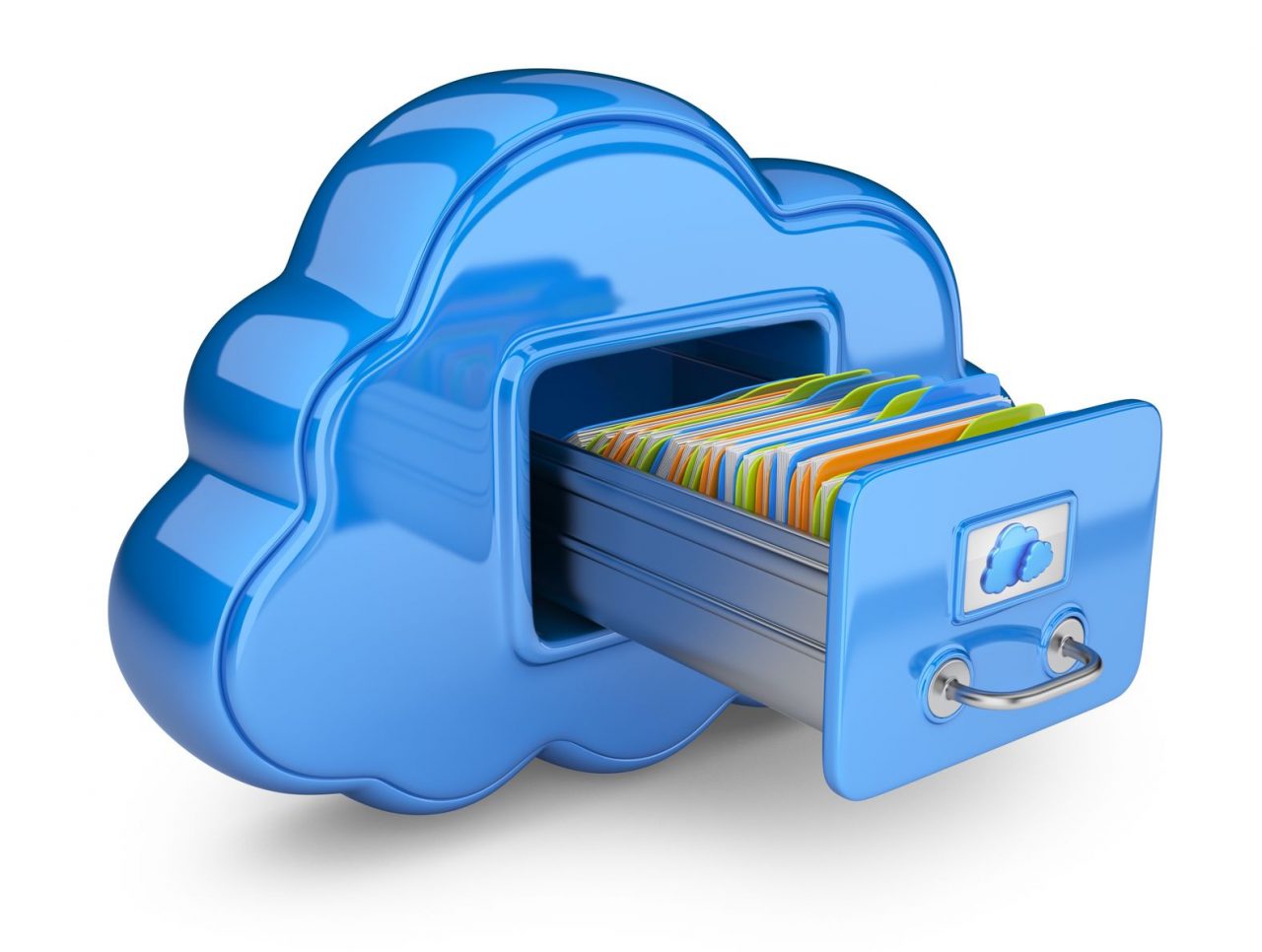 Amazon recently announced several improvements to CloudWatch, its real-time AWS resource monitoring service. While some of these updates have been available in public AWS regions for some time now, it has only recently been released to the more secure AWS GovCloud (US) region.
Included in these improvements are support for extended metric retention, the addition of percentile statistics for metrics, and the ability to add high-resolution custom metrics and alarms. These additional features can provide a great deal of insight into how one's AWS resources and applications are being used, with admins now being able to see utilization at a more granular level than they were previously able.
Amazon's CloudWatch service can be used to monitor AWS resources and applications, while also collecting metrics that can later be analyzed. Some examples of data that can be monitored with CloudWatch include CPU and memory usage, storage space, and disk reads and writes, among others.
In terms of updated metrics, CloudWatch users in the GovCloud region can now make use of three new metric retention schedules:
1-minute metric data points – available for 15 days
5-minute metric data points – available for 63 days
1-hour metric data points – available for 445 days
With these new schedules, admins can spot trends that may indicate potential issues. This is something that may have been missed with the previous retention periods that were offered.
What's more is that the AWS GovCloud region also gained support for percentile statistics, which can be applied to metrics and can enable one to see how metrics are distributed mathematically. This, along with the updated metric retention schedules can help admins to see potential outliers within a metric data set and can help to mitigate potential resource or other issues.
The GovCloud region now also has support higher-resolution metrics with users being able to see metrics with a resolution as high as one-second intervals. For those that would like to be alerted to potential issues, CloudWatch alarms can also be configured with a resolution of up to 10-seconds.
AWS GovCloud region users can learn more about what Amazon's CloudWatch service has to offer by visiting the CloudWatch Documentation section of the AWS website. Pricing for users in the GovCloud region follows a similar pricing structure to what is available to users in other AWS regions, starting with a free tier and increasing depending on the particular CloudWatch configuration that one chooses.
When it comes to monitoring and being alerted to potential resource or application issues, AWS CloudWatch can be an invaluable tool. And now, users in the AWS GovCloud region can take advantage of the recent updates to this service in order to ensure that issues are found and resolved before users even notice.